Research
At UWA, our emphasis on academic curiosity sets us apart from other universities. Located in the time zone with the largest proportion of the world's population, UWA has built strong collaborative links with other universities, research institutes, businesses and governments all over the world.
Research at UWA
UWA is proud to be a research-intensive university. Over the years, we've continued to attract high-calibre, globally recognised staff, researchers and students.
We run more than 75 research and training centres across the country.
UWA commands 80 per cent of university research funding in WA.
Our graduates are estimated to contribute $60 billion to WA's economy by 2050.
Research options
Studying research at UWA is an exciting journey of discovery, where you'll work at the ever-shifting boundary between the known and the unknown. Students with a research qualification from UWA have demonstrated they are world-class researchers, and our graduates become leaders in a wide range of industries throughout the world.
Explore your options
in the HTML view of the content editor, add your iframe embed code inside the class="flex-video widescreen" area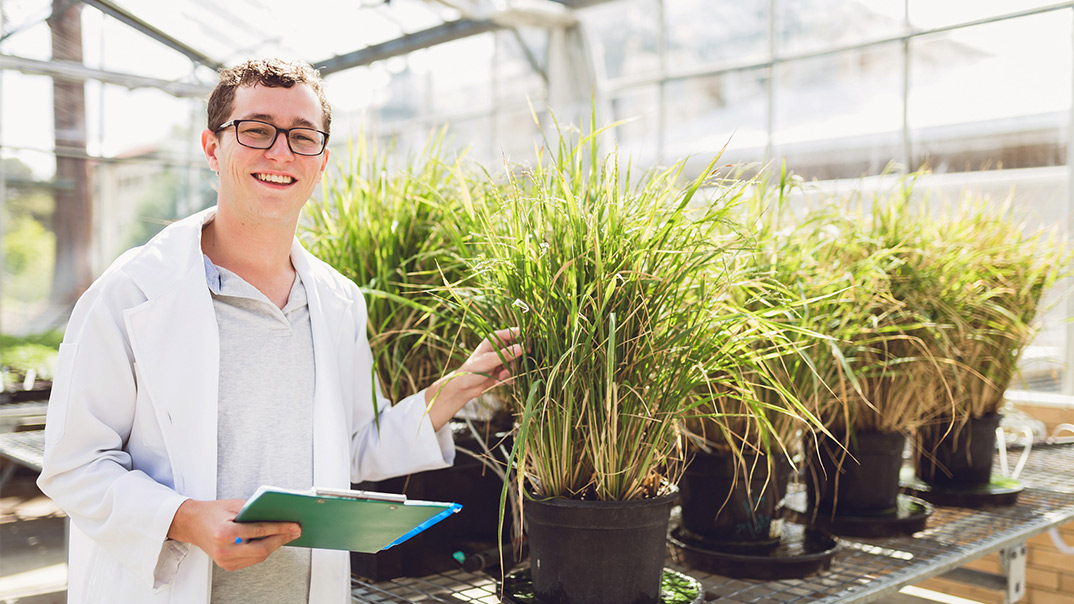 Research scholarships
A number of scholarship opportunities exist for both domestic and international students interested in undertaking a research degree at UWA. Find out more by searching our scholarships database or view the research scholarships page.
How to apply
We offer multiple pathways to study a Higher Degree by Research degree at UWA. As a prospective research student, you are required to meet the entry conditions set out by the Graduate Research School.
Find out more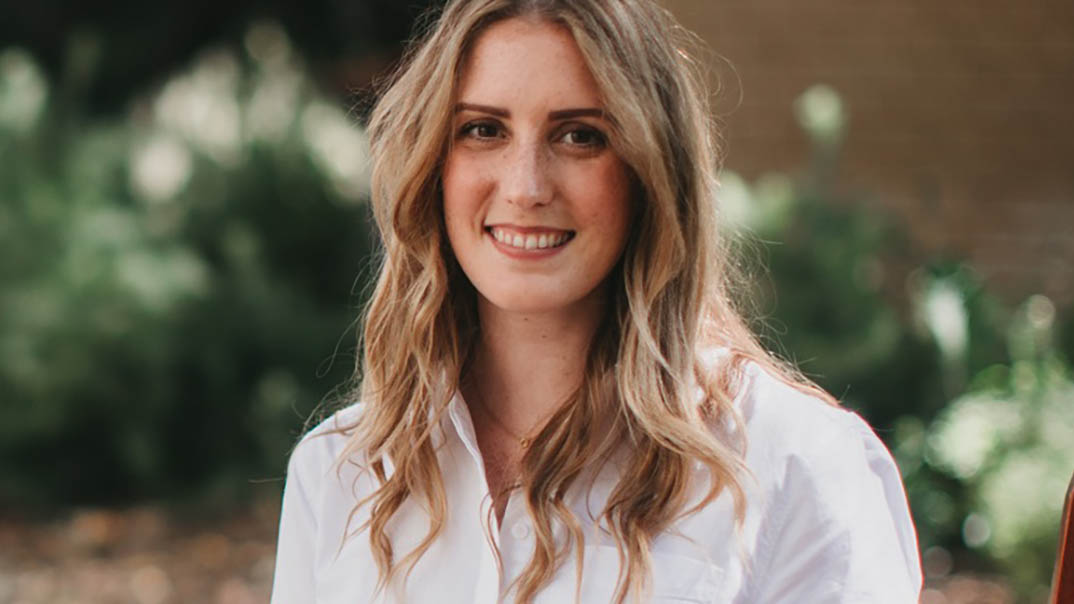 Take a look at our research
The University of Western Australia