UWA PLUS
Relational Practice and the Politics of Gender/Sex
Relational practice recognises that all of reality is constructed through relationships – for example, between organisms and their environments. In this sense, our reality is continually co-constructed, through a series of interactions. When we pay attention to these interactions, we open up spaces for deeper understanding of our social and physical environments, and of the ways that we impact and are impacted by them. We also commit to dialogue, which is an intentional form of interaction that foregrounds encounters with difference.
At this time, there is a need for experienced practitioners of dialogue in the field of gender/sex, particularly in institutional settings. This unit is therefore aimed at current or aspiring leaders and communicators from any field, who are challenged to host productive interactions around these themes.
The micro-credential will bring together students of Gender Studies and/or Philosophy with industry professionals, to explore theories of gender/sex; the impact of Internet culture on gender/sex and sexuality education; and structural barriers to and opportunities for facilitating constructive communication and learning about gender/sex in institutional settings. Throughout the unit, content will be explored experientially, through dialogic praxis, thus giving participants an experience of relational practice and its benefits for addressing complex or wicked problems.
Upon successful completion of this micro-credential, you'll receive:
Three PD Points
A Certificate of Achievement
A UWA Plus Professional Development Transcript, listing all successfully completed micro-credentials
Delivery mode

Online.

Course date

2 January 2023


Duration

5 weeks

Applications close

29 December 2022

Effort

75 hours. Each teaching week you should plan to:

Familiarise yourself with the reading content provided on LMS and complete any required tasks before attending the online workshop (6.5 hours)
Attend the workshop (2 hours)
Complete tasks associated with your assignments (6.5 hours per week)
Academic lead

Chantal Bourgault du Coudray
Cost

$660 inc. GST

Critical information summary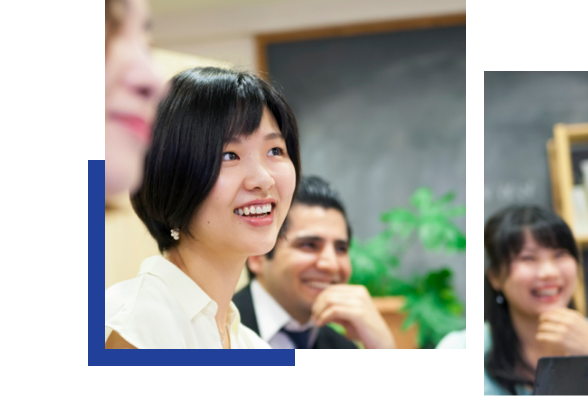 What you'll learn
Participants will be able to:
Demonstrate knowledge of gender/sex theory and its applications in both popular culture and institutional settings
Demonstrate an understanding of relational practice and its possible applications
Enhance awareness of personal values and beliefs about gender/sex that impact interactions with others
Why study this course?
This micro-credential will equip aspiring or current professionals to host productive interactions about gender/sex in an institutional setting.
Who should study this course?
Any professional who is responsible for setting or influencing organisational culture, stewarding conversations about complex issues or contributing to a community will benefit from taking this microcredential. It is particularly suitable as PD for teachers, community workers, or social/youth workers.
What's next after this course?
This micro-credential will prepare aspiring or current professionals to confidently design and host productive conversations about gender/sex and other contentious or complex issues.
It is designed to complement a second 3-point micro-credential, entitled Community of Inquiry. Together, the two units comprise a 6 point unit entitled Communicating Across Difference, which contributes to both the Gender Studies and Philosophy majors.
It will also contribute to study pathways in education, social work, psychology, international development, international relations, or law; as well as STEM courses.
The University of Western Australia