UWA PLUS
Community of Inquiry
This micro-credential offers training in the community of inquiry (CoI) methodology, which grew out of the philosophy for children movement. Originally designed to promote transferable, lifelong learning in children by cultivating thinking skills such as curiosity, collaboration and self-correction, it is currently being used across a diverse array of contexts: inside and outside of schools, in detention facilities, in drug and alcohol services, in homes for the elderly, in businesses and workplaces, at festivals etc.
The CoI methodology will assist you to facilitate discussions where participants feel safe to offer ideas, and have ideas challenged, to consider different perspectives, to learn how to reason well, and to be self-reflective about reasoning processes by owning and taking responsibility for their ideas. You will be armed with the thinking tools to facilitate discussions around big and small questions – What is right? Good? Fair? Why is there inequality in the world? Pain? Difference of opinion? What is a good life? What is sex? What is gender? Why does it matter?
This is an essential unit for anyone who works with children, young people, the isolated, the elderly, the fringe dwellers or the dismissed. It is for future or current teachers, social/youth/childcare workers, those who work in mental health, with societal 'others'. It is also for anyone interested in adding to their own and others critical, creative, and collaborative thinking tool kit.
Upon successful completion of this micro-credential, you'll receive:
Three PD Points
A Certificate of Achievement
A UWA Plus Professional Development Transcript, listing all successfully completed micro-credentials
Delivery mode

Online.

Availability

2024 availability will be updated soon


Duration

5 weeks

Effort

75 hours. Each teaching week you should plan to:

Familiarise yourself with the reading content provided on LMS and complete any required tasks before attending the online workshop (6.5 hours)
Attend the workshop (2 hours)
Complete tasks associated with your assignments (6.5 hours per week)
Academic lead

Kaz Bland
Cost

$660 inc. GST

Critical information summary



PHILM301 Community of Inquiry [PDF 245KB]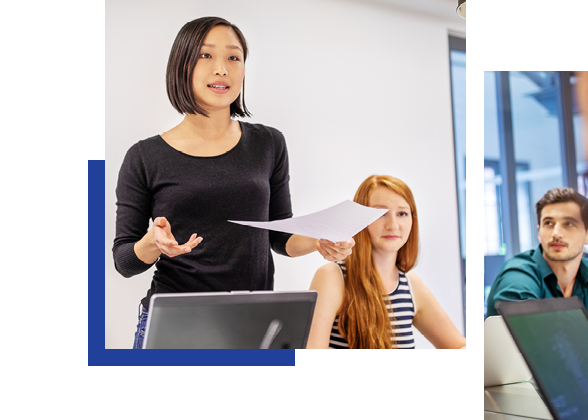 What you'll learn
Participants will be able to:
Demonstrate an understanding of the dynamics of community of inquiry processes
Apply basic principles of philosophy, including questioning, reasoning and critical thinking
Facilitate community of inquiry processes
Why study this course?
This micro-credential will equip aspiring or current professionals to facilitate critical, creative, and collaborative discussions about big issues, such as gender/sex, in an institutional setting.
Who should study this course?
Primary, secondary & tertiary teachers; those who work with children/young/elderly/marginalised people; social/youth workers; STEM program facilitators; educators in prisons and other institutions; university students in fields as varied as gender studies, philosophy, education, psychology, social work, performing arts, law, sciences and social sciences. It is also relevant for individuals involved in activism, community development and youth empowerment
What's next after this course?
This micro-credential will prepare aspiring or current professionals to facilitate a community of enquiry approach in the context of education, child care, social/youth work, disability, elderly services, detention centres, refugee groups, and law or community organisations.
It is designed to complement a second 3-point micro-credential, entitled Relational Practice and the Politics of Gender/Sex. Together, the two units comprise a 6 point unit entitled Communicating Across Difference, which contributes to both the Gender Studies and Philosophy majors.
It will also contribute to study pathways in education, social work, psychology, international development, international relations, or law; as well as STEM courses.
Applications Registrations for 2024 open in December
The University of Western Australia