Life at UWA
We all know there's more to uni life than just study. At UWA, you can enjoy an unparalleled student experience and seek new experiences, friendships, fun and even a helping hand if you need it. As part of our diverse and inclusive campus community, you'll meet new people and create meaningful connections for life.
Our vibrant campus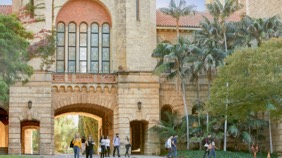 Tour our campus
Start your journey to UWA with a tour of our Perth campus, including our iconic Winthrop Hall, modern and heritage buildings, the beautiful Swan River and the Perth city skyline.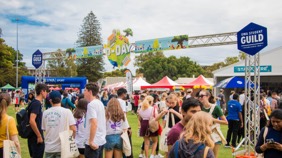 Clubs and events
With more than 160 clubs and societies, Australia's most active Student Guild and plenty of events to fill your social calendar, you're sure to find your community at UWA.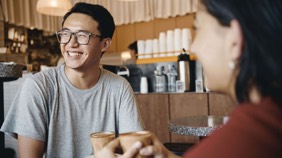 Cafés and shops
We've got cafés all over campus and the Refectory which houses your favourites like Subway, Roll'd, Utopia and Rocketfuel, along with other cuisines. Next door, Guild Village provides a grocery store, pharmacy, ATM and more.
More than just study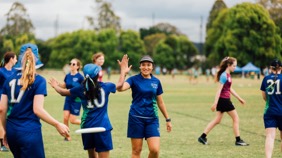 Sport
Join our gym with state-of-the-art equipment or sign up for group fitness classes, free yoga or social sports including basketball, Ultimate Frisbee and more.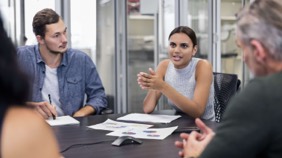 Careers and employability
Our Careers Centre is dedicated to helping you make career decisions and develop your skills for employment. Check out the job board, sign up for an internship and get advice on your résumé.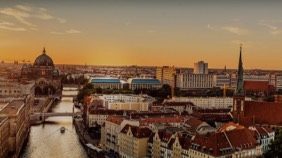 Study abroad and student exchange
Learn how you can study, live and travel abroad while gaining credit towards your degree at one of our 150 partner universities.
Supporting you to succeed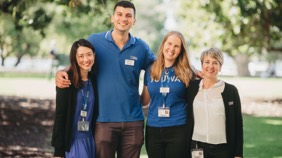 Student support
Discover all our support services covering academic, financial, welfare, health and wellbeing. Whatever your needs or concerns, our Student Support team is here to help.
UWAConnect
Discover the unlimited possibilities available to you at UWA. This six-week program of activities will help you broaden your opportunities and connect with other students.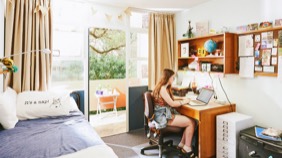 Accommodation
Whether you're looking to live on campus in a residential college or off-campus, we have plenty of accommodation options to suit.
The University of Western Australia