UNDERGRADUATE
Non-school leavers
Have you taken a break since high school and are looking to return to study, or are you on a less traditional pathway to university study? Discover all your options right here.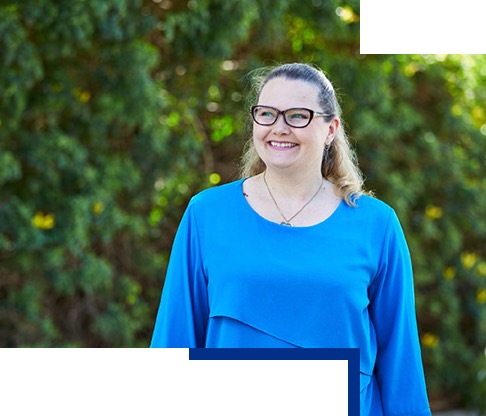 EVENTS
Application Help Days
Come along to one of our Application Help Days on Sunday 17 and Monday 18 December.
Get all your questions answered on your application, an offer from UWA, our courses and more.
We'll be on hand to offer advice and support to help you figure out which path is right for you.
Support to help you succeed
If you are starting your education journey or returning to study after a break, we're here to help. Whether you're looking for new opportunities, a career change or a promotion, or simply want to pursue a particular passion, we have courses to suit both your personal interests and career goals.
As WA's #1 university for graduate employability (QS Graduate Employability Ranking 2022), our industry-connected courses will ensure you graduate with a degree that will take you places. We also know that studying has to fit around your lifestyle, so we've got a range of options to suit. Choose from learning online or on campus (or both), and consider a full-time or part-time course. Ready to get that degree? Let's get started.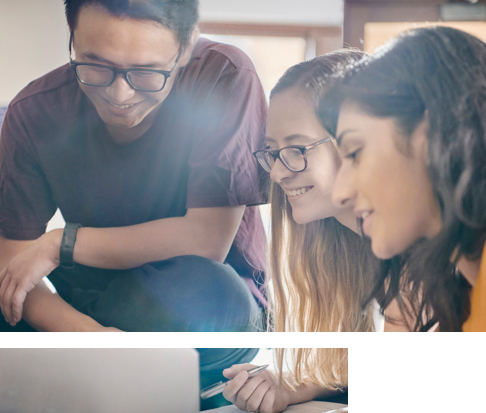 Our courses
Our industry-integrated degrees prepare you for the ever-changing world. You can specialise in one area or create a degree that combines your interests. Whatever career you seek, at UWA you'll find a degree that fits.
Explore courses and careers
You can explore our courses in 11 areas, or by searching for a specific course.
FIND A COURSE
Search for a course by keyword or browse all courses.
Search courses
Make the most of your university journey
Application and entry options
We offer pathways if you're starting at university after working, having time off or completing TAFE study or study at another university. View the entry options available to you as a non-school leaver.
Have a question? Get in touch with us
The University of Western Australia