UWA PLUS
Understanding Urban Soils
Soils are essential to sustain terrestrial life on Earth and perform critical ecosystem functions. Increasingly, soils are as important in the highly modified environments of cities and peri-urban areas as they are in natural or agricultural environments.
In this micro-credential you will explore and the past and present connections between soils and urban ecosystems, in the context of increasing urbanisation of Earth's human population. You will study how and why urban soils differ from (or resemble) non-urban soils, and consider the archaeological information preserved by soils in cities.
We will examine the processes that add materials such as pollutants to urban soils, and how urban soils can also contribute material to other environmental compartments. Finally, you will study how the relationship between urban soils and human health (such as, but not only, soil contamination) can be understood in the context of the United Nations' Sustainable Development Goals.
We also raise the issue of environmental justice means in the context of urban soils, and discuss the types of soil-related environmental benefits and risks that are inequitably distributed in cities.
Upon successful completion of this micro-credential, you'll receive:
Two PD Points
A Certificate of Achievement
A UWA Plus Professional Development Transcript, listing all successfully completed micro-credentials
Delivery mode

Online

Course date

30 January 2023

Applications close

23 January 2023

Effort

Total effort - 50 hours, including online contact hours, personal study time and assessments.

Academic lead

Andrew Rate
Cost

$660 inc. GST

Critical information summary

ENVTM201 Understanding Urban Soils [PDF 245KB]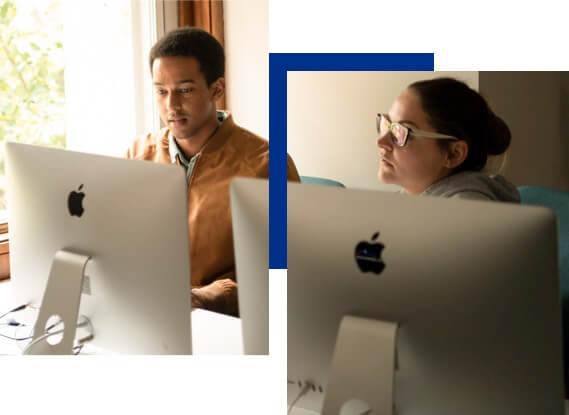 Explain how cities and soils are related in history and the present day
Understand the ecosystem functions performed by soils in cities
Know how urban soils preserve human signatures of contamination and/or archaeological information
Critically assess the role of the urban soil resource in achieving the Sustainable Development Goals
Show awareness of Environmental Justice in the context of urban soils
Why study this course?
Most soil science course at universities do not devote much time to the study of urban soils. Even if we have a good understanding of soil science in other contexts, the are critical properties of many urban soils which can add to soil science knowledge. For people who have not studied soil science formally, this micro-credential introduces the soils many of us are most familiar with - in the gardens, parks and open spaces of the cities we live in. The presenter of this micro-credential is the editor and principal author of a substantial textbook "Urban Soils: Principles and Practice" published in 2021 by Springer-Nature. The micro-credential is structured as pre-recorded videos to support self-guided learning, plus weekly real-time online workshops.
Who should study this course?
Local government land managers, environmental consultants, landscape architects, landscape gardeners, urban food producers, urban planners, and anyone with an interest in soils in urban areas.
What's next after this course?
Students may be able to stack this micro-credential with other micro-credentials from UWA to obtain advanced standing credit towards units in a future degree or diploma.
The University of Western Australia