UWA STARTER
Disease Detectives
Discover the fascinating world of public health and learn how to detect and track diseases and other health issues. Explore current public health challenges such as drug and alcohol use, smoking and vaping, and sexual health while gaining valuable insights on disease transmission, prevention, and risk factors. By completing this module, you will have a deeper understanding of public health and determine if this rewarding career path is right for you. Enrol now and start your journey towards making a difference in the world.
Upon successful completion of this micro-credential, you'll receive:
Two PD Points
A Certificate of Achievement
A UWA Plus Professional Development Transcript, listing all successfully completed micro-credentials
Delivery mode

Online (with an optional on-campus activity)

There will be four synchronous sessions to attend:
- 20 June 2023, 4:30-6:00pm - on-campus (or online)
- 29 June 2023, 4:30-6:00pm - on-campus (or online)
- 6 July 2023, 4:30-6:00pm - online
- 18 July 2023, 4:30-6:00pm - online

All other work will be online and flexible.

Course date

19 June 2023 - 28 July 2023


Duration

6 weeks

Applications close

19 May 2023

Total effort

50 hours
Academic lead

Dr Julie Saunders and Dr Gina Arena
Cost

UWA Starter fees for 2023 –

$247.50 (inc GST) per micro-credential for students from participating partner schools

$55 (inc GST) per micro-credential for students from participating UWA Broadway Schools

Critical information summary

PUBHM010 Disease Detectives

[PDF 245KB]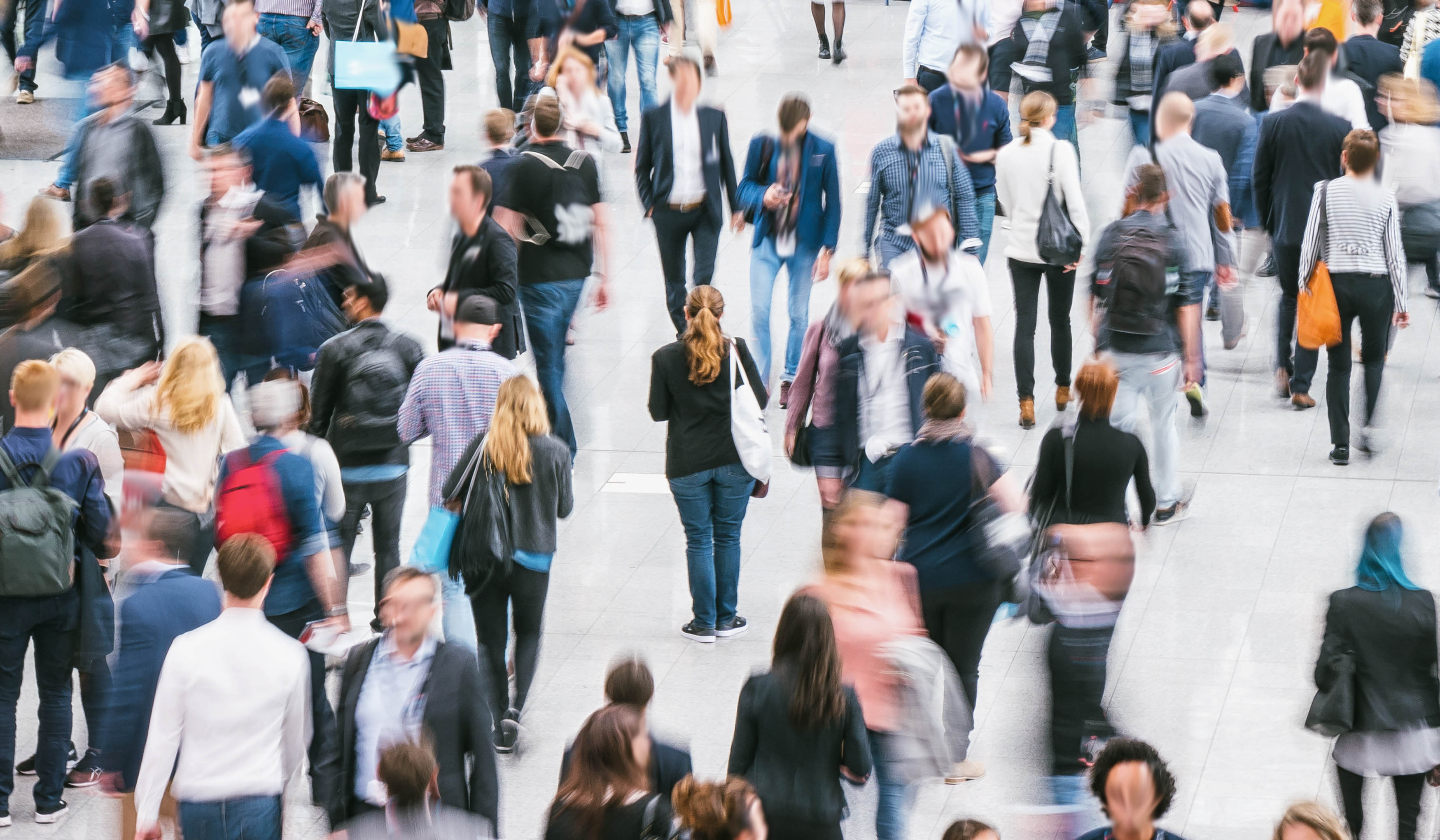 What you'll learn
Participants will be able to:
Understand key concepts in public health, including the basics of epidemiology
Analyse current approaches to promoting health and preventing disease and interpret current health issues
Develop analytical, research, communication and problem-solving skills
Why study this course?
This micro-credential brings together a number of fields of study, including Health, Mathematics, Biology, Chemistry and English, and applies these skills to understand and prevent diseases and other health-related issues. There are many career opportunities within Public Health and an introduction to the field of study can provide insight to options for study and work after secondary school.
How does it work?
50 hours total learning - including:
Lecture (asynchronous): 8 x 15min @ 4 weeks
Practical application: 2 hours @ 4 weeks
Seminar (synchronous): 4 x 90min over 4 weeks
Personal study and preparation: 5 hours @ 4 weeks
Assessment: 8 hours total (due 2 weeks after 4 week module completed)
What's next after this course?
Future study
Students who successfully complete this micro-credential will:
Receive a UWA Professional Development Transcript at the end of your studies, listing all completed UWA micro-credentials – great for uni entry and your resume!
Earn 2 stackable PD Points - complete two more UWA Starter micro-credentials to earn 6 PD Points and gain credit for one unit towards selected UWA bachelor degrees.
Gain points that can contribute towards admission to UWA via Experience-based entry

.
Enrol in an undergraduate minor or major in Public Health to pursue study or a future career in this field.
Contact
Contact your secondary school for more information or to register for UWA Starter micro-credentials.
The University of Western Australia