UWA STARTER
#Law4GenerationSelfie
Does law interest you? Do you use emojis? Do you follow any influencers (or are you an influencer yourself)? Do you like fashion? Do you enjoy learning about interesting advances in technology? Does popular culture take up some of your spare time? If you answered yes to one or more of these questions, then this is the micro-credential for you! In this micro-credential some of the topics that you will learn about include: the law concerning emojis, influencers, artificial intelligence, the internet of things and body image. You will also learn about some of the cutting-edge research and ethical questions concerning using technology in law. Further topics in the unit may include: how popular culture portrays lawyers and the courts and how accurate (or not) it is. Taking this micro-credential will also teach you useful skills to critically analyse whether existing law is sufficient to apply to critical new technological advances.
Upon successful completion of this micro-credential, you'll receive:
Two PD Points
A Certificate of Achievement
A UWA Plus Professional Development Transcript, listing all successfully completed micro-credentials
Delivery mode

Online



Course date

17 July 2023 - 18 August 2023


Duration

5 weeks

Applications close

26 June 2023

Total effort

50 hours including:

4 x online lectures @ 1.5 hours
online workshops - approx. 5 hours
readings - approx. 22 hours
assessment and preparation - approx. 17 hours
Academic lead

Dr Marilyn Bromberg
Cost

UWA Starter fees for 2023 –

$247.50 (inc GST) per micro-credential for students from participating partner schools

$55 (inc GST) per micro-credential for students from participating UWA Broadway Schools

Critical information summary

LAWSM105 #Law4GenerationSelfie

[PDF 245KB]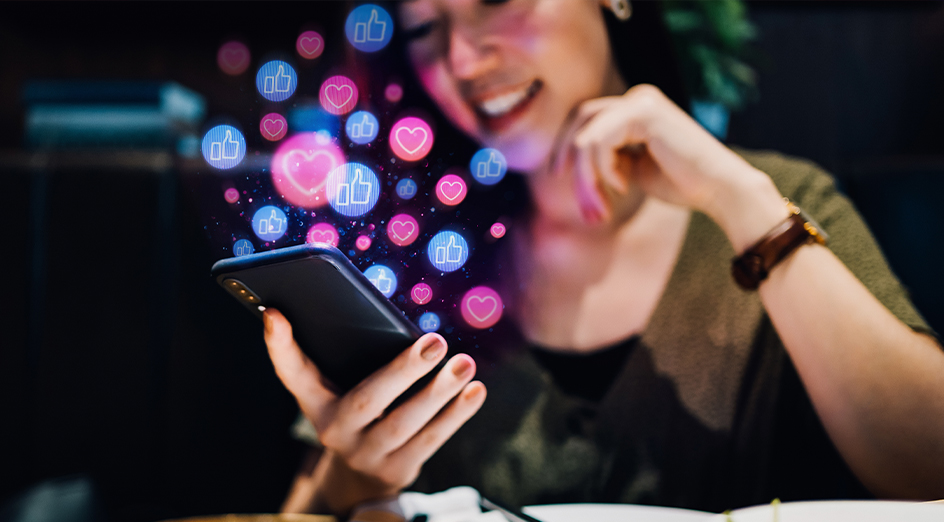 What you'll learn
Participants will be able to:
Analyse the impact upon the law of emojis, influencers, the internet of things, fashion, artificial intelligence, social media and body image
Evaluate how popular culture portrays lawyers and the courts
Explain whether current law has sufficiently adapted to advances in technology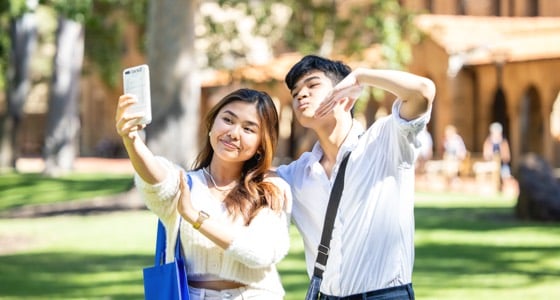 Who should study this course? Year 11 and 12 students who are interested in an exciting, interesting unit, taught in a supportive environment, that will introduce them (among other things) to how some of the following interact with the law: body image, emojis, artificial intelligence and the internet of things.
If a student is looking for an interesting and exciting micro-credential involving law taught in a supportive environment, then they should consider taking this micro-credential! Additionally, studying this micro-credential may help a student decide if they want to study law at the university level. Further, even if a student does not want to study law in the future, studying this micro-credential will give a student knowledge about areas of law that are relatively new and useful to know (e.g. artificial intelligence and the law).
How does it work?
50 hours total learning - including:
four online lectures
online workshops on Microsoft Teams
readings, and
assessment.
What's next after this course?
Future study
Students who successfully complete this micro-credential will:
Receive a UWA Professional Development Transcript at the end of your studies, listing all completed UWA micro-credentials – great for uni entry and your resume!
Earn 2 stackable PD Points - complete two more UWA Starter micro-credentials to earn 6 PD Points and gain credit for one unit towards selected UWA bachelor degrees.
Gain points that can contribute towards admission to UWA via Experience-based entry

.
Contact
Contact your secondary school for more information or to register for UWA Starter micro-credentials.
The University of Western Australia