UWA PLUS
Graduate Certificate in Bioinformatics
(Not available in 2021)
The Graduate Certificate in Bioinformatics will develop your expertise in the analysis of data for biology and medicine.
You will be taught by leading academics in the field and have the opportunity to develop strong industry and professional links to increase your career opportunities upon completion.
The certificate can also be used as credit into our Master of Bioinformatics, which will provide the opportunity to further develop your skills and become a leader in the field. The master's degree also provides an opportunity for you to undertake a research project.
Start date

24 July 2020

Study mode

Online

Cost

$5,000 Discounted to $2,500 until 24 July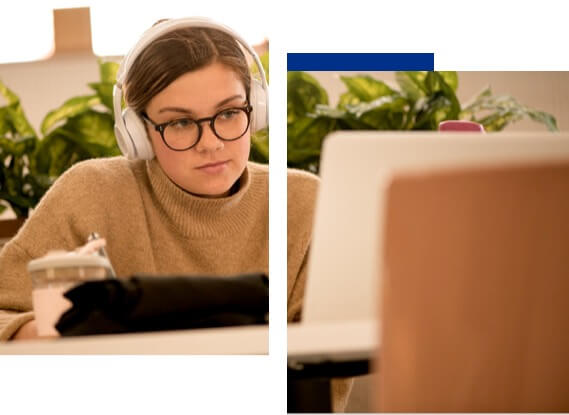 In-demand skills in analysing and managing big data.
How big data is leading to advances in biology and medicine.
Advanced communication, problem solving and technical research skills.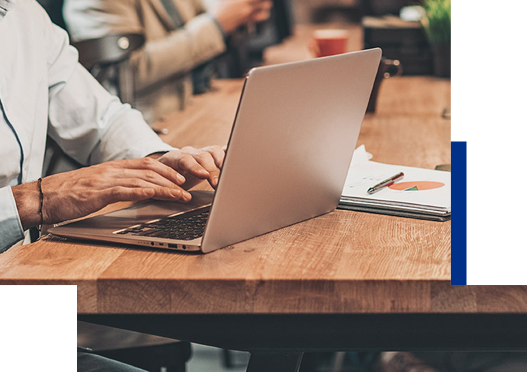 Why study this course?
Get a semester head start towards the Master of Bioinformatics.
Take a step towards a job in a field you're passionate about.
Utilise UWA's strong links with industry and professional networks to increase your career opportunities upon completion.
How does it work?
Successfully complete four units to be awarded the Graduate Certificate in Bioinformatics*.
At the end of the course, you can choose to continue and apply for the Master of Bioinformatics to further develop your skills and better position yourself for employment. The Master of Bioinformatics will be available from 2021.
*You must meet the admission requirements of the Graduate Certificate of Bioinformatics.
What's next after this course?
Future study

This graduate certificate can serve as an entry pathway to a Master of Bioinformatics.

Career outcomes

Analyst
Statistician
Lab technician
Biochemist
Biophysicist
The University of Western Australia