Advanced Health
UWA's advanced health courses are suitable to health professionals from a variety of backgrounds who are looking to transform their career or build on their specialist skills to become health leaders.
Are you looking to advance your career in health?
UWA's advanced health courses are suitable for health professionals from a variety of backgrounds who are looking to transform their careers or build on their specialist skills to become health leaders. Our courses complement your existing qualifications and experience, giving you an opportunity to develop a deeper and more specialised understanding of the healthcare sector.
Our advanced health programs are at the forefront of the industry and are carefully designed to advance the skills of today's healthcare practitioner by imparting a deeper understanding of issues around leadership, education, research and primary care to deliver the highest standards of health care.
Both local and international graduates of medicine, dentistry, nursing, allied health, biomedical or biological sciences are encouraged to apply.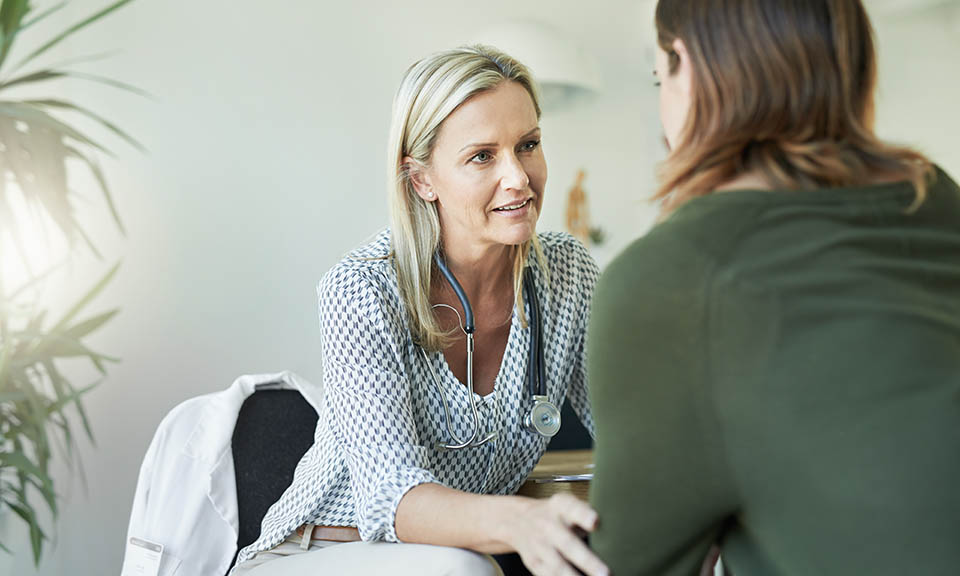 The experts in health
UWA has led curriculum design and development in all areas of medical, dental and health sciences education for more than 20 years. We embed practical learning into many of our courses to provide you with real-world experience and exposure to industry experts.
We have a team of experienced, award-winning, dedicated staff and alumni to support and nurture you through all aspects of your studies. Our network of local and global collaborations with government, industry and the broader community provides you the advantage of growing quality relationships to draw on when you graduate.
Flexible study options to meet your busy lifestyle
UWA acknowledges that life gets busy and everyone learns in different ways. Our courses have multiple entry and exit points so you have the flexibility to study to the level and duration that best meets your professional needs.
The flexibility of our courses caters to online, intensive and out-of-work hours study, providing you with the opportunity to progress your career while maintaining a work-life balance.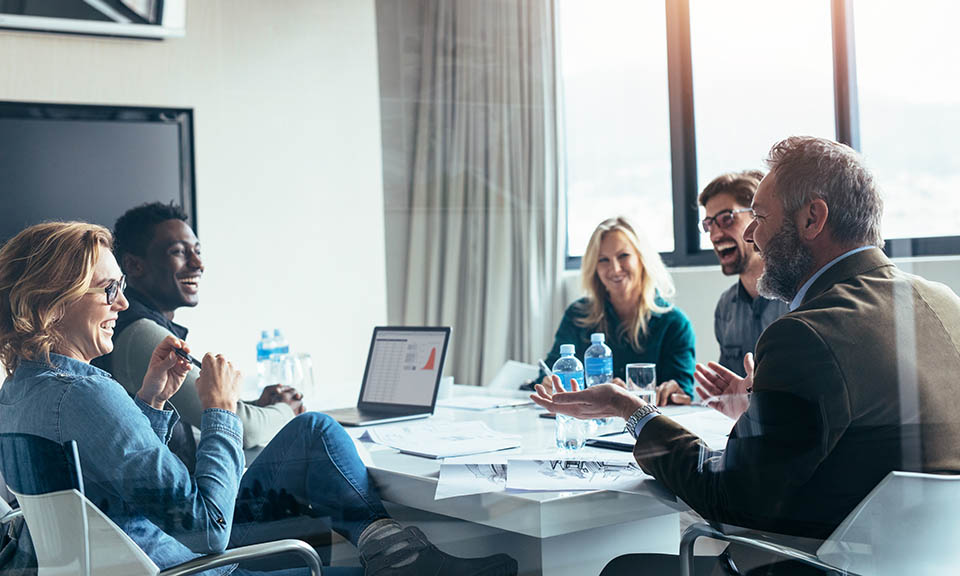 Aboriginal Health

Assessment and Diagnosis

Audiology

Biodesign

Biotechnology

Child and Infant Health

Dentistry

Emergency Medicine

Exercise Science

Health Professions Education

Leadership and Management

Mental Health

Podiatric Medicine

Policy

Psychology

Public Health

Research

Rural and Remote Medicine

Social Impact

Sleep Science

Social Work

Surgery
Clinical Medicine (1st in Australia)­¹
Human Biological Sciences¹
Master of Public Health
Dr Siobhan Hickling
Public Health Postgraduate Coordinator
Within the Master of Public Health we have strong connections with industry and we have an opportunity for students in a number of our units, to work with industry and we also offer a practicum where students can be placed within an agency, working on a real public health project.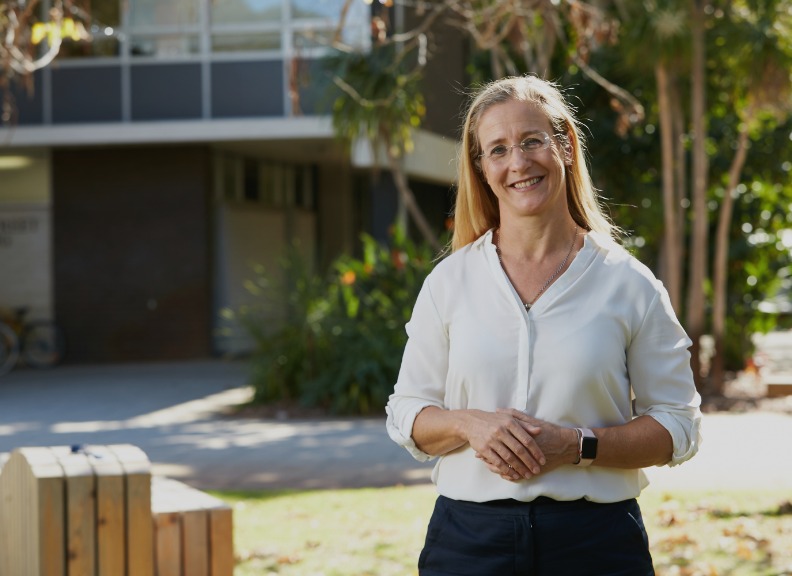 Master of Public Health
Ravi Kasirim
Student Profile
I've definitely gained a wide range of valuable skills that would be beneficial to me in the future, such as project management skills, communication skills, and interpersonal skills, problem-solving and even had the chance to help out at a homeless shelter in Northbridge and I got to interact with the homeless people there too.
Graduate Certificate of Health Leadership and Management
John Van Der Wielen
CEO of HBF, and Chair of the advisory committee for this professional course
As an alumnus of UWA who is heavily involved in the health system as CEO of HBF, I am very proud to chair the Graduate Certificate in Health Leadership and Management. This new course is a much needed boost to health services education and I think it will be very popular.
Graduate Certificate in Autism Diagnosis
Sarah Heppel
Student Profile
I think Autism is quite a complex condition and a lot of health professionals might be scared to make a diagnosis or don't have much understanding about the condition, so this course has really increased my confidence in the ability to make those decisions and to recognise what is and isn't presenting similarly to Autism.
Graduate Certificate in the diagnosis and assessment of Fetal Alcohol Spectrum Disorders (FASD)
Elizabeth Sydney Smith – Speech Pathologist
Student Profile
The online lectures were engaging and flexibly accessible to me, particularly since I live in the Kimberley and working full-time. This course has been invaluable to me as a young professional.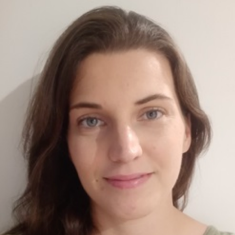 The University of Western Australia