Postgraduate
Graduate Certificate in Mental Health Practice
The Graduate Certificate in Mental Health Practice enables students to enhance their knowledge and skills to transfer to a more specialist area of mental health work, or to develop competence in any current mental health position.
Contact us
Address
Cnr Clifton St and Stirling Hwy Nedlands WA 6009
Email
Frequently asked questions
Careers and further study
Accelerate your career within the resources sector, or find a way in to the sector to begin your managerial career in resources.

Career Pathways
This course allows graduates to enhance their knowledge and skills to transfer to a more specialist area of mental health work, or to develop their competence in any dedicated mental health position they currently occupy.
This course could lead to these
Career Opportunities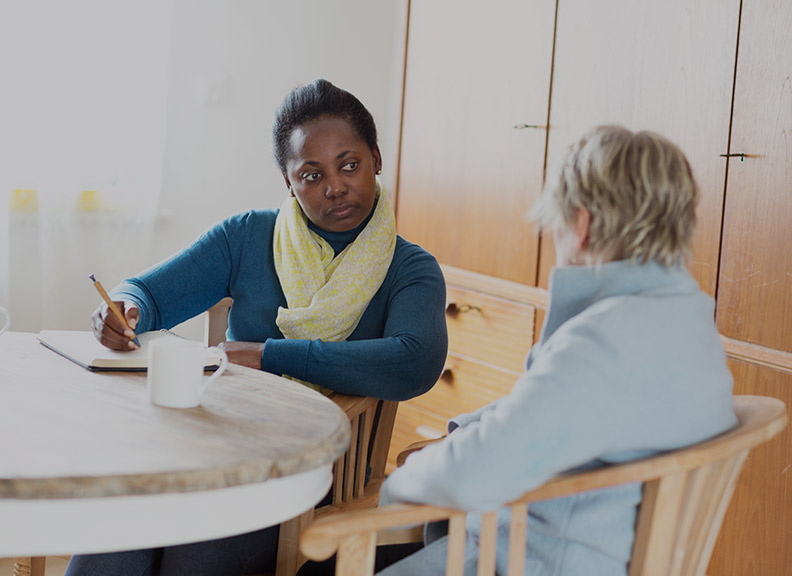 Social Worker
Further Study
Master of Advanced Social Work, Doctor of Philosophy (PhD)
Fees and scholarships
Learn more about the fees that apply to you for this course. For fee type definitions and further assistance, see the Fee Calculator Help page. You can also search our database for scholarships that are relevant to you or this course.
Scholarships
Scholarships are available to students from a diverse range of backgrounds, including academic achievement, financial need, educational disadvantage, leadership and community service, artistic or sporting achievements, and being from a rural or remote area.
Cost of living
There are a few things to consider before applying to study at university. One could be your cost of living. This can depend on factors such as lifestyle, accommodation, tuition fees, medical insurance, textbooks and more. For an indication of expenses and average costs, see our
Cost of living
page.
Admission requirements
If you're interested in furthering your career by studying this postgraduate degree, find out the admission details below.
Admission Requirements
To be considered for admission to this course an applicant must have—a relevant bachelor's degree, or an equivalent qualification, as recognised by UWA.

Ranking and Selection Process
Where relevant, admission will be awarded to the highest ranked applicants or applicants selected based on the relevant requirements.

English competency
English is the language of instruction and assessment at UWA and you will need to meet the
English language requirements
of the University to be eligible for a place.
How to apply
Ready to apply for this postgraduate course? Follow the steps and you'll be on your way to joining us at UWA.
Course details
In the Graduate Certificate in Mental Health Practice, you will learn more about the provision of services to people with a mental illness or problem, and to their families and carers.
About The Course
This course is aimed at practitioners from a range of disciplines who work in settings in which a strong mental health knowledge base is essential.
Graduate Certificate in Mental Health Practice
Quick Details
Weekly contact time
The estimated time commitment for a standard full-time enrolment is approximately 46 hours per week (over 13 weeks) which includes contact hours, personal study and examinations.
Level of study
Course Code
This course is not available to international student visa holders
Course Structure
Postgraduate coursework degrees and combined (coursework and research) degrees comprise a number of units. Refer to the course structure for more information.
The University of Western Australia