Using the Library – Research
The University Library offers a range of services and resources to support your research.
We're here to help you manage your research data and publications, build your research profile, access high-quality research collections, and provide advice on measures of research impact, complex search strategies and scholarly publishing.
UWA Profiles and Research Repository
The UWA Profiles and Research Repository provides an open access platform to capture, store, index and distribute globally a wide range of research outputs and engagement produced by the University's researchers. It supports UWA researchers to comply with funder Open Access mandates and the University's Excellence in Research Australia (ERA) submissions.
The UWA Profiles and Research Repository is indexed by Trove, Google and OAIster.
The UWA Profiles and Research Repository also contains staff profiles for current UWA professional and academic staff.
It provides information about research and teaching activities, as well as outputs, and enables the dissemination of research, activities and achievements to potential researchers, collaborators, students, industry partners and the wider community.
Higher Degree by Research students can also apply for a profile.
Login to the UWA Profiles and Research Repository to edit and update your staff or student profile.
Work through these step-by-step instructions to set up your profile and ensure that it represents you, your School and the University in the best light.
ORCID (Open Researcher and Contributor ID)
The UWA Research Integrity Policy requires authors to include their ORCID® in publications and to ensure that their ORCID iD is linked to their profile in the UWA Profiles and Research Repository.
University byline
The UWA Research Integrity Policy requires that all staff and students employed by, or enrolled at, the University (including Honorary and Adjunct staff) are to include the 'University of Western Australia' in their publication byline. Information regarding the University byline and how to affiliate correctly can be found in the University Profiles and Research Repository.
Managing research data, publications and profiles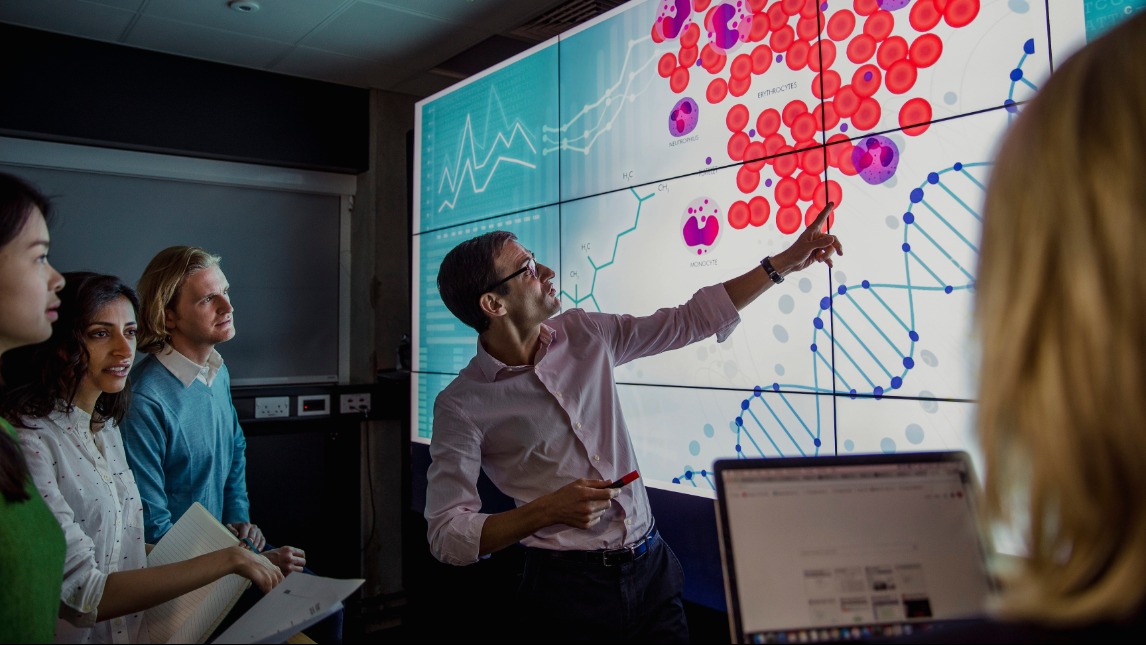 Open Access (OA)
Publishing open access provides free and immediate online access to the results of publicly funded scholarly research, and the right to use and reuse research results. It also helps fulfil open access mandates, and can increase the reach of your research and enhance your research reputation.
Research data management
The Library can assist you with research data management, including your data management plans, storage, sharing and publishing. Your datasets can be added to the UWA Profiles and Research Repository.
Measuring research impact and managing research profiles
Consult our Citations, Altmetrics and Researcher Profiles Survival Guide for a comprehensive overview of measures of research impact, and setting up and managing research profiles.
Theses
The Library can help you find theses, obtain copies and submit your thesis to the UWA Profiles and Research Repository.
Copyright support for research
The Library can provide you with advice regarding the use of copyright material for your research and publication. There are also special copyright considerations required when submitting items to the UWA Profiles and Research Repository.
Improving your skills
Library Survival Guides for researchers
See our self-help guides on research-related topics.
Survival guides
Library collections
The Library provides access to high-quality collections (books, journals and other materials) in support of research. Eligible users can request items from the UWA Library collections as well as materials not held at UWA using the Library's Get IT service. We also welcome recommendations for new books and journals.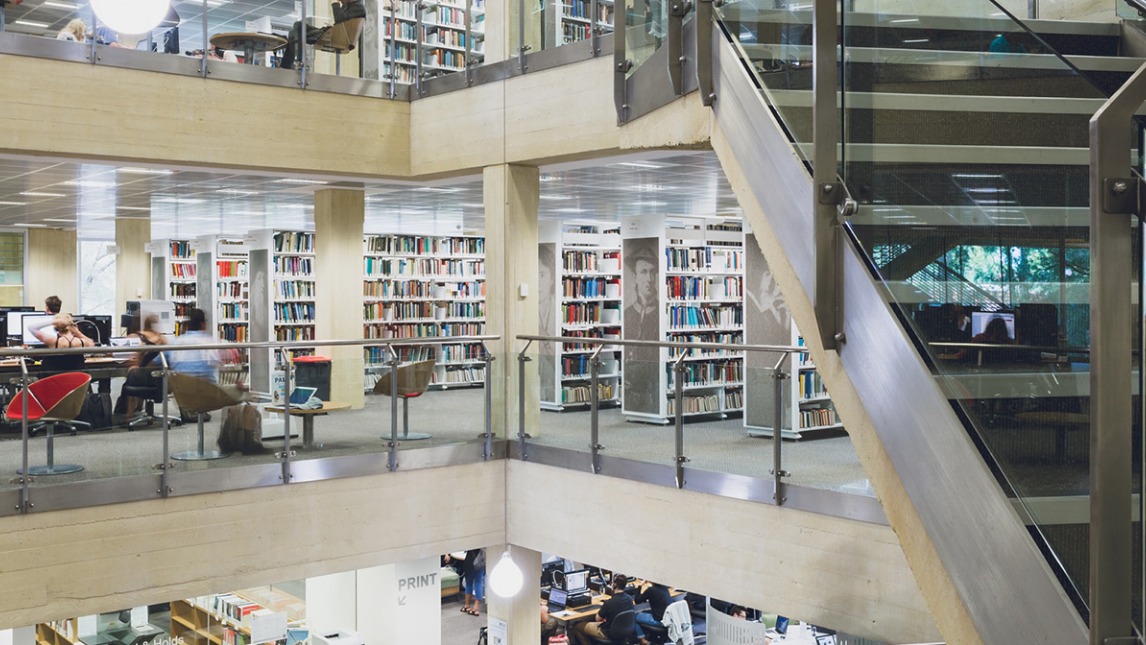 Spaces and facilities
There are nearly 5,000 study spaces available across the University's five libraries. A range of study zones are on offer, so you can work with colleagues, with a coffee, with a view, or focus alone and in silence.
You'll also find a range of facilities, including PCs, power points, charging stations, Wi-Fi, printing, copying, scanning and group study spaces.
Postgraduate study spaces
Postgraduate study spaces are available to students enrolled in approved postgraduate courses for individual silent study. These spaces contain a range of equipment including PCs, desks with desktop power for laptops, lockers, and powered laptop lockers.
Stay in touch
Contact us to receive help and support from our friendly, knowledgeable staff. You can also share your feedback or make a suggestion and follow the UWA Library on social media to receive helpful tips and up-to-date information about our services.
AskUWA
Find answers to library FAQs anytime
askUWA