UWA PLUS
Micro-credentials
Micro-credentials are short professional qualifications that demonstrate your skills, knowledge and experience in a given subject area. These qualifications can be completed as a one-off or you can stack them up towards a higher qualification. Complete a micro-credential to improve your employability and future career outcomes.
We've designed our micro-credentials to suit your needs. The short, affordable modules are often wholly online, so you can easily fit them in to your lifestyle. Select from a range of areas, including professional writing, bioethics, economics, geology, ocean pollution and more.
Email to enquire about industry partner discount uwaplus@uwa.edu.au.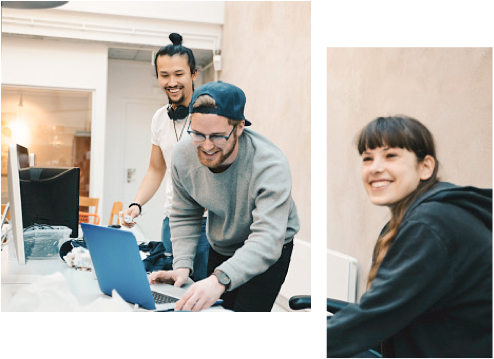 Register now
If the course you are interested in isn't available register here to stay updated on developments.
The University of Western Australia