Changing our world for the better
The Faculty of Science is at the forefront of teaching, research and innovation with a world-class reputation, international networks and industry collaborations. Discipline areas range from cutting-edge pure and applied science to new multidisciplinary fields in undergraduate and postgraduate courses.
Studying science at UWA gives you the opportunity to harness the skills and knowledge necessary to help solve growing global challenges facing humanity. Learn from highly awarded teachers who are experts in their field and gain real-world experience through practical placements and fieldwork.
1st in Australia and 17th in the world for Agricultural Sciences (ARWU 2020)
1st in Australia and 21st in the world for Environmental Science and Engineering (ARWU 2020)
Ranked 33rd in the world for Human Biological Sciences (ARWU 2020)
22nd in the world for Oceanography (ARWU 2020)
23rd in the world for Anatomy and Physiology (QS 2020)
20th in the world for Sports-Related Subjects (QS 2020)
29th in the world for Earth and Marine Science (QS 2020)
Ranked 24th in the world for Geology (QS 2020)
My honours project uncovered so many unanswered questions about restoring urban waterways in Perth so I chose to pursue a PhD. Initially UWA was offering the undergraduate course I was interested in – Zoology – and I continued my studies here because of the research output, facilities, friends and location. I love feeling at home in my research group and being surrounded by inquisitive and inspiring people. My supervisors are really encouraging and compassionate people to work with, so I find my research is very rewarding.

Jen Middleton
PhD Student
Faculty of Science
Preparing you for the jobs of tomorrow
Whether you want to take your career to the next level, change direction or tackle globally relevant issues alongside world-class thought leaders, a postgraduate degree in science prepares you to go further.
New Courses
---
Combined Bachelor's and Master's (CBM)
The Combined Bachelor's and Master's (CBM) is a four year accelerated program for high-performing students that will let you save on fees and enter the workforce sooner. Over your first three year's you'll complete a double major in your chosen discipline, including a semester of more advanced study leading into a final full year at postgraduate level.
On completion, you will be awarded both a full bachelor's and a full master's degree on an accelerated four year (2.5 + 1.5) pathway. If you decide not to continue in the CBM, you can exit after three years with an Advanced Bachelor's Degree in the study area of your double major.
Note that the Advanced Bachelor's Degree is available only as a CBM exit award, it is not offered for direct enrolment and is not awarded on completion of the CBM.
The Science Experience at UWA
UWA's Science Experience program offers high school students the chance to be immersed in our world-class scientific research. They can discover what it's like to be a university student preparing for the rich variety of careers in science or engineering. Meet UWA scientists, experience hands-on workshops in our laboratories and see epic demonstrations of science in action.
UWA Science Competition
This competition is proudly brought to you by the Faculty of Science. It is for any student who is interested in the impact that science has on the world. As a team, you will identify and present on a contemporary topic that interests you; something you predict will be a global issue to face humanity by 2040.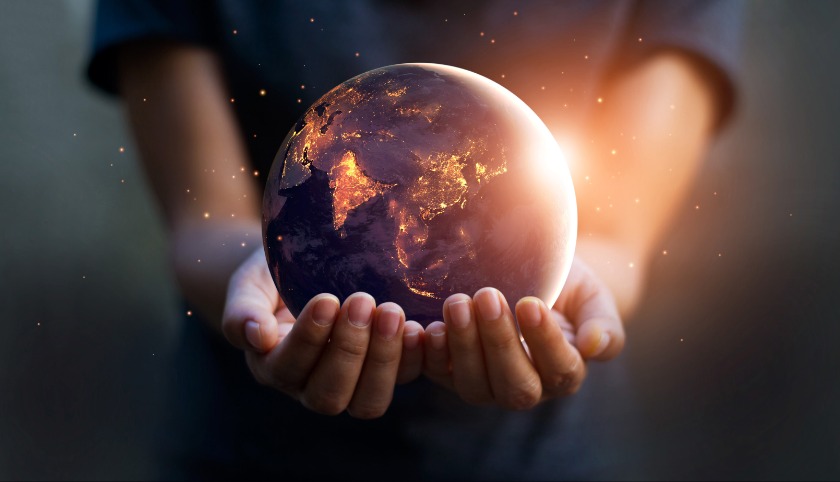 Work Integrated Learning
Work Integrated Learning (WIL) helps bridge the gap between theory and practice by providing opportunities for students to gain hands-on, practical experience and for employers to help shape the graduates of tomorrow.
Our people
We are home to award winning researchers and academics who are experts in their field.
Facilities
The Faculty of Science is home to a range of world-class facilities which support research and teaching activities.
Contact the Student Experience Office
Location
Find us on campus
Map
Office hours
Monday to Friday 10am to 5pm; Closed Tuesdays 12pm to 1pm