Postgraduate
Graduate Diploma in Building Information Modelling (Online)
Take your career to the next level with a Graduate Diploma in Building Information Modelling (Online).
Contact us
Address
Student Central
The University of Western Australia (M355)
35 Stirling Highway
Crawley, Western Australia 6009
Frequently asked questions
Careers and further study
Take your studies to a new level and discover what career opportunities lie ahead.
Career Pathways
Knowledge of Building Information Modelling opens up a range of careers within the construction industry.
This course could lead to these
Career Opportunities
Fees and scholarships
Learn more about the fees that apply to you for this course. For fee type definitions and further assistance, see the Fee Calculator Help page. You can also search our database for scholarships that are relevant to you or this course.
Domestic Fees
Commonwealth supported students
The Annual Fee is an estimate only based on a standard annual study load of 48 points.
For Commonwealth Supported Places, student contribution amounts are charged by unit. For an accurate fee estimate, go to the Fee Calculator and select "I want to price my units".
For Full Fee Paying places, students are charged an annual course fee. Visit the Fee Calculator and select your course to see the annual and total course fees.
Course Credit Points
24
Average Annual Fee - 2020
$4,763
Typical Fee Range - 2020
$4,763 - $4,763
Scholarships
Scholarships are available to students from a diverse range of backgrounds, including academic achievement, financial need, educational disadvantage, leadership and community service, artistic or sporting achievements, and being from a rural or remote area.
Cost of living
There are a few things to consider before applying to study at university. One could be your cost of living. This can depend on factors such as lifestyle, accommodation, tuition fees, medical insurance, textbooks and more. For an indication of expenses and average costs, see our
Cost of living
page.
Admission requirements
If you're interested in furthering your career by studying this postgraduate degree, find out the admission details below.
Admission Requirements
(1) To be considered for admission to this course an applicant must have—
(a) a Bachelor's degree, or an equivalent qualification, as recognised by UWA;
and
(b) the equivalent of a UWA weighted average mark of at least 50 per cent;
and
(c) at least two years professional experience in a relevant occupation;
and
(d) successfully completed prior study in a field relevant to Building Information Modelling; or
(2) significant work experience including at least 5 years with a material level of responsibility.

Ranking and Selection Process
Where relevant, admission will be awarded to the highest ranked applicants or applicants selected based on the relevant requirements.

English competency
English is the language of instruction and assessment at UWA and you will need to meet the
English language requirements
of the University to be eligible for a place.
How to apply
Ready to apply for this postgraduate course? Follow the steps and you'll be on your way to joining us at UWA.
Course details
BIM is a new paradigm in construction. Today, the industry uses 3D models as the basis of a building inception, design, construction management and facilities management. A strong knowledge of BIM gives you an edge in the construction industry, allowing you to have a direct impact on the quality of our built environment.
About the course
A Graduate Diploma in Building Information Modelling is beneficial to anyone working in engineering, construction, quantity surveying, architecture, project management or associated industries.
Graduate Diploma in Building Information Modelling (Online)
Quick details
Starting dates
Semester 1, Semester 2, Summer School
Weekly contact time
3-4 contact hours a week, plus additional personal study.
Level of study
Course Code
This course is not available to international student visa holders
Course Structure
We offer postgraduate degrees designed to help you develop an understanding of your chosen subject area.
Course structure
Postgraduate coursework degrees and combined (coursework and research) degrees comprise a number of units. Refer to the course structure for more information.
Why UWA for BIM?
UWA's teaching staff are industry leaders working on some of the biggest infrastructure projects both locally and internationally. Our face-to-face and online teaching resources allow you to navigate through the course in a manner that suits your work, personal and family commitments.
Course accreditation
Our BIM course was developed with industry partners and is recognised by associated institutes of Architecture, Engineering and Construction (AEC) industries.
Our graduate Kevin Lieu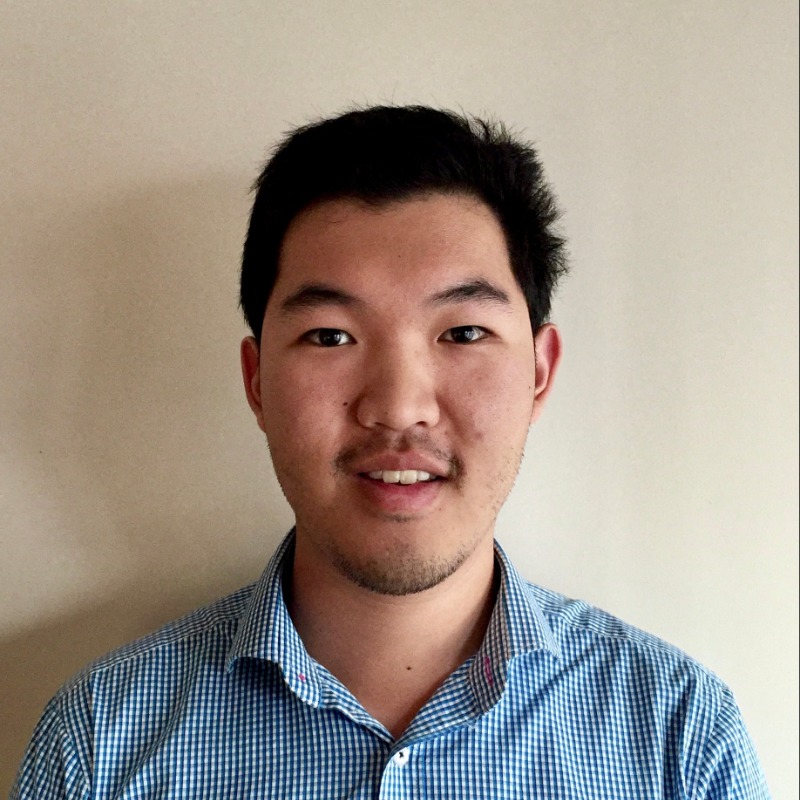 "As a Project Controls Engineer, the UWA Master of Building Information Modelling course provided me with the skills and knowledge to grow my professional development in order to drive the construction and engineering industry forward. The course exposed me to all aspects of industry design. Mentoring by engineering professionals, coupled with hands-on practical experience, made the experience incredibly rewarding."
Excellent resources
You'll have access to web-based resources including:
Cloud-based workstations for easy online access to all software requirements
Virtual reality lab for a genuine immersive BIM experience
Drone classes to create existing conditions models and surveying techniques
Interactive online teaching and tutorial videos and resources
Online helpdesk for prompt assistance.
STUDY YOUR WAY
Flexibility
We understand that life is busy. That's why our postgraduate courses are designed so you can balance your work and studies. Our flexible postgraduate experience includes the opportunity to study part time, a range of units that are taught after hours, and the option to learn via intensive units. Ask our Student Central team for advice on choosing the right postgraduate route for you. Find out more here.
The University of Western Australia