Postgraduate
Graduate Certificate in Architectural Conservation
Gain insight into the full range of concepts, methods and practices involved in the specialised field of architectural conservation.
Contact us
Address
Student Central
The University of Western Australia (M355)
35 Stirling Highway
Crawley, Western Australia 6009
Frequently asked questions
Careers and further study
Take your studies to a new level and discover what career opportunities lie ahead.
Career Pathways
With this course, you'll be valuable to employers in specialist architectural practices, as well as to other employers in the conservation industry (National Trust of Australia, Office of Heritage, State and Local Government organisations) and to general architectural practices.
This course could lead to these
Career Opportunities
Fees and scholarships
Learn more about the fees that apply to you for this course. For fee type definitions and further assistance, see the Fee Calculator Help page. You can also search our database for scholarships that are relevant to you or this course.
Scholarships
Scholarships are available to students from a diverse range of backgrounds, including academic achievement, financial need, educational disadvantage, leadership and community service, artistic or sporting achievements, and being from a rural or remote area.
Cost of living
There are a few things to consider before applying to study at university. One could be your cost of living. This can depend on factors such as lifestyle, accommodation, tuition fees, medical insurance, textbooks and more. For an indication of expenses and average costs, see our
Cost of living
page.
Admission requirements
If you're interested in furthering your career by studying this postgraduate degree, find out the admission details below.
Admission Requirements
(1) To be considered for admission to this course an applicant must have—
(a) a Bachelor's degree, or an equivalent qualification, as recognised by UWA;
and
(b) the equivalent of a UWA weighted average mark of at least 50 per cent;
and
(c) successfully completed prior study in a field relevant to Architectural Conservation; or
(2) significant work experience including at least 5 years with a material level of responsibility.

Ranking and Selection Process
Where relevant, admission will be awarded to the highest ranked applicants or applicants selected based on the relevant requirements.

English competency
English is the language of instruction and assessment at UWA and you will need to meet the
English language requirements
of the University to be eligible for a place.
How to apply
Ready to apply for this postgraduate course? Follow the steps and you'll be on your way to joining us at UWA.
Course details
This course is delivered by qualified and experienced conservation practitioners. If you are interested in entering or already working in architectural conservation, this course provides you with the opportunity to develop your knowledge and skills in this area.
This course is now subsidised by the Australian Government as a Commonwealth supported place (CSP). Find out how much you can save with a CSP place.
Course structure
Postgraduate coursework degrees and combined (coursework and research) degrees comprise a number of units. Refer to the course structure for more information.
Excellent facilities
At the School of Design, you'll have access to well-equipped facilities including:
Studio spaces
Design Hub, a working space with senior student mentors available for assistance

Digital fabrication equipment such as plastic extrusion 3D printers, laser cutters and CNC milling machines

Multiple computer labs with 24-hour access

Printmaking studio with etching presses and spray booths

Multimedia production facilities

Cullity Gallery, where you'll have the opportunity to exhibit your work.
Form connections
The UWA ALVA Student Society is affiliated with the UWA Student Guild and represents students within the School of Design. Visit them on Facebook.
The UWA FAHA Club represents the Fine Arts and History of Art student body. Visit them on Instagram.
School of Design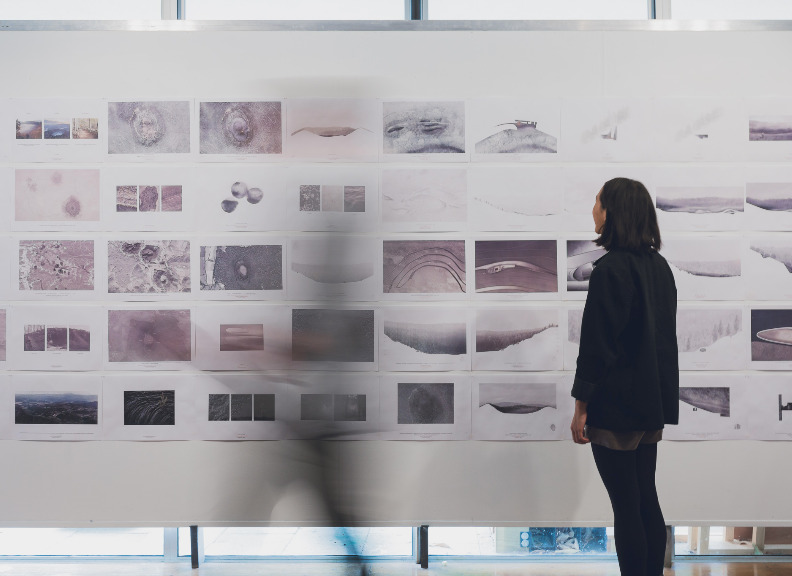 The School of Design embraces studies from a unique place, imagining cities, cultures and communities in a new light. Students are encouraged to explore, experiment and create.
Postgraduate study at UWA
Master of Urban Design
The University of Western Australia