UWA PLUS
Ecological monitoring
In order to know if human activity is having an impact (positive or negative) it is essential to undertake robust ecological monitoring. This monitoring is often a condition of environmental agency approvals or funding bodies. This micro-credential gives participants the skills to assess, design and implement robust ecological monitoring. The micro-credential concentrates on real world examples and gives students the opportunity to apply their skills to existing industry examples.
Upon successful completion, you'll receive:
6 PD Points, convertible to academic credit
A Certificate of Achievement
A UWA Plus Professional Development Transcript, listing all successfully completed micro-credentials
Delivery mode

Online

Start date

4 July 2022

Applications close

27 June 2022

Duration

12 weeks

Effort

150 hours

Academic lead

Dr Peter Speldewinde

Cost

$550 inc. GST

Critical information summary

BIOLM400 Ecological monitoring [PDF 114KB]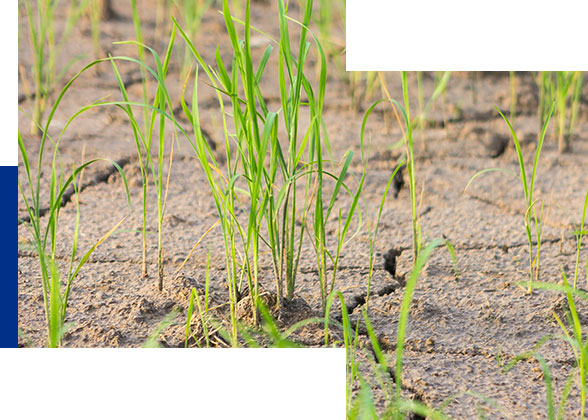 Gain an understanding of the key principles of ecological monitoring.
Increased your understanding of an effective monitoring plan and be able to critically evaluate an existing monitoring plan.
Be able to develop an ecological monitoring plan for a selected case study.
Why study this course?
Through a series of lectures and workshops, students will gain an understanding of the key principles of ecological monitoring and develop their knowledge of the components of an effective monitoring program.
Students will use these knowledge and skills to critically evaluate an existing monitoring program, to understand potential pitfalls and common mistakes.
Students will then develop their own environmental monitoring plan for selected industry case study.
Who should study this course
This course is for both recent graduates wishing to gain further experience and also current professionals (public servants, industry or community groups) looking to refresh their knowledge or upskill.

Recommended prior study: Undergraduate degree in environmental science, ecology, zoology, botany or similar, or equivalent industry experience.
How does it work?
The course will use a series of pre-recorded lectures for the students to use at their own pace combined with live online workshops/tutorials and virtual field trips.
What's next after this course?
This micro credential opens the pathway to future post graduate study, such as Master of Environmental Science.
The University of Western Australia