GO FURTHER IN YOUR CAREER
Postgraduate
Seeking something intellectually stimulating and personally rewarding? A postgraduate degree from UWA could be the answer. Whether you want to take your career to the next level, change direction or dive deeper into a specialist subject, a postgraduate degree prepares you to go further.
Enquire now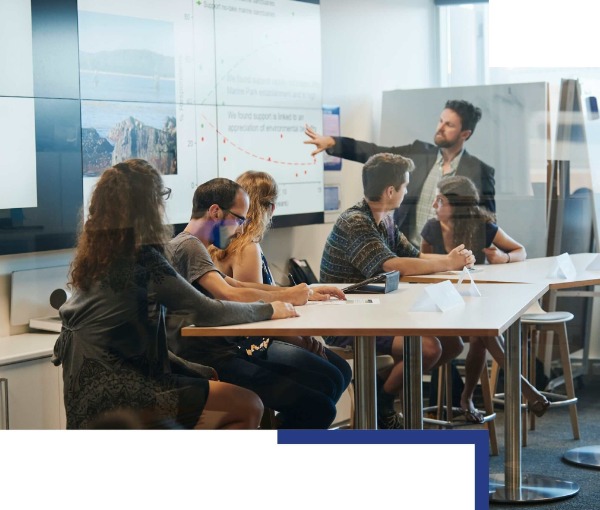 World top 100 university (QS World University Ranking 2024)
4,500+ industry partnerships to develop your future professional networks
5-star rating for Student Demand, Student:Teacher Ratio and Learner Engagement (Good Universities Guide 2022)
Award-winning teachers (AAUT 2020)
Explore courses and careers
You can explore our courses in 11 areas, or by searching for a specific course.
FIND A COURSE
Search for a course by keyword or browse all courses.
Search courses
Application and entry options
Ready to join us? Learn all about your entry options and how to apply.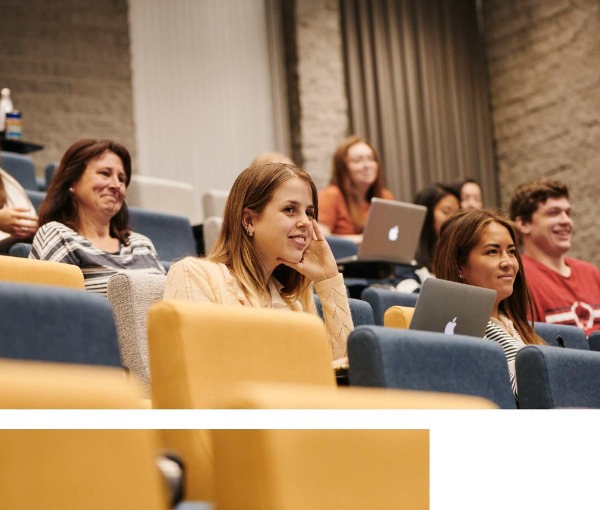 Postgraduate coursework
Postgraduate coursework degrees allow you to study advanced subjects in a similar manner to studying for your undergraduate degree. You will work towards a professional qualification (such as a master's degree, doctorate or graduate certificate), build transferrable skills that are highly valued by employers, and gain valuable exposure and contacts through our strong industry partnerships.
Postgraduate coursework types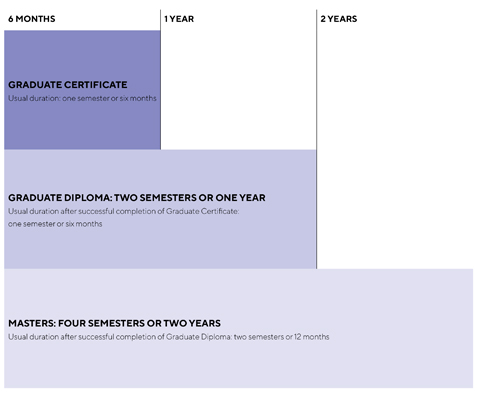 Graduate certificate (six months)
Broadens skills and knowledge or build skills in a new professional area
Study a specific subject to progress from a graduate certificate to a graduate diploma
Graduate diploma (one year)
Offers a more in-depth understanding
Study a specific subject to progress from a graduate diploma to a master's
Master's (two years)
Recognises your thorough understanding of a research field or profession
Option to do 100 per cent coursework or a mix of coursework and dissertation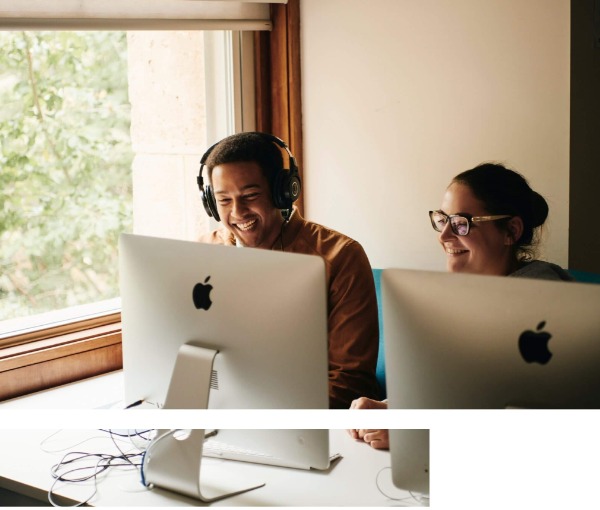 Postgraduate research
A postgraduate research course provides you with a unique opportunity to explore your passion or follow your interest in an area of research, learning alongside internationally recognised researchers.
Find a potential supervisor
Submit your application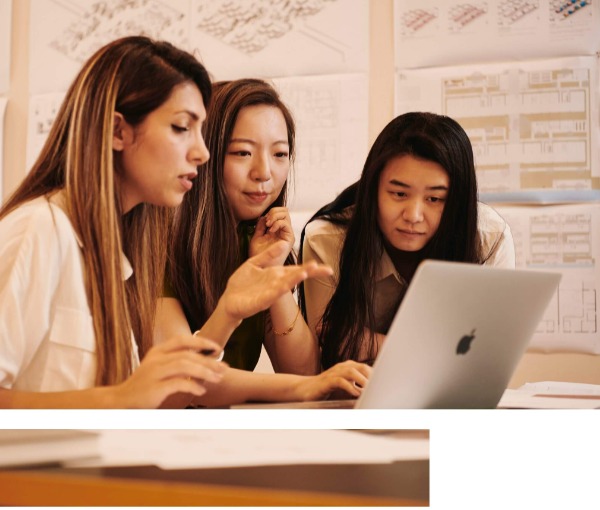 Micro-credentials
Micro-credentials are short professional qualifications that demonstrate your skills, knowledge and experience in a given subject area. These qualifications can be completed as a one-off or you can stack them up towards a higher qualification. We've designed our micro-credentials to suit your needs. Complete a micro-credential to improve your employability and future career outcomes.
Have a question? Get in touch with us
The University of Western Australia