GO FURTHER IN YOUR CAREER
Postgraduate
Seeking something intellectually stimulating and personally rewarding? A postgraduate degree from UWA could be the answer. Whether you want to take your career to the next level, change direction or dive deeper into a specialist subject, a postgraduate degree prepares you to go further.
Enquire now
Sign up to hear from us
Apply now for mid-year entry
Take your career prospects to new heights. Start your study journey with us in July and set yourself apart with a UWA degree.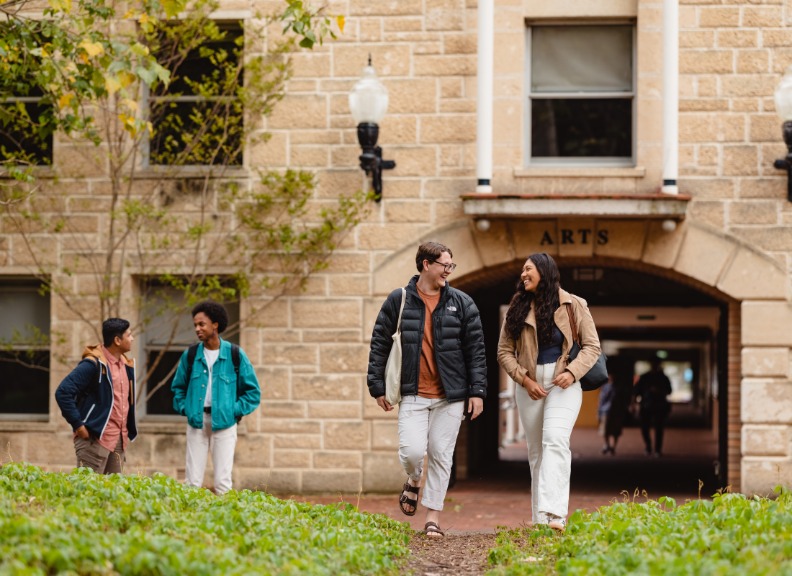 World top 100 university (QS World University Ranking 2023)
4,500+ industry partnerships to develop your future professional networks
5-star rating for teaching quality (Good Universities Guide 2021)
Award-winning teachers (AAUT 2020)
Explore courses and careers
FIND A COURSE
Search for a course by keyword or browse all courses.
Search courses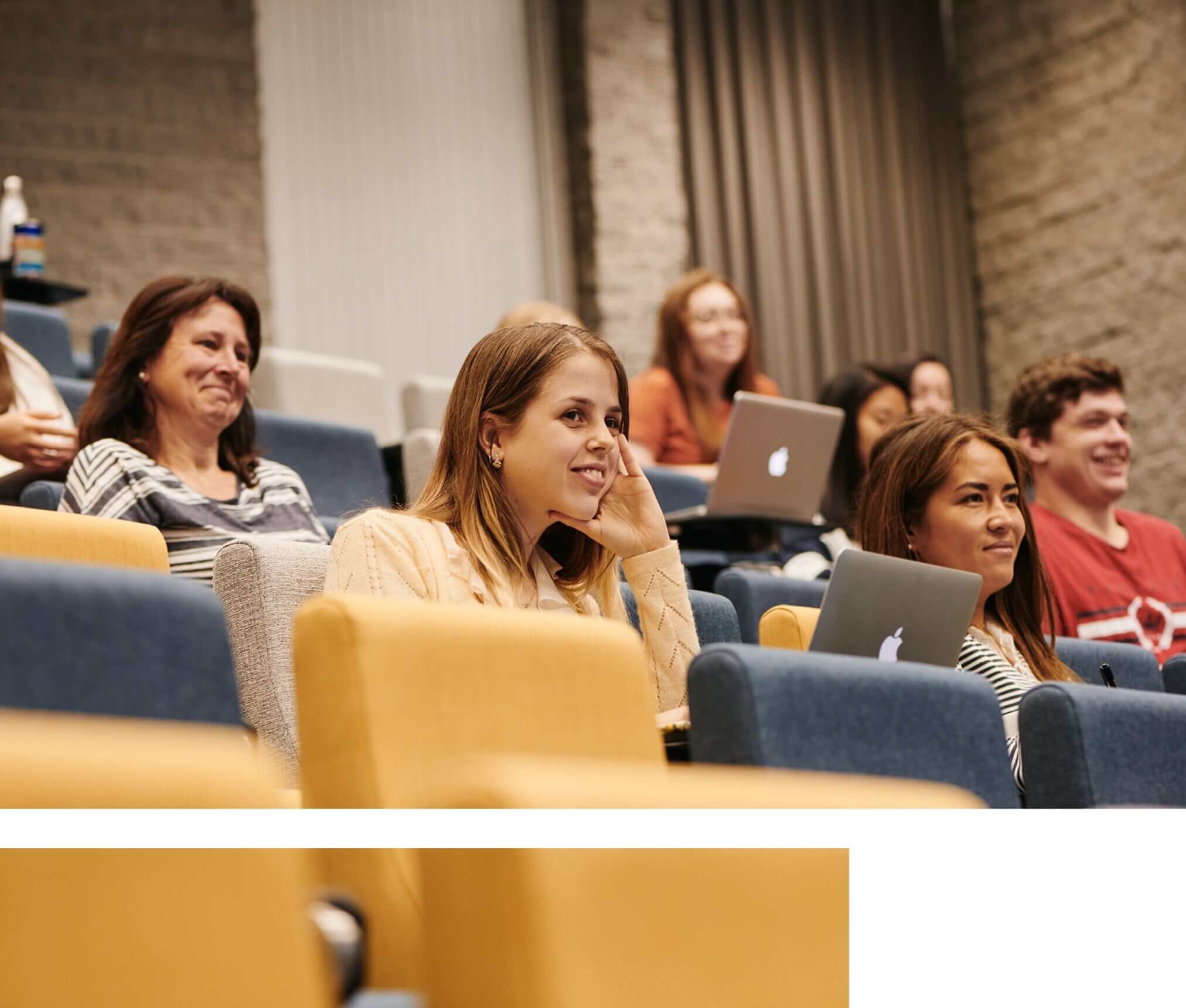 Postgraduate coursework
Postgraduate coursework degrees allow you to study advanced subjects in a similar manner to studying for your undergraduate degree. You will work towards a professional qualification (such as a master's degree, doctorate or graduate certificate), build transferrable skills that are highly valued by employers, and gain valuable exposure and contacts through our strong industry partnerships.
Postgraduate coursework types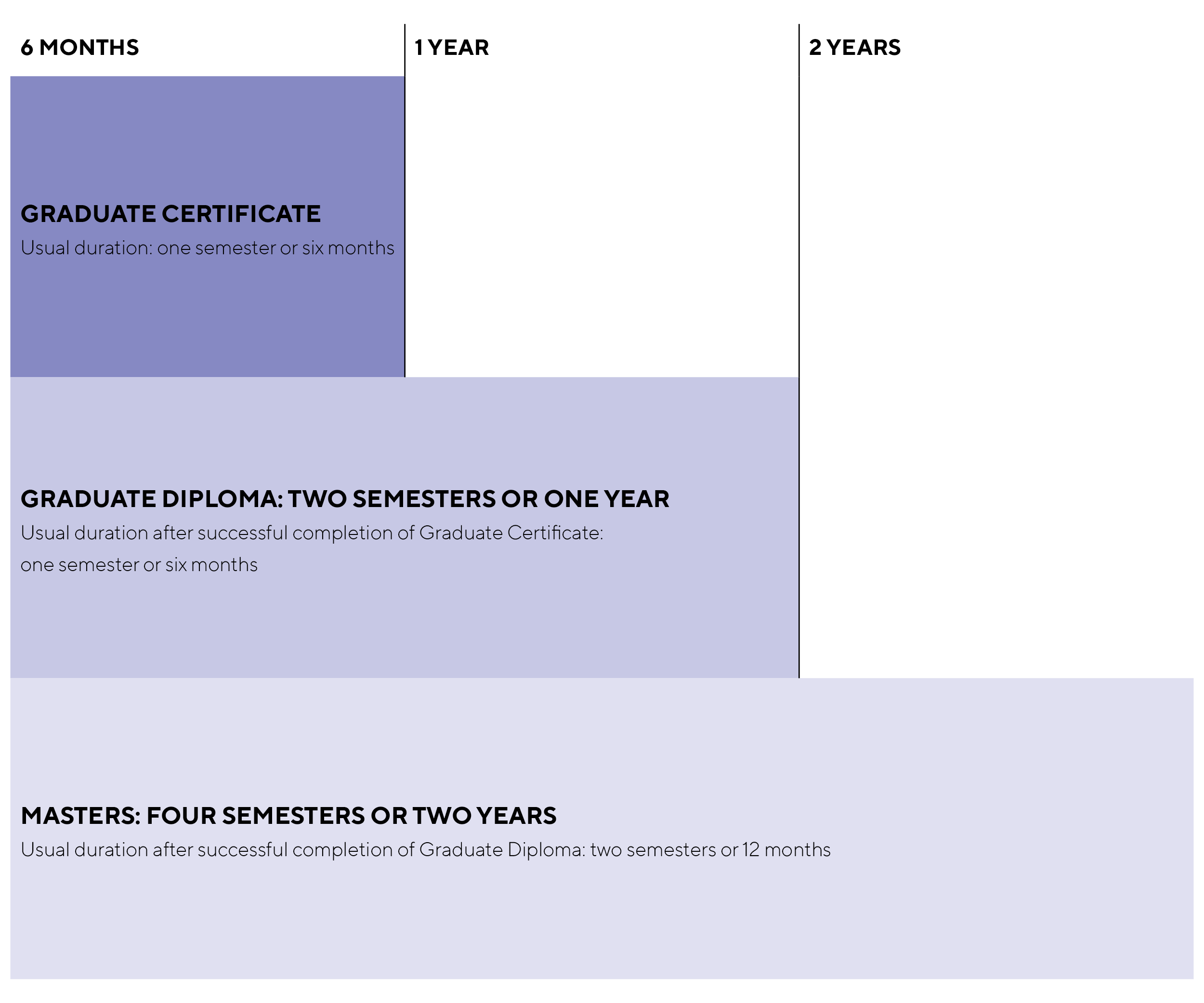 Graduate certificate (six months)
Broadens skills and knowledge or build skills in a new professional area
Study a specific subject to progress from a graduate certificate to a graduate diploma
Graduate diploma (one year)
Offers a more in-depth understanding
Study a specific subject to progress from a graduate diploma to a master's
Master's (two years)
Recognises your thorough understanding of a research field or profession
Option to do 100 per cent coursework or a mix of coursework and dissertation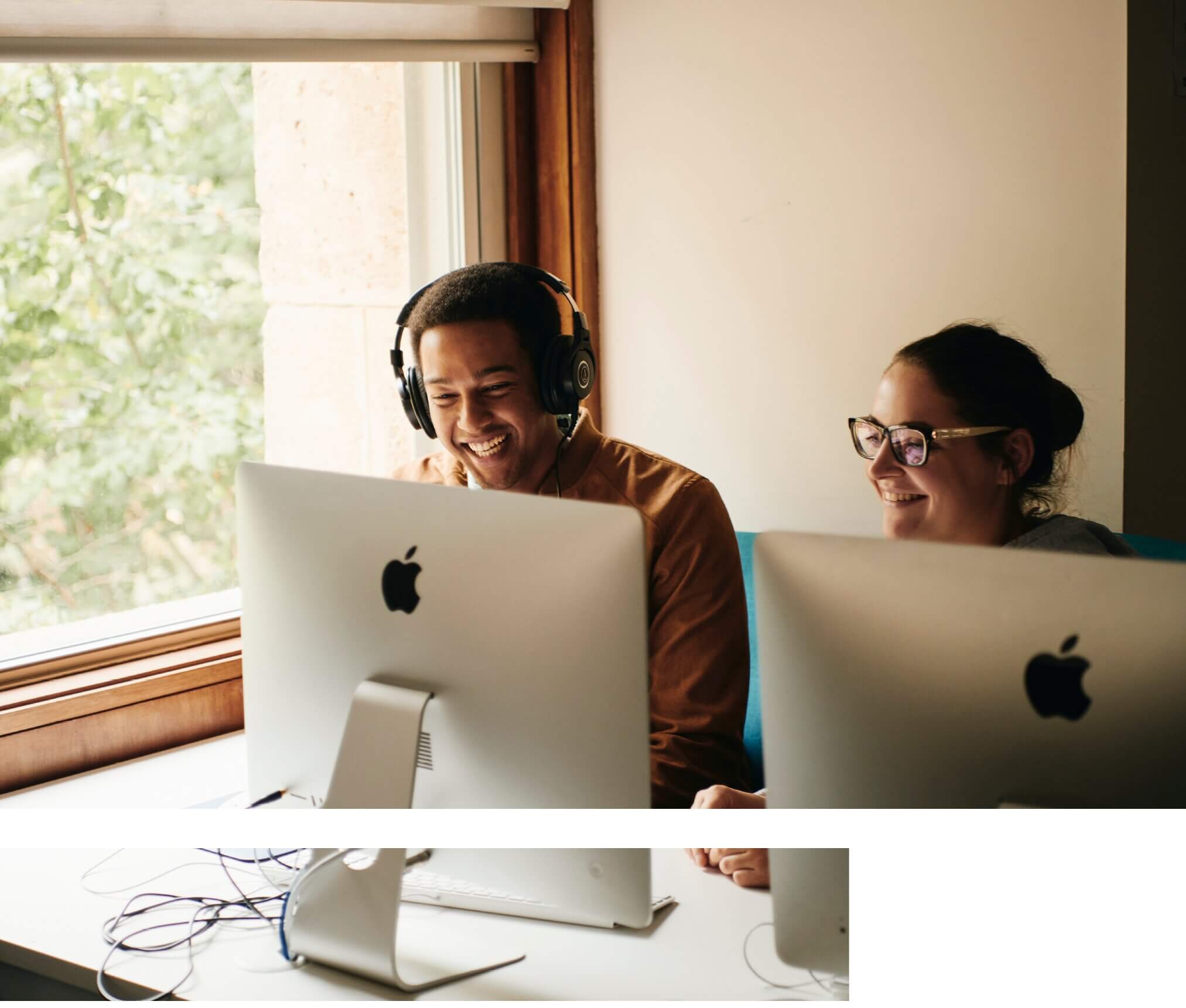 Postgraduate research
A postgraduate research course provides you with a unique opportunity to explore your passion or follow your interest in an area of research, learning alongside internationally recognised researchers.
Find a potential supervisor
Submit your application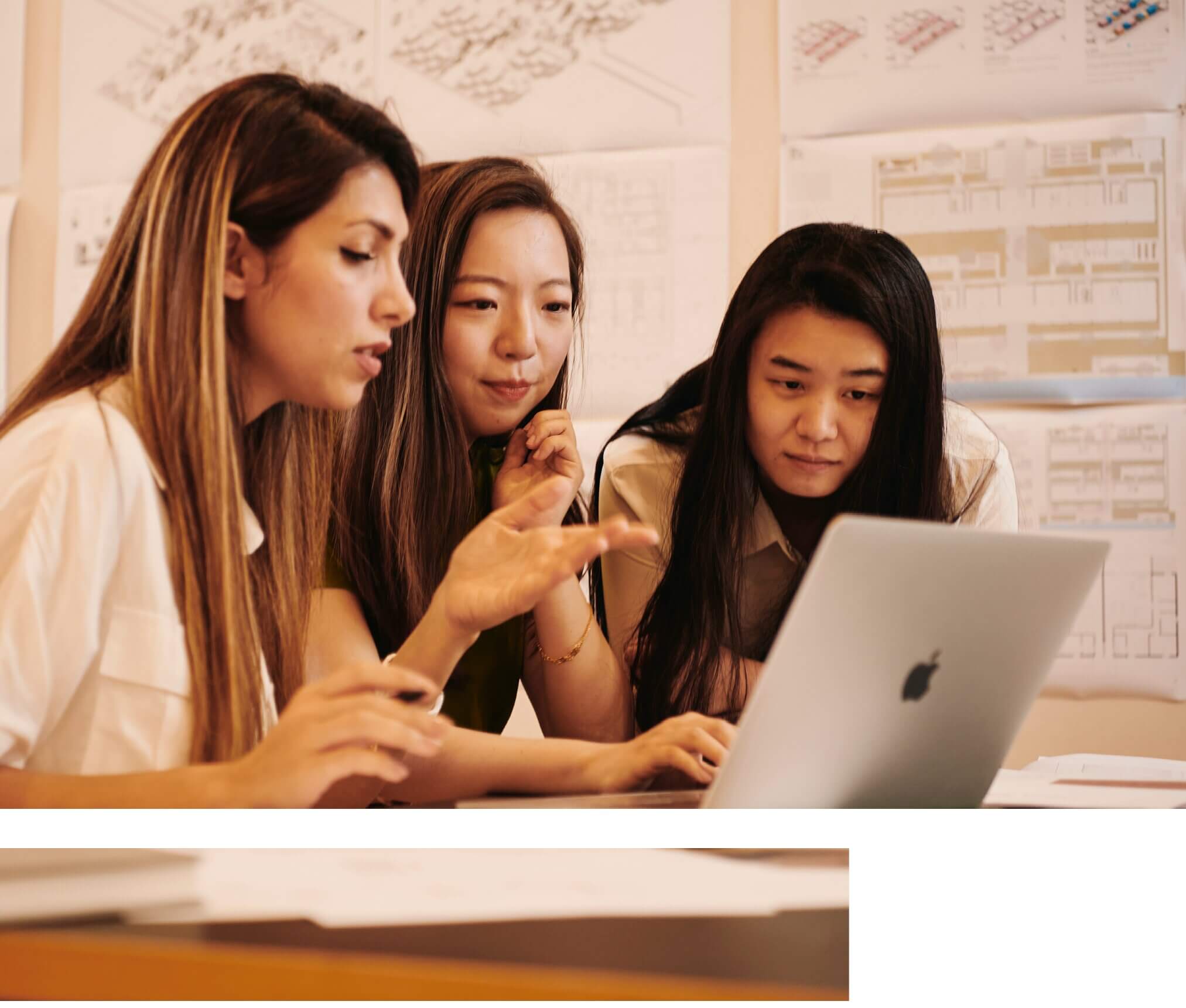 Micro-credentials
Micro-credentials are short professional qualifications that demonstrate your skills, knowledge and experience in a given subject area. These qualifications can be completed as a one-off or you can stack them up towards a higher qualification. We've designed our micro-credentials to suit your needs. Complete a micro-credential to improve your employability and future career outcomes.
Application and entry options
Ready to join us? Learn all about your entry options and how to apply.
Frequently asked questions
How does a postgraduate degree differ from an undergraduate?

A postgrad degree is your second degree, following the completion of your undergraduate (or first) degree. When you embark on a postgrad degree, you're older, wiser and likely a whole lot more focused. Your postgrad study will be an incredibly important time in your life, and one that'll set you up for a wildly successful career. If you're considering doing a postgrad degree, here's what to expect.

Specialise

Postgrad study will see you spend your time focused more on the area of expertise in which you wish to specialise. You would have required a lot of skills and knowledge in your undergraduate degree, however a postgraduate degree takes what you've learned and challenges you to go further to become an expert in your chosen field. The best part is that it won't even feel like study.

Change of direction

If you decided after your bachelor's degree that you want to pursue a completely different career, a postgraduate coursework degree will set you up for success in your chosen career path. What you learn from a UWA undergraduate degree is adaptability and breadth through broadening units, work integrated learning and extracurricular activities – all assisting with soft and technical skills. So, when you decide on a new direction, you'll be able to apply the critical thinking skills that you've learned and transition smoothly into your new field.

Networks

Finally, one of the best things about postgraduate study is the opportunity to expand the network you started building in your undergrad days. The bonds you'll form with peers and industry links will be longlasting and ones you'll tap into years down the line. Whether that's by exchanging information with them about the industry, seeking their help when looking for jobs or using them as references for applications, the network you'll find during your postgrad experience will be an invaluable one.

What are my options following an undergraduate degree?

You could choose from two options, work or further study (or a combination of both). Enter the workforce after completing your undergraduate degree or advance your career prospects and specialise in a chosen field through further studies at UWA. You could:

Undertake a postgraduate by coursework degree (a graduate certificate, graduate diploma, master's by coursework or postgraduate professional degree).
Pursue a research pathway by starting with an honours year.
Study an additional undergraduate major through a graduate-entry diploma

.

Which course can I study at UWA as a postgraduate international student?

You can study a range of subject areas, providing you have suitable undergraduate qualifications. Our courses and careers page will assist you to explore your interests further, and our range of course guides include helpful information about the UWA experience as well as comprehensive course overviews.
Get in touch with us
Our Future Students Centre is ready to answer all your questions.
Phone – Domestic students

131 UWA (131 892)
8.30am–5.00pm (AWST), Monday to Friday

Phone – International students

+61 8 6488 1000
8.30am–5.00pm (AWST), Monday to Friday

Online consultation
The University of Western Australia