Lawrence Wilson Art Gallery
LWAG is now closed for the holiday break and reopens for its next season of exhibitions on Saturday 13 February 2021.
Explore our online programs at LWAG+
LWAG+
Digital programs
Explore our digital programs, including online exhibitions, collections, publications, virtual tours and more.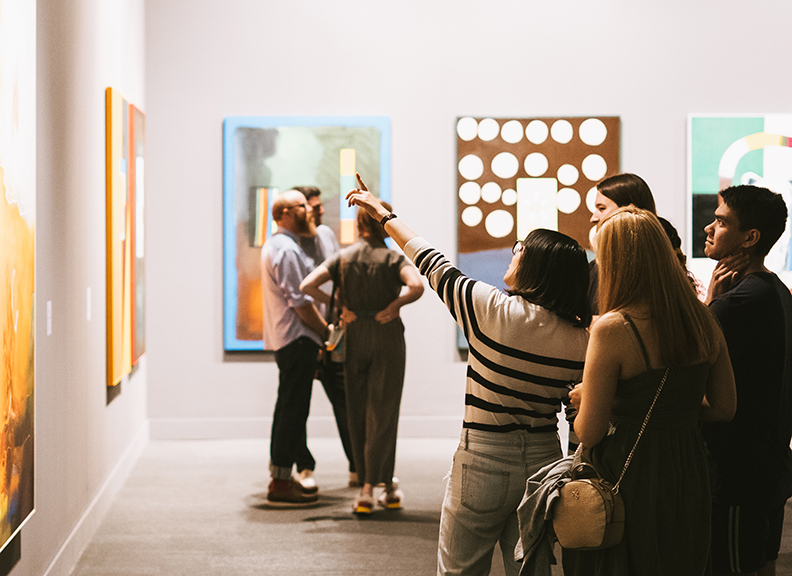 LWAGTalks podcast
Tune in to episodes of our new podcast for behind-the-scenes insights with artists, curators and more.
LWAG Reopens: New Exhibitions
About the Gallery
The Lawrence Wilson Art Gallery is a dynamic space for exploring art and ideas across disciplines.
About us