Seeking wisdom is about exploring, in the classrooms and beyond the books. Ready to get started? Apply for your chosen course.
Applications open for Year 12 students
If you are currently in Year 12, you can apply now for 2022 entry.
Tick your application off your list so it's one less thing you need to think about, and spend that time focusing on your final exams.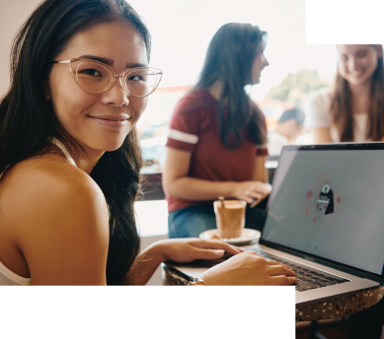 Explore courses and careers
FIND A COURSE
Search for a course by keyword or browse all courses.
Search courses
Research and impact
UWA research tackles global, regional and local issues to make the world a better place. We work with government, industry and other partners enabling us to translate our research and tech innovations into tangible economic, social and environmental impacts for Australia and the world.
Study to identify prevalence of child abuse

Fri, 16 Apr 2021

How weeds fight back just like cancer cells

Fri, 16 Apr 2021

$64.4 million for WA to process signals from the dawn of time

Fri, 16 Apr 2021
Our community
Our community of students, staff, alumni and friends changes lives locally and globally through education, research, employment, enterprise and innovation, partnerships, enrichment programs, sports, events and cultural activities.
UWA publishing calls for manuscript submissions

Thu, 15 Apr 2021

How Aboriginal rock art can live on even when gone

Tue, 13 Apr 2021

School students learn about the science behind COVID transmission

Tue, 6 Apr 2021