Thinking of a double degree?
To help fast-track your career, think of a UWA combination instead.
At UWA, we've matched a range of courses that are great on their own, but together can help fast-track your future… whatever you choose it to be. We call these UWA combinations.
By combining areas of specialisation from different bachelor's degrees, you'll gain the same level of qualification and transdisciplinary skills found in a double degree (Australian Qualifications Framework 2020).
These are just some of our most popular combinations.
If you have one in mind that's not listed below, book a one-on-one appointment with our Future Students team. They can help you match your career goals to a great combination at UWA.
Book an appointment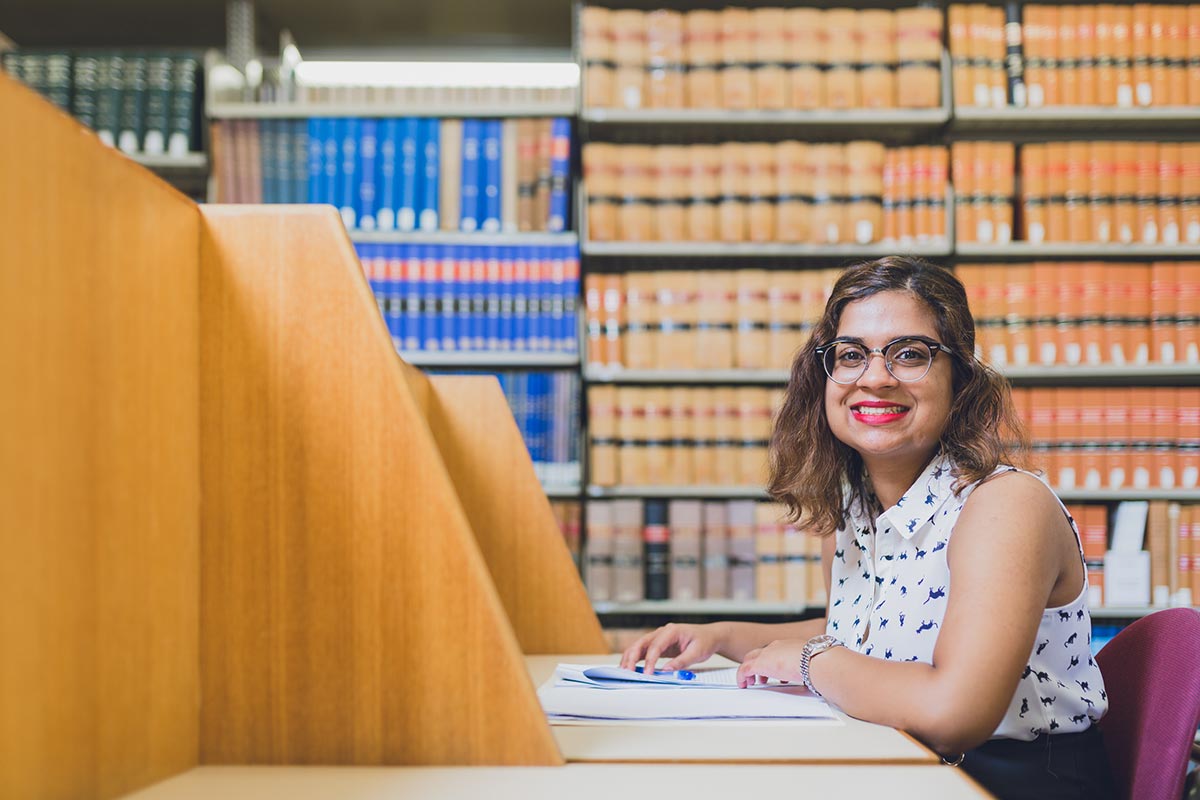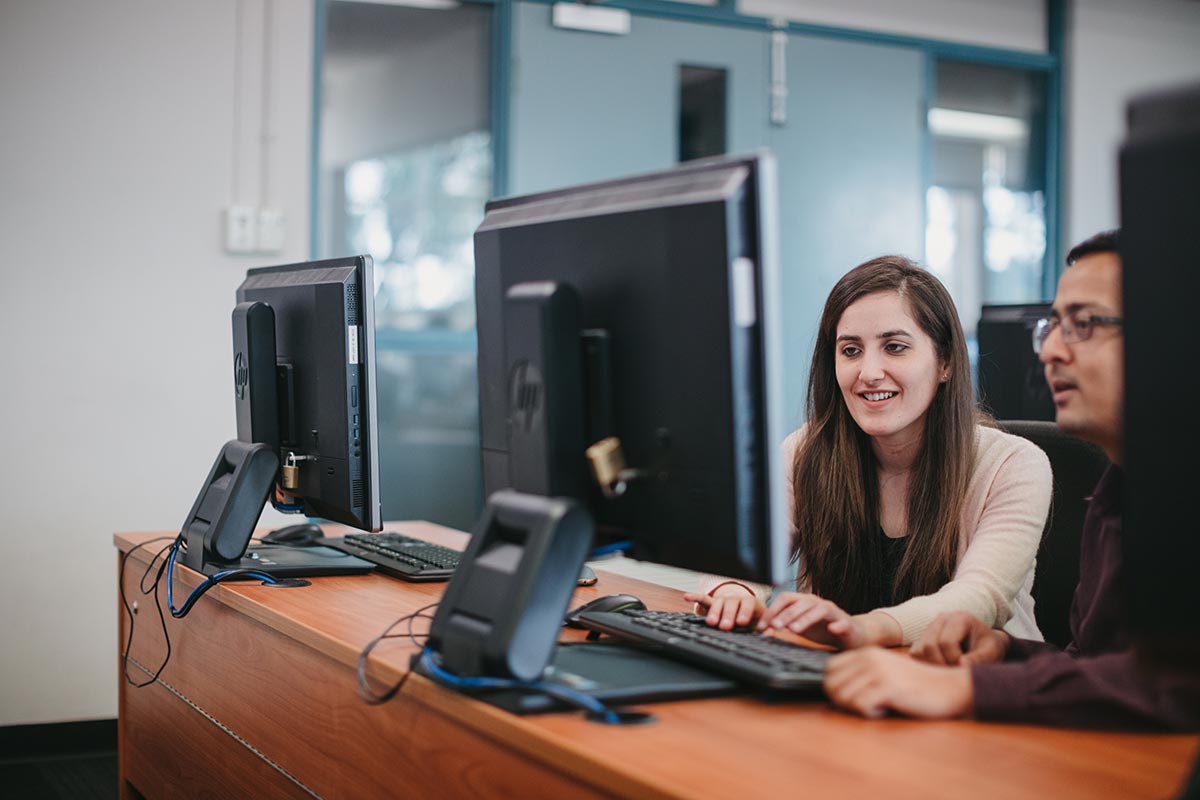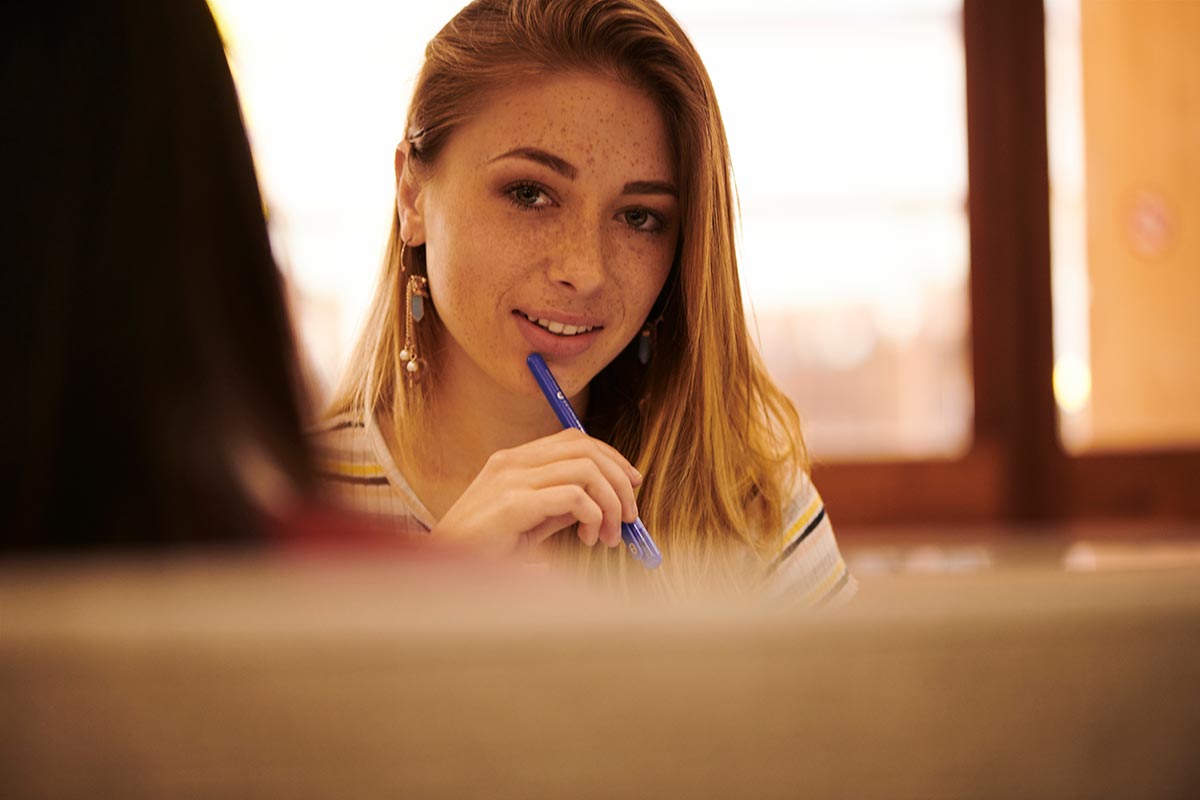 Law with Commerce, Arts or Criminology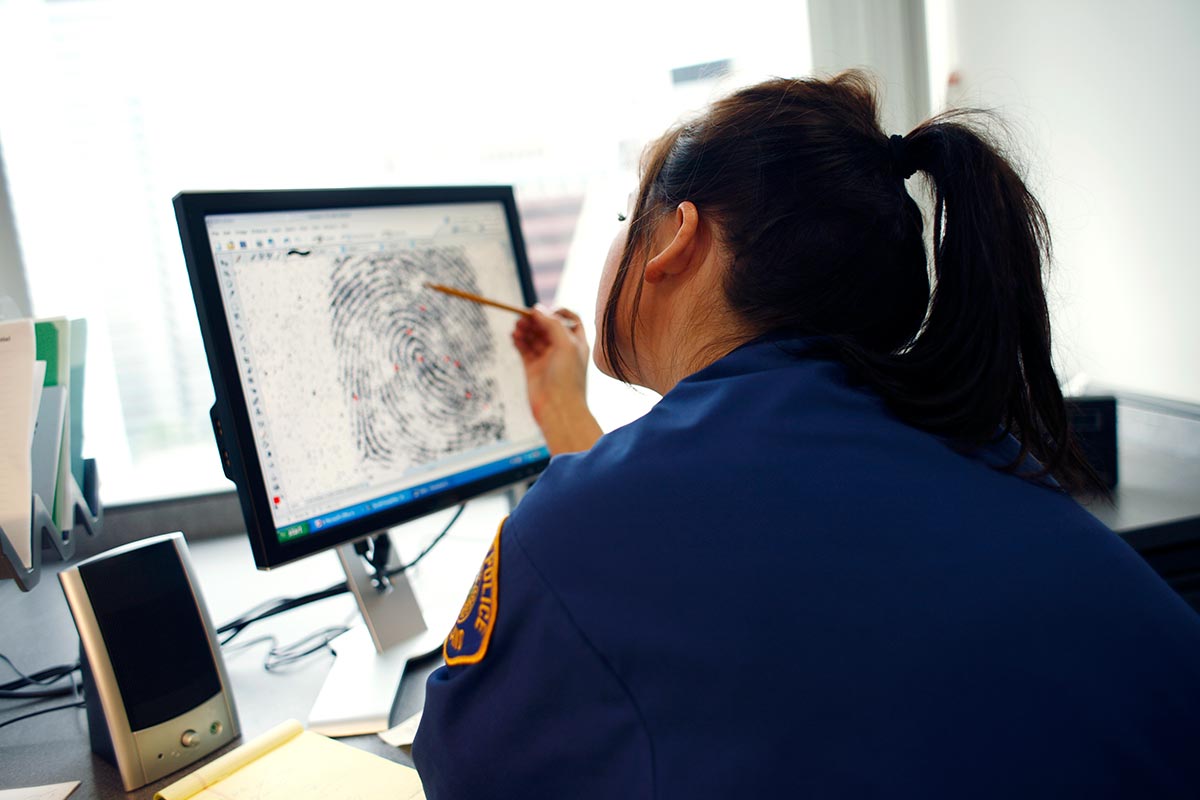 Criminology and Forensics
The University of Western Australia