Completing exchange at UWA
As an international student, there's a few things you need to know about coming to UWA on exchange. Learn more about our entry requirements, fees and units, and hear from past exchange students about their experiences.
Why complete exchange at UWA?
5 stars for student-teacher ratio, student demand, undergraduate teaching quality and postgraduate learner engagement (Good Universities Guide, 2021).
11 of our subjects are ranked in the world's top 50 (ARWU Global Ranking of Academic Subjects 2020).
Ranked 85th in the top 100 universities of the world (ARWU 2020).
Hear from a student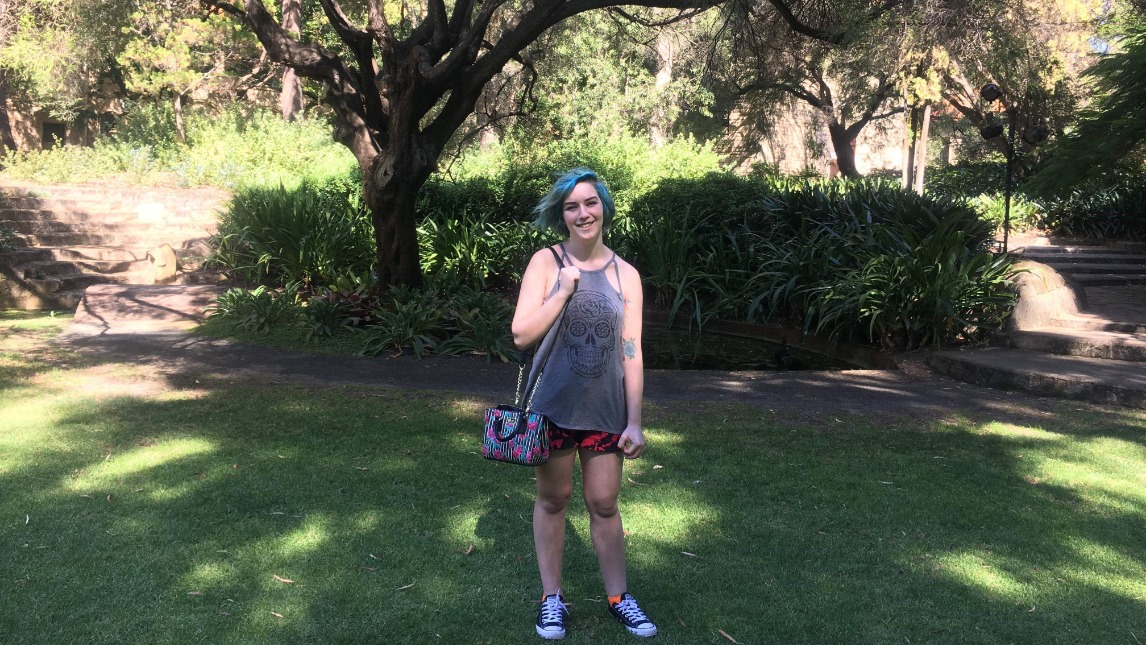 Within weeks of arriving in Perth, I knew a semester wouldn't be enough time. I fell in love with the city and the way of life. UWA has the most beautiful campus I've ever been on. I decided to extend my stay another semester as I wanted a chance to explore more and really immerse myself in the culture.
For such a large city, Perth really doesn't feel like it. The city centre is just a quick trip from UWA but around campus it feels like you're in your own little space where everyone is friendly. There are also amazing trips to take from Perth. Rotto is a must. The Pinnacles are uniquely beautiful, and you can even take a quick and inexpensive flight to Bali like I did over my first study break.
After my year in Perth, I'm more independent and have a better understanding of the world, as well as having many new friends all over the globe. Choosing to do an exchange at UWA has easily been one of the best decisions I've ever made.
Anyssa Queen, University of Montana, United States
Entry requirements
Ensure you are eligible to study at UWA before planning your journey.
Academic requirements
Tertiary-level (university) students
To study at UWA as a Study Abroad or exchange student you should normally:
have completed one semester of tertiary study at a recognised institution
have a nomination from your home university to participate in the UWA Study Abroad program or complete and submit the Home University Authorisation form
be in good academic standing at your home university
High school students
To study at UWA as a Study Abroad or exchange student you should normally:
have completed a high school qualification in accordance with the admission requirements for entry to the relevant bachelor's degree programs at UWA (for example, BA and BSc)
English language requirements
IELTS (Academic)
An overall score minimum of 6.5, and no band less than 6.0 (must include Academic Reading and Writing modules).
Note: Results are valid for two years only.
TOEFL (next generation Internet-based test iBT)
An overall score minimum of 82 with a minimum score of: 22 in the Writing section; 18 in the Reading section, 20 in the Speaking section; and 20 in the Listening section.
Note: Results are valid for two years only.
International English language tests
View the complete list of tests by which UWA's English language competency requirement may be satisfied for admission to undergraduate and postgraduate coursework degrees.
UWA Centre for English Language Teaching (CELT) English Language Pathways
Completion of the Academic English & Study Skills Bridging Course (Bridging Course) Module 2 with a minimum score of 70%
What if I don't meet the standard English requirements?
Candidates who do not meet the standard ELC requirements as set out in this section may be approved admission to UWA on the basis of the Alternative English Language Competency requirements. Candidates gaining admission via this pathway are assessed on a case-by-case basis and if approved they must enrol in the following unit in their first semester of enrolment:
Professional and Academic Communication PACM1100
Minimum scores for this conditional offer are:
IELTS 6.0 (no band score below 5.5)
Internet-based TOEFL 70 (17 in Listening, 19 in Speaking, 14 in Reading and 20 in Writing)
UWA Centre for English Language Teaching (CELT) English Language Pathways:
EAP Pathway 65 per cent (no band less than 60 per cent)
Bridging Course Module 1 65 per cent / Module 2 60 per cent (no band less than 60 per cent)
Further information is available in the UWA Handbook. Enrolling in the unit PACM1100 will take the place of another coursework unit.
Check with the UWA Global Learning Office for more information. Other non-academic English courses are available at the Centre for English Language Teaching.
My semester at UWA has been the happiest time. The great variety of student associations on campus helped me make friends and it was thanks to Perth International (UWA Study Abroad Students' Club) I had the opportunity to attend awesome events and meet amazing people from all over the world who shared the exchange experience like me. There is always something great happening on campus and it by far exceeded my expectations. Sergio Cardiel Villa, University Iberoamericano, Mexico
Applying options as a Study Abroad student
Study Abroad students are required to pay tuition fees either through their home institution or directly to UWA. Further information on fees is found below.
Apply through a
UWA representative overseas
. UWA has representatives in more than 60 countries. Once you are nominated to UWA you will receive an email to complete the online application.
Applying through your home university. Your home university may nominate you to UWA and you will receive an email to complete the online application.
Application documents
All supporting documentation must be uploaded to your online application. This includes:
your most recent official Academic Transcript signed and stamped by your home university (postgraduate students must also include a copy of their bachelor's degree transcript)
evidence of English language competency (signed and stamped by home university), if applicable
a colour copy of the details page of your passport
Where documents are not in English, a certified English translation must be enclosed with your application.
UWA has representatives in more than 60 countries. Check whether your country has a UWA representative overseas.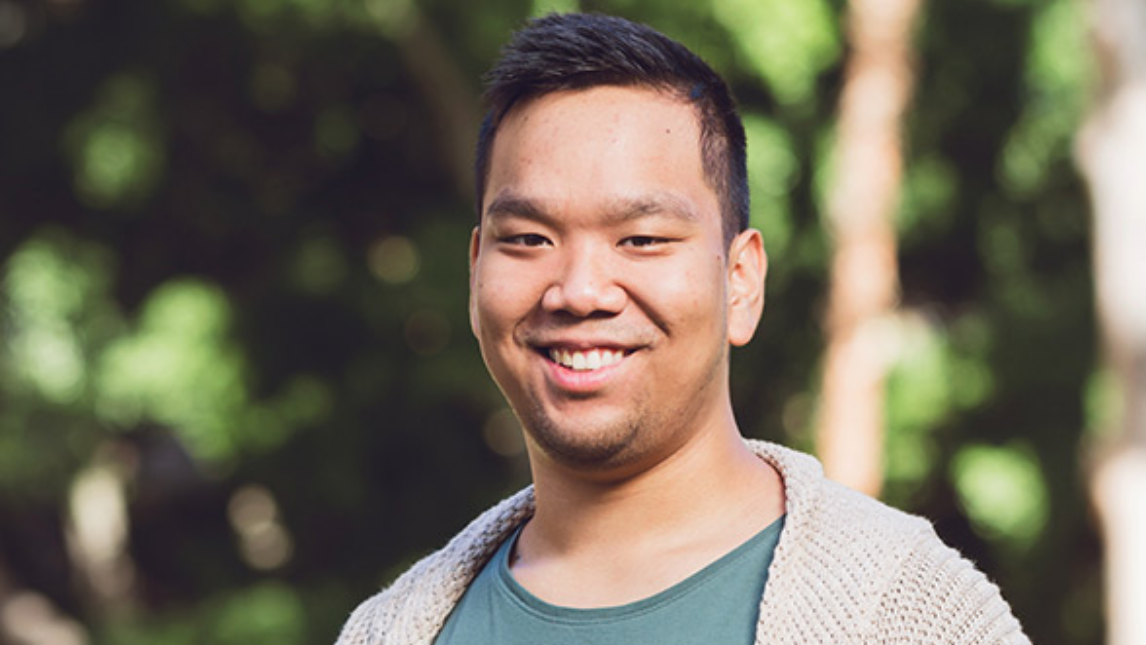 Fees
Study Abroad (not Student Exchange) students, or their sponsors, must pay tuition fees to UWA.
Tuition fees are calculated based on your enrolment. Please indicate when accepting your offer whether you will be enrolling in three or four units. A standard full-time enrolment load at UWA is 24 points per semester.
Extra points will lead to extra fees being charged on a pro rata basis.
Students studying across two academic years (for example, Semester 2, 2019 and Semester 1, 2020) may be charged different fees for each semester.
The fees below relate to 2020 enrolments.
Tuition fees for 18 points:
AUD$10,462 per semester
AUD$20,925 per year
Tuition fees for 24 points:
AUD$13,950 per semester
AUD$27,900 per year
UWA courses for international exchange and Study Abroad students
Before selecting units we recommend you:
read the unit description in UWA's online Handbook
ensure you meet the prerequisites for the units that interest you
The Study Abroad and Student Exchange programs allow you to choose units from any faculty except in the areas of medicine and dentistry.
Subjects of study at UWA are referred to as units. You'll require each relevant faculty's (there may be more than one) approval for each unit you wish to take. The faculties will ensure you meet the prerequisites for each unit prior to your enrolment.
Study Abroad and Exchange Course Guide
Find out all the information you need to know about study abroad and exchange through the UWA Global Learning Office.
The University of Western Australia