If you're considering transferring to a top 100 university, UWA is the place to turn your ambitions into a reality.
There are numerous ways to transfer depending on your situation, and you may be eligible to have your credits rolled over. Wherever you are in your study journey, we're here to help you make your transition to UWA a breeze.
Transfer from another Australian university
Your application will be assessed on either your ATAR or university results.
Results from another Australian university can be used to apply to UWA if you have undertaken degree-level studies and have studied for a minimum of one semester full-time (or equivalent).
When you transfer to UWA, you may be eligible to have your credits acknowledged. This means you won't have to repeat subjects when you transfer to us.
English language requirements
You must demonstrate that you satisfy UWA's English language competence requirement. If you have completed at least one full-time year (or equivalent) study towards a bachelor degree in Australia this will be sufficient.
Transferring from a Group of Eight (Go8) member
The University of Western Australia is a member of the Go8 Credit Transfer Agreement which allows students of Go8 universities to easily transfer credits between member universities.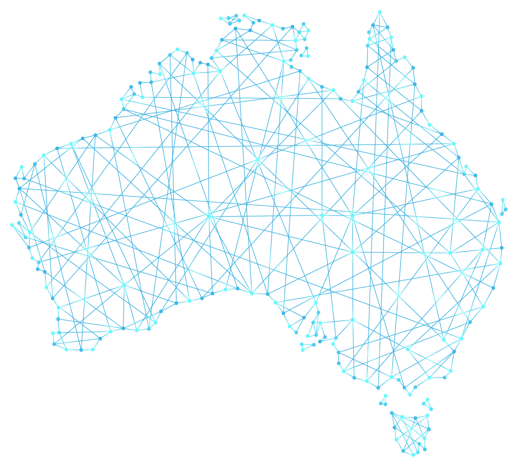 Transfer from TAFE or a professional college
Transfer from a non-Australian institution
UWA will accept colour scans or clear photos of original academic documents. Upon request, students may need to provide the original document/s after a scan or photo.
English language requirements
To join UWA you need to meet our English Language Competency (ELC) requirements as well as our academic requirements. ELC can be met via previous studies at a university level if these were completed in English, or it can be met by taking English-specific tests.
Course prerequisites
Before applying to UWA, you should see if you meet the prerequisites for your desired course. If you have recently completed Year 12 in Australia you may have satisfied the requirements by completing equivalent interstate subjects.
If you didn't graduate Year 12 recently, or need advice on whether your background studies satisfy the requirements, contact the Future Students Centre for further information.
Phone
Speak to a Future Students Adviser from 8.30am to 5.00pm, Monday to Friday (Western Standard Time)
131 UWA (131 892)
Virtual Consultation
Book a virtual consultation
Book now
The University of Western Australia