UWA PLUS
Introduction to Applied Bioinformatics II
Bioinformatics is a broad field, working across technologies with applied biological outcomes. This course provides practical training in the analysis of data across areas of biology, whether this be biomedical, environmental or agricultural. Students will have access to real world data types to develop their data analysis skills. On successful completion, students should be able to manipulate large scale datasets, apply bioinformatic software to ask specific biological questions and assess published bioinformatics manuscripts.
Upon successful completion of this micro-credential, you'll receive:
Three PD Points
A Certificate of Achievement
A UWA Plus Professional Development Transcript, listing all successfully completed micro-credentials
Delivery mode

Online

Start date

1 July 2023

Applications close

17 July 2023

Duration

6 months

Effort

6 online lectures - 45 minutes
6 online practical classes - 3 hours
6 online assessments - 1 hour

Academic lead

David Edwards

Cost

$660 inc. GST

Critical information summary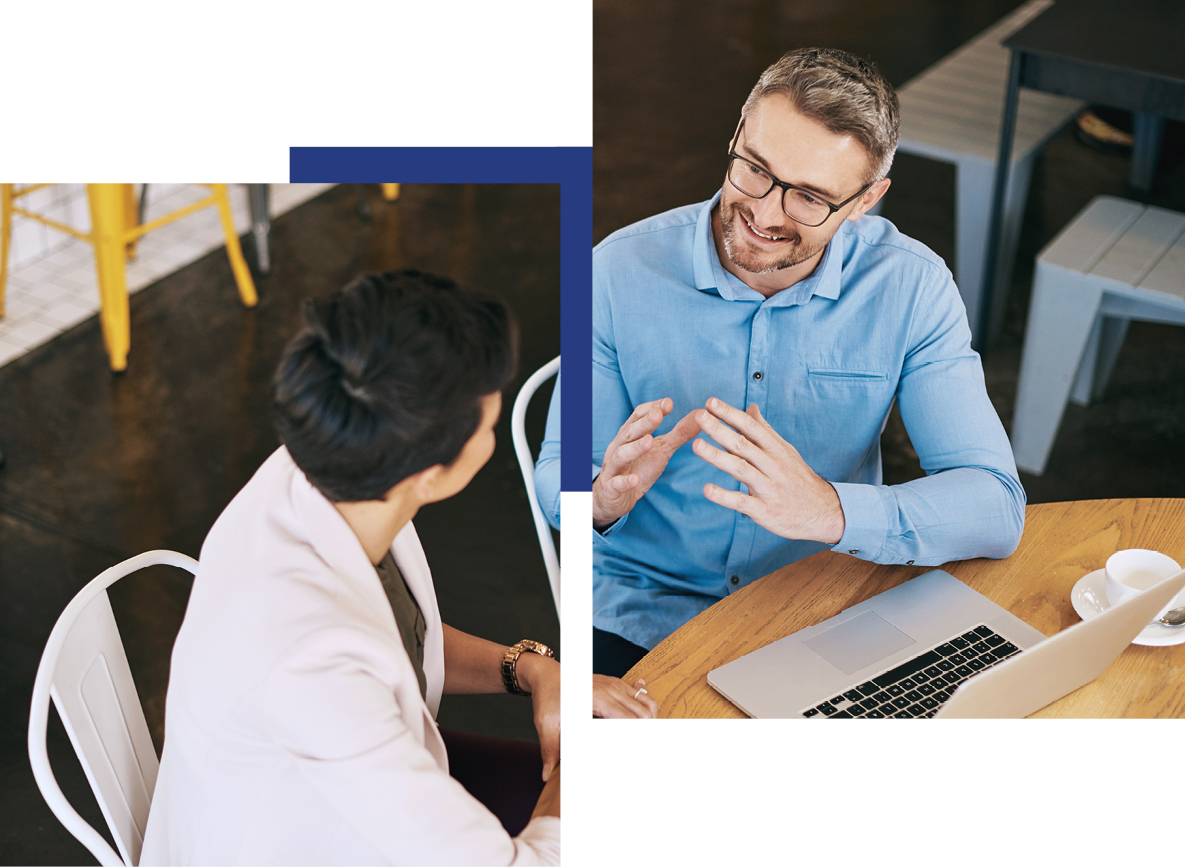 Manipulate large scale datasets
Process biological data using bioinformatics software to ask specific biological questions
Assess published bioinformatics literature
Why study this course?
The recent explosion of data and technology is rapidly changing the study and application of biology and medicine. This applies to advances in genetics and genomics as well as the huge diversity of phenotypic data being generated, related to everything from crop performance, the environment through to understanding and finding cures for human disease. Bioinformatics is a broad field, working across technologies with applied biological outcomes, and trained bioinformatics researchers are in high demand across industries. Here the course provides practical experience of applied bioinformatics across these broad areas of biology.
While there are a growing list of bioinformatics training resources, this course aims to differentiate itself by offering applied skills and training. Students will have access to a variety of data types to develop their applied data analysis skills.
Who should study this course
The course is aimed at individuals who wish to extend their experience of applied bioinformatics research, supporting their current biological/biomedical studies or as a gateway towards an applied bioinformatics career.
Recommended prior knowledge
A knowledge of biology would be beneficial
Completion of SCIEM401 for Introduction to Applied Bioinformatics I or equivalent is required
What's next after this course?
On completion, students will have a better understanding of the field of applied bioinformatics and its potential to improve our understanding of biology and human health. It will teach skills that can be applied to support studies in the biological sciences as well as provide a gateway to a career in applied bioinformatics. Graduates may continue with a Master of Bioinformatics at UWA, with the two bioinformatics micro-credentials SCIEM401 and SCIEM402 counting towards completion of a unit of the Masters (SCIE4002).
The University of Western Australia