UWA PLUS
Geophysical Exploration: Basic Principles and Magnetics
This micro-credential covers the basic principles used in geophysical exploration for mineral systems with a focus on the magnetic method. Using a series of integrated interpretation exercises, participants will learn how to extract maximum geological and exploration-relevant information from the data. Participants will also learn to work with geophysical data in scenarios that mimic their use in the work place.
Upon successful completion, you'll receive:
Three PD Points - stackable for unspecified academic credit in award courses
A Certificate of Achievement
A UWA Plus Professional Development Transcript, listing all successfully completed micro-credentials
Delivery mode

Onsite (F2F)

Start date

31 October 2022

Duration

4 weeks

Effort

75 hours composed of 40 hours practical workshops (1 week intensive) and 35 hours of practical exercises/assessment in the subsequent three weeks.

Academic Lead

Professor Mike Dentith

Cost

$990 inc. GST

Critical information summary

GEOSM502 (PDF 43KB)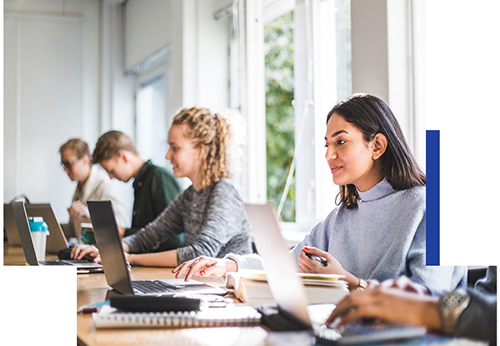 Underpinning principles of geophysical methods including strengths and limitations.
Gain skills in data acquisition design, processing and interpretation.
Undertake an integrated gravity-magnetic interpretation exercise
Why study this course?
This micro-credential provides a very practical approach to the application of geophysical methods of exploration to ore deposits. It is ideal for professional geoscientists seeking to advance their knowledge of the principles of geophysical exploration applied to mineral systems and their practical skills in industry-relevant use of geophysical data, particularly magnetic data
Recommended prior knowledge
This micro-credential is offered at master's level to professional geoscientists with at least a Bachelors degree.
How does it work?
Participants will work on online quizzes, practical exercises and reports.
What's next after this course?
Future study

Pathway to completion of a master's degree in Geoscience or Ore Deposit Geology at UWA.
The University of Western Australia