UWA PLUS
Autism: diagnostic features and assessment approaches in early childhood (0-5 years)
Students who undertake this micro-credential will gain the knowledge required to identify key diagnostic features of autism and to distinguish between neurotypical and neurodivergent development in early childhood (0-5 years). The course will also outline and explain the clinical information that can be obtained from a range of assessment methods and tools, and the importance of this information for diagnostic assessments for autism in young children.
Upon successful completion, you'll receive:
Two PD Points - stackable for unspecified academic credit in award courses
A Certificate of Achievement
A UWA Plus Professional Development Transcript, listing all successfully completed micro-credentials
Delivery mode

Online

Start date

Coming soon (expected February - April 2023)

Duration

12 weeks

Effort

50 hours

Academic Lead

Dr Lauren Taylor and Associate Professor Iliana Magiati

Cost

$660 inc. GST

Critical information summary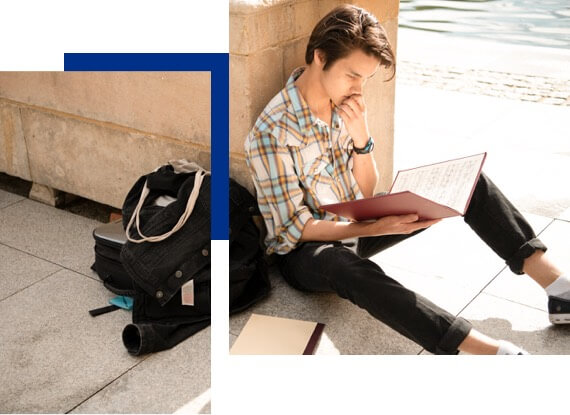 Identify indicators of, and distinguish between, neurotypical and neurodivergent development in children aged 0-5 years across a range of developmental domains
Identify and describe key diagnostic features of autism in children aged 0-5 years
Identify the assessment methods and tools that may be used in diagnostic assessments for autism in children aged 0-5 years
Outline the clinical information that can be gathered from the different assessment approaches and apply your knowledge of early signs of autism and best practice autism diagnostic assessment in toddlers and young children to a case scenario.
Why study this course?
This short course will provide future students who are interested in autism assessment and diagnosis with a University (micro)credential to recognise their learning. This course provides a unique opportunity for a range of professionals to enhance their knowledge of key diagnostic features of autism in early childhood.
Recommended prior knowledge
It is recommended that students have English competence (ideally Year 12 English level), and have some direct experience working with young children.
Who should study this course?
This unit will be of interest to anyone interested in autism diagnosis, including professionals and other stakeholders who come into contact with young children suspected of being autistic, and for whom formal assessment might be warranted.
This includes allied health professionals, such as practicing psychologists, speech pathologists, occupational therapists and social workers, as well as medical professionals (e.g., GPs, paediatricians and psychiatrists) who conduct autism assessments in the course of their practice. Individuals who support children in a range of early childhood settings (e.g., child health nurses, early childhood educators, childcare workers) may also be interested in this unit.
What's next after this course?
Students who enrol in all seven of the micro-credentials relating to autism assessment and diagnosis (PSYCM510, PSYCM511, PSYCM512, PSYCM513, PSYCM514, PSYCM515, and PSYCM516), which comprise PSYC5520 and PSYC5521, may be eligible to apply for, and if selected, enrol in the Graduate Certificate in Autism Diagnosis (course code: 70230).
After enrolling in the GCAD and successfully completing all 7 of these micro-credentials, students will receive credit towards the GCAD, which will equip students with the advanced knowledge and applied skills required to contribute to multidisciplinary diagnostic assessments for autism.
Applications open soon
Expression of Interest for the course are open, get in contact to be notified when applications open.
The University of Western Australia