Courses and Careers
UWA graduates are equipped with communication and critical thinking skills to the highest international standards, and are taught to have a broad, global perspective – all of which are vital in order to excel in a range of professions.
Enquire now
How to apply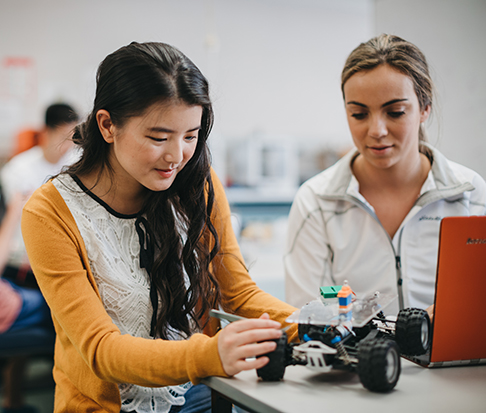 Apply now for mid-year entry
Take your career prospects to new heights. Start your study journey with us in July and set yourself apart with a UWA degree.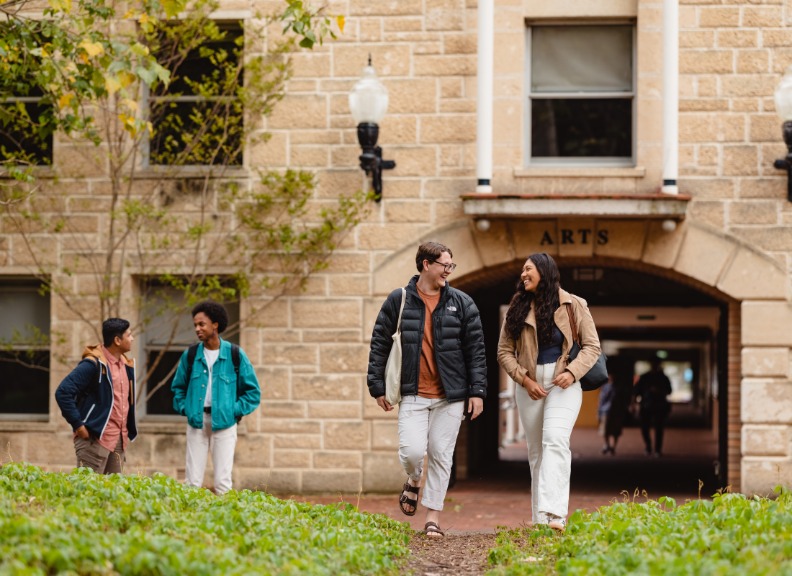 Explore courses and careers
FIND A COURSE
Search for a course by keyword or browse all courses.
Search courses
The University of Western Australia