Research
Clinical psychology and clinical neuropsychology
Improving quality of life for those impacted by brain and mental disorders
Quality of life can be impacted negatively and positively through factors that exist within the individual and society.
Our clinical psychology and clinical neuropsychology researchers are exploring theories and interventions to improve quality of life by understanding the causes and consequences of brain and mental disorders.
We focus on assessment, treatment and rehabilitation across the lifespan, societies and cultures. Our MPsych and PhD programs are a key way to engage with research in these areas and many of our graduates continue our research engagement with hospitals and health services across the nation.
Research laboratories
Clinical psychology and clinical neuropsychology researchers work across the following laboratories:
Collaboration
Telethon Kids Institute
Staff at UWA Psychological Science collaborate extensively with the Telethon Kids Institute in research on:
biological and neuropsychological factors implicated in the development of disorders such as autism, ADHD, FASD and language disorders;
early identification and intervention for these disorders;
psychological and social outcomes for children with developmental disorders and their families, and;
the experiences of diverse youth and how this impacts on their development.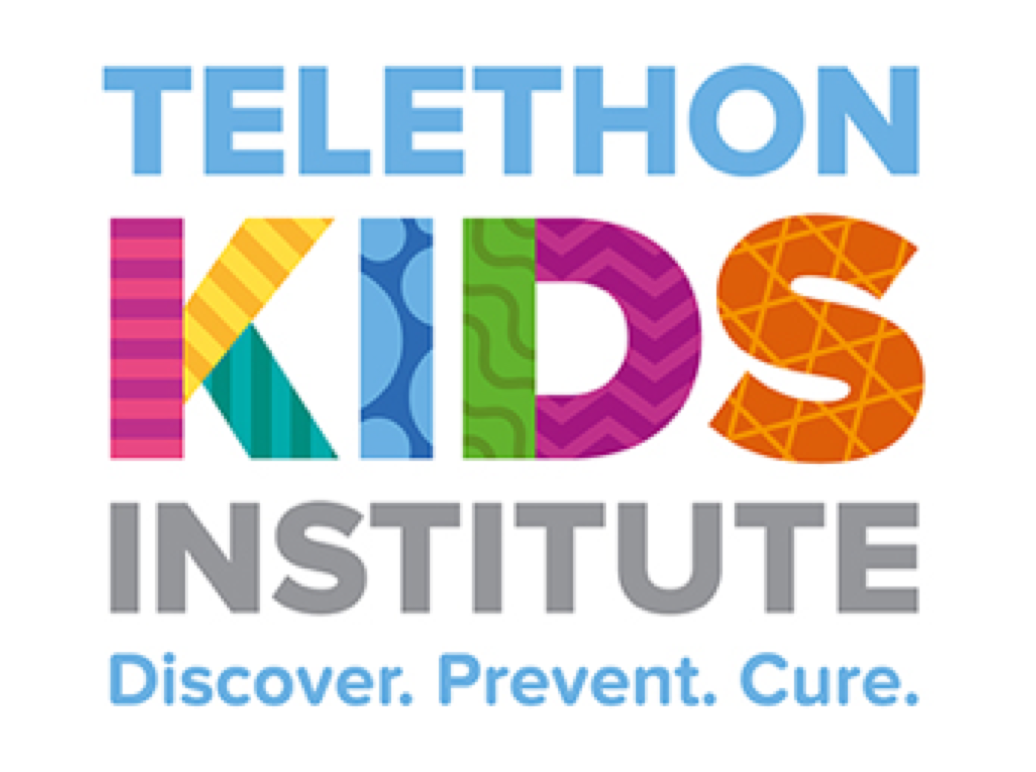 Contact the School of Psychological Science