FACILITY
Mutsumi no ma and Japanese Garden
Japanese tatami room and authentic garden
The Mutsumi no ma (traditional tatami room) and Japanese Garden are treasured facilities used by students and members of the UWA Japanese Society to enrich their understanding of Japanese culture.
The unique interior of the Mutsumi no ma was built with elements made in Japan and reflects a tatami room, historically used for study and reflection. The name Mutsumi no ma ('room of friendship') was given to symbolise the warm relationship between Western Australia and Japan.
The room is used for Japanese conversation classes, tea ceremony demonstrations, Japanese flower arrangement, meditation classes and performances of traditional Japanese music for students to develop an appreciation of Japanese life and culture.
Features of the facility include:
Japanese architecture, including raised floor

Genkan (traditional entryway)

Elements made by Japanese craftsmen

Tatami mats

Shoij and fusuma (sliding doors)

Tokonoma (feature wall recesses)

Ornamental cupboards
The traditional Japanese garden and koi pond, donated to the University by Tokyu Corporation in 1976, is centrally located within the Social Sciences building. The theme of the garden is the integration of the Western Australian natural environment with traditional Japanese landscape design.
Room elements handcrafted in Japan
Used by students for 40+ years
Our collaborators
The Japanese Garden was donated to the University by the Tokyu Corporation in 1976. Construction of the Japanese Tatami Room was made possible by a generous donation from CSR and the Commemorative Association for the Japan World Exposition (1970).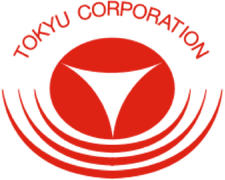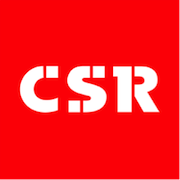 Contact
Location
Find us on campus
Map
Access
The Japanese Gardens are available to view at any time in the Social Sciences building. The Mutsumi no ma is open to enrolled UWA Japanese Studies students and members of the Japanese Studies Society.
Access