Undergraduate
Environmental Management
If you want to make a real and meaningful difference in protecting our environment this major will be for you.
Contact us
Address
Student Central
The University of Western Australia(M355) 35 Stirling Highway Perth Western Australia 6009
Hours
8.30am – 5pm AWST, Monday – Friday
Frequently asked questions
Careers and further study
This major opens up a world of future study pathways and career options.
Career Pathways
Students graduating with a Major in Environmental Management are equipped for careers in environmental economics and environmental policy analysis or a pathway to postgraduate study. Students will position themselves well in the job market by gaining fundamental scientific, environmental economics and social science skills as well as being trained in networking, team work, leadership and communication of complex issues essential for future leaders.

Careers include:
Environmental Consultants
Environmental Economists
Conservation Planners
Environmental Policy Analysts
This course could lead to these
Career Opportunities
Postgraduate study at UWA
Master of Environmental Science
Fees and scholarships
Fees for this course are currently being finalised, refer back to this page in the coming weeks as more information will be made available then.

For fee type definitions and further assistance, see the Fee Calculator Help page.

You can also search our database for scholarships that are relevant to you or your desired course.
Admission requirements
The University of Western Australia welcomes applications from international and domestic school-leavers, mature-age applicants and those with previous tertiary study. If you're interested in studying this major, find out the admission details below.
Minimum entry requirements
Below you'll find a list of admission equivalencies for this course's Australian Tertiary Admissions Rank (ATAR).
Western Australian Certificate of Education (WACE) 2016 onwards
Admission requirements
For applicants with recent secondary education, information on admission criteria is available on our
entry standards
page.
Mathematics requirement
This major requires a certain level of Mathematics. If you do not meet this level, you may be able to take additional Mathematics units in your first year to satisfy this requirement.
WACE prerequisite: Mathematics Methods ATAR
English competency
English is the language of instruction and assessment at UWA and you will need to meet the
English language requirements
of the University to be eligible for a place.
How to apply
Ready to apply for this major? Follow the steps and you'll be on your way to joining us at UWA.
Course details
With growing populations globally, managing our environment and natural resources is becoming more important than ever. In this major, you'll learn how to apply scientific, economic, policy and social analysis to help society make better decisions to protect the environment. If you want to play a role in the future of our environment, you'll be well-suited to study this major.
About the course
As an Environmental Management student you will learn how to apply scientific, economic, policy and social analysis to help society make better decisions to protect the environment.
Environmental Management
Quick details
Locations
Perth (Crawley campus)
Albany (Regional campus)
Level of study
Course Code
Full time/part time duration
3 years (BSc), 4 years (BSc[Hons])
Why study this course
UWA Centre for Environmental Economics and Policy is a recognised centre of excellence for the impact of its environmental policy analysis
UWA is 1st in Australia and 19th in the world for Environmental Science and Engineering (ARWU 2019)
You'll learn to help society resolve conflicts caused by

the increasing demands of growing populations on the

environment and natural resources, including problems like climate change and biodiversity loss
You'll learn to
integrate science, economics and social science to guide decision making with respect to human intervention in the environment
demonstrate the knowledge to manage and rehabilitate environmental systems
analyse environmental policies from an economic and social science perspective
apply economic principles to environmental management decisions
Course Structure
Our undergraduate degrees offer you a broad range of options allowing you to combine subjects in a way that matches your career goals and personal interests.
Popular combinations
Student story
Jia Nee Lai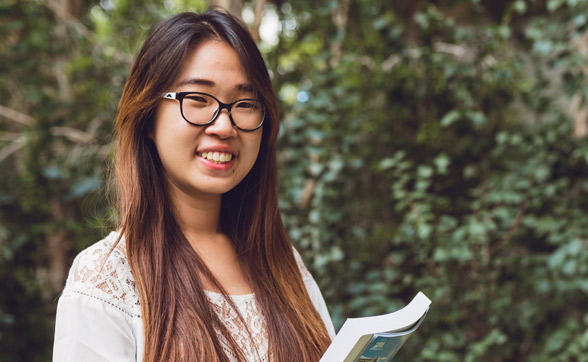 Alumni story
Richard McLellan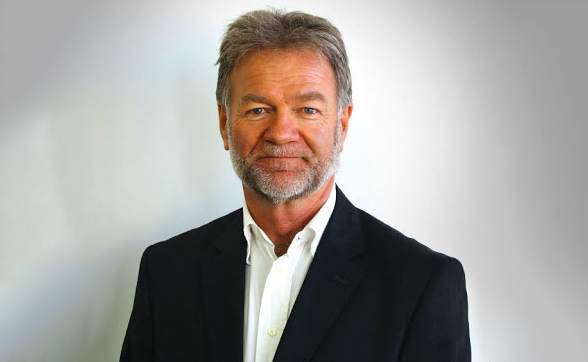 Work Integrated Learning
Work Integrated Learning (WIL) helps bridge the gap between theory and practice by providing opportunities for students to gain hands-on, practical industry relevant experience and for employers to help shape the graduates of tomorrow.
Your degree options
Ranked 1st in Australia and 21st in the world for Environmental Science and Engineering (ARWU 2020)
UWA School of Agriculture and Environment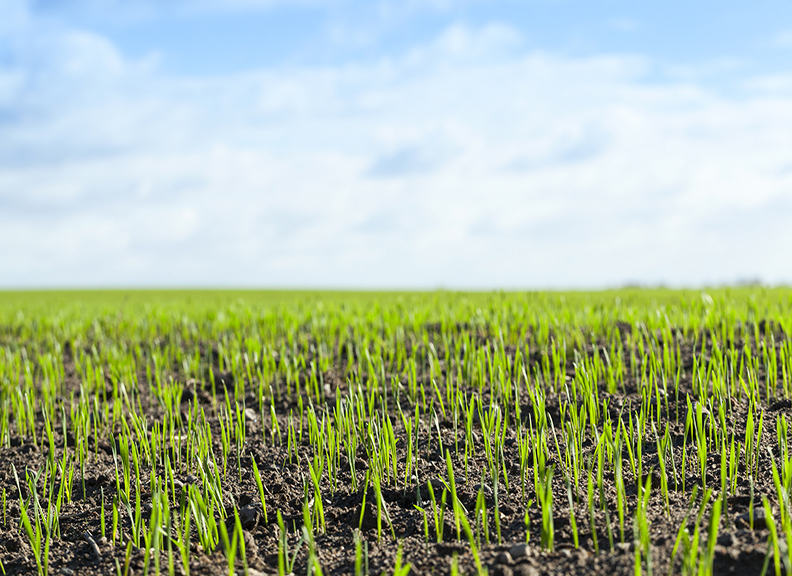 The UWA School of Agriculture and Environment uses Western Australia's rich biodiversity to better understand the world's natural resources.
Centre for Microscopy Characterisation and Analysis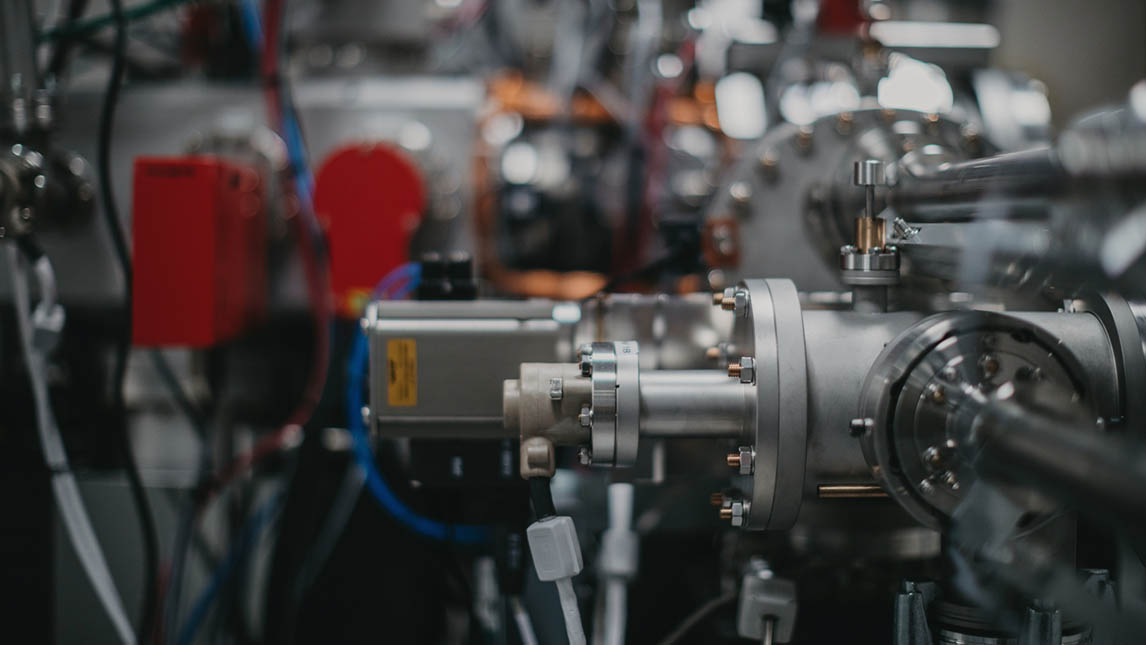 Providing world-class microscopy and microanalysis facilities and expertise to publicly funded researchers and industry.
The University of Western Australia