Undergraduate + Postgraduate
Bachelor of Science (Marine Science) and Master of Marine Science
Gain specialised knowledge of marine life and a solid understanding of the physical processes across our coastal marine environments.
Contact us
Address
Student Central
The University of Western Australia(M355) 35 Stirling Highway Perth Western Australia 6009
Hours
8.30am – 5pm AWST, Monday – Friday
Frequently asked questions
Careers and further study
This major opens up a world of future study pathways and career options.
Career Pathways
Graduates can find a range of employment opportunities in areas such as:
Marine environmental consulting
State and local governments who manage coastal planning and infrastructure
Government agencies that manage fisheries (e.g. DPRID), marine conservation (e.g. DBCA) or lead marine research projects (e.g. CSIRO,AIMS, Geoscience Australia)
Resource industry
Marine industry
Marine Renewables
Aquaculture
NGOs
Academia
This course could lead to these
Career Opportunities
Fees and scholarships
Fees for this course are currently being finalised, refer back to this page in the coming weeks as more information will be made available then.

For fee type definitions and further assistance, see the Fee Calculator Help page.

You can also search our database for scholarships that are relevant to you or your desired course.
Admission requirements
The University of Western Australia welcomes applications from international and domestic school-leavers, mature-age applicants and those with previous tertiary study. If you're interested in studying this major, find out the admission details below.
Admission requirements
For applicants with recent secondary education, information on admission criteria is available on our
entry standards
page.
Minimum entry requirements
Below you'll find a list of admission equivalencies for this course's Australian Tertiary Admissions Rank (ATAR).
Western Australian Certificate of Education (WACE) 2016 onwards
English competency
English is the language of instruction and assessment at UWA and you will need to meet the
English language requirements
of the University to be eligible for a place.
Mathematics requirement
This major requires a certain level of Mathematics. If you do not meet this level, you may be able to take additional Mathematics units in your first year to satisfy this requirement.
WACE prerequisite: Mathematics Methods ATAR and Chemistry ATAR
How to apply
Ready to apply for this major? Follow the steps and you'll be on your way to joining us at UWA.
Course details
This Combined Bachelor and Master (CBM) is a four-year accelerated program for those with an ATAR of 90 or above. Over the first three years you'll complete a double major in Marine Science, and a semester of postgraduate study. You can then choose to exit after three years with an Advanced Bachelor's Degree in Marine Science, or continue with a final year of postgraduate study and be awarded a Bachelor of Science and a Master of Marine Science at the end of the four years.
About the course
Gain the knowledge required to develop solutions to the threats facing our marine and coastal environments.
Bachelor of Science (Marine Science) and Master of Marine Science
Quick details
Level of study
Undergraduate + Postgraduate
Course Code
CRICOS code
Why study this course?
UWA is ranked 29th in the world in Marine Science and Oceanography (QS 2020) and has brand new nationally unique facilities and resources that are used across our marine studies
Learning is richly embedded with internationally recognised research, often led by UWA's global experts, encouraging research-based inquiry through cutting edge science
Western Australia's unique marine environment has led UWA to identify the understanding our oceans and marine environment as one of its grand challenges, and our double major provides students with the knowledge required to develop solutions to the threats facing our marine and coastal environments
You'll learn to
use a range of contemporary techniques and instrumentation to collect data in the field and in the laboratory
analyse, synthesise and interpret data that varies in space and time
interpret patterns and integrate knowledge of physical and biological processes to address real world problems
Your degree options

Bachelor of Science
Ranked 29th in the world for Earth and Marine Sciences (QS 2020)
School of Biological Sciences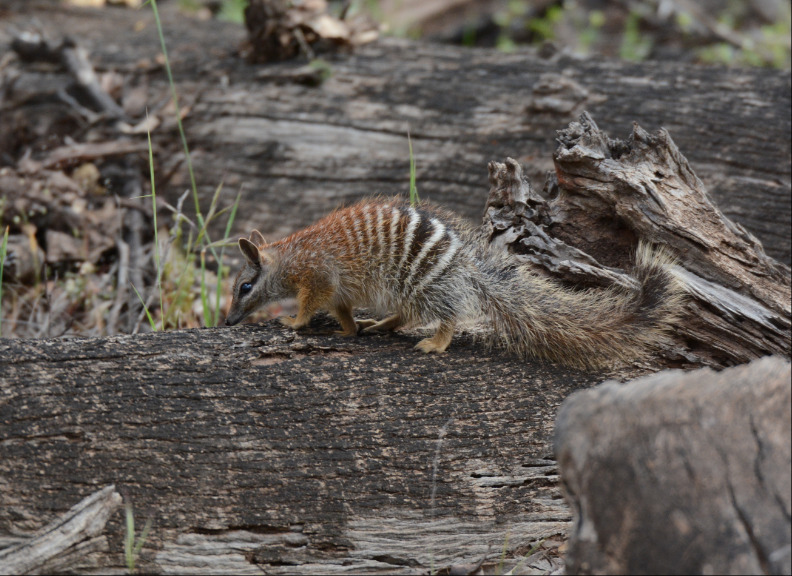 The School of Biological Sciences is advancing our understanding of the Earth's living organisms and creating sustainable futures through conservation.
Institute
UWA Oceans Institute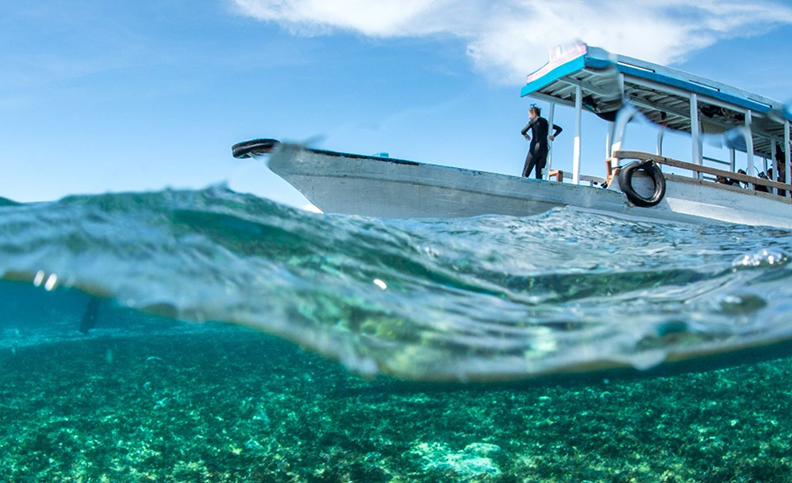 The UWA Oceans Institute brings together the University's multidisciplinary research strengths across areas including oceanography, ecology, engineering, resource management and governance to address key ocean challenges.
Centre
Indian Ocean Marine Research Centre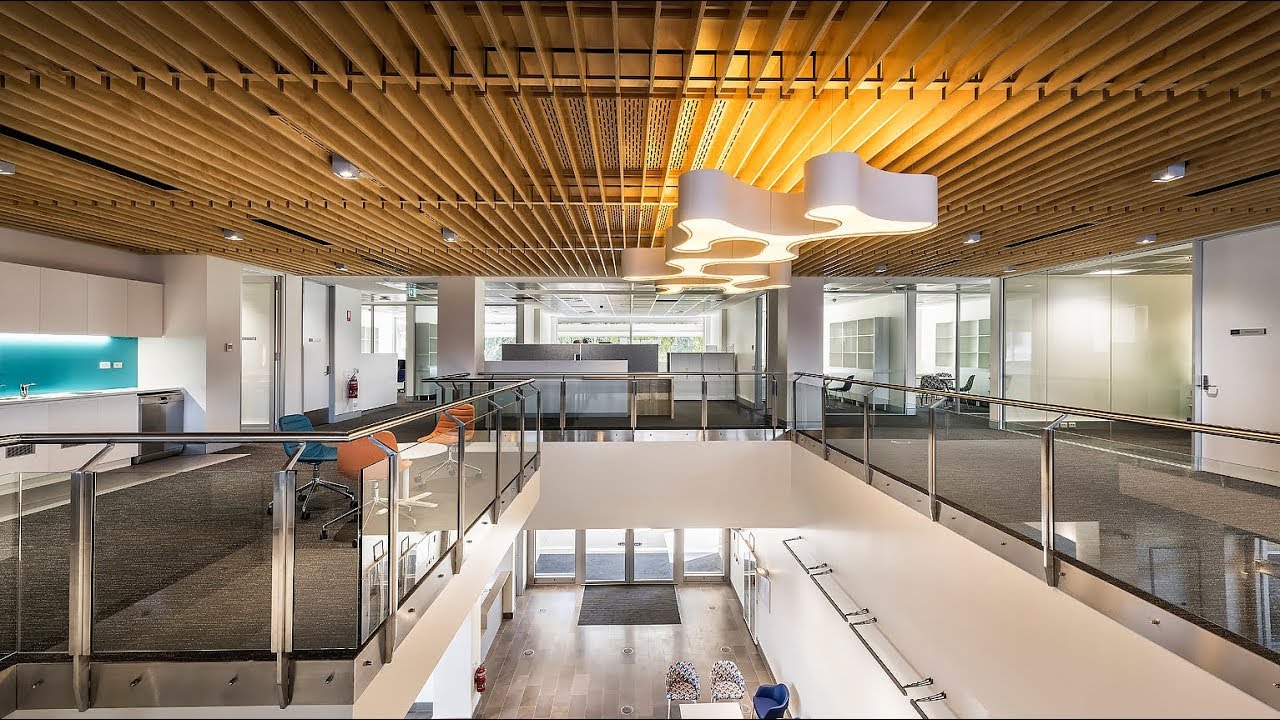 Purpose-built collaborative facility for marine science and ocean engineering research.
The University of Western Australia