Undergraduate
Agricultural Science and Technology (Double Major)
This double major will prepare you to meet the needs of an agricultural industry rapidly being transformed by technology and digital disruption.
Contact us
Address
Student Central
The University of Western Australia(M355) 35 Stirling Highway Perth Western Australia 6009
Hours
8.30am – 5pm AWST, Monday – Friday
Frequently asked questions
Careers and further study
This major opens up a world of future study pathways and career options.
Career Pathways
The Agricultural Science and Technology double major trains you with the scientific and problem-solving abilities required for the many career opportunities in agriculture including (but not limited to):
'AgTech'/Digital Agriculture
Precision Agriculture
Agricultural Research
Advisor/Consultant
Agribusiness
Farming
This course could lead to these
Career Opportunities
Fees and scholarships
Fees for this course are currently being finalised, refer back to this page in the coming weeks as more information will be made available then.

For fee type definitions and further assistance, see the Fee Calculator Help page.

You can also search our database for scholarships that are relevant to you or your desired course.
Admission requirements
The University of Western Australia welcomes applications from international and domestic school-leavers, mature-age applicants and those with previous tertiary study. If you're interested in studying this major, find out the admission details below.
Minimum entry requirements
Below you'll find a list of admission equivalencies for this course's Australian Tertiary Admissions Rank (ATAR).
Western Australian Certificate of Education (WACE) 2016 onwards
Admission requirements
For applicants with recent secondary education, information on admission criteria is available on our
entry standards
page.
Mathematics requirement
This major requires a certain level of Mathematics. If you do not meet this level, you may be able to take additional Mathematics units in your first year to satisfy this requirement.
WACE prerequisite: Mathematics Methods ATAR and Chemistry ATAR
English competency
English is the language of instruction and assessment at UWA and you will need to meet the
English language requirements
of the University to be eligible for a place.
How to apply
Ready to apply for this major? Follow the steps and you'll be on your way to joining us at UWA.
Course details
There is a critical need to produce food and fibre more efficiently and in a more sustainable manner. There are currently rapid changes in the agricultural sector, largely due to developments in agricultural technology (digital agriculture). This double major provides knowledge in both the traditional agricultural science areas as well as the emerging data-intensive agricultural technologies.
About the course
This double major provides knowledge in both the traditional agricultural science areas as well as the emerging data intensive agricultural technologies. The combination of Agricultural Science with Agricultural Technology will give students the ability to integrate new technologies into agricultural systems for improved decision making and farming efficiency/profitability.
Agricultural Science and Technology (Double Major)
Quick details
Locations
Perth (Crawley campus)
Albany (Regional campus)
Level of study
Course Code
Full time/part time duration
3 years (BSc), 4 years (BSc[Hons])
You'll learn to
integrate agricultural knowledge with skills in geographic information systems (GIS), programming and data analysis to guide decision making for improved agricultural productivity
be critical thinkers who are scientifically skilled and able to address global challenges such as climate change and increasing demand for food and fibre
assess how climate, soils, plants, animals and farm management practices influence agricultural production
evaluate how agricultural trade and commodity marketing can be applied to manage price risk
Course Structure
Our undergraduate degrees offer you a broad range of options allowing you to combine subjects in a way that matches your career goals and personal interests.
Student story
Ming Chua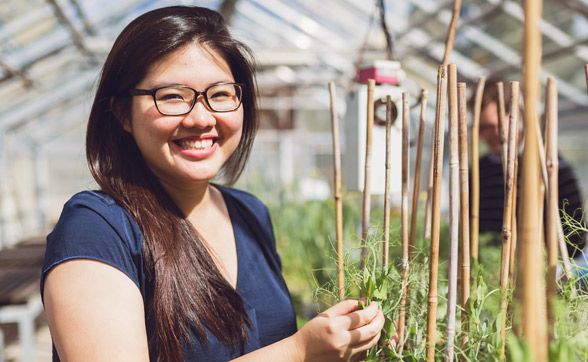 Why study this course
Agricultural technology ('AgTech') is rapidly developing and there is a high demand for graduates in this area, especially those who are also skilled in agricultural science
UWA aims to make a contribution to sustainable food production
UWA is ranked 1st in Australia and 17th in the world for Agricultural Sciences (ARWU 2020)
Work Integrated Learning
Work Integrated Learning (WIL) helps bridge the gap between theory and practice by providing opportunities for students to gain hands-on, practical industry relevant experience and for employers to help shape the graduates of tomorrow.
Your degree options
Ranked 1st in Australia and 17th in the world for Agricultural sciences (ARWU 2020)
UWA School of Agriculture and Environment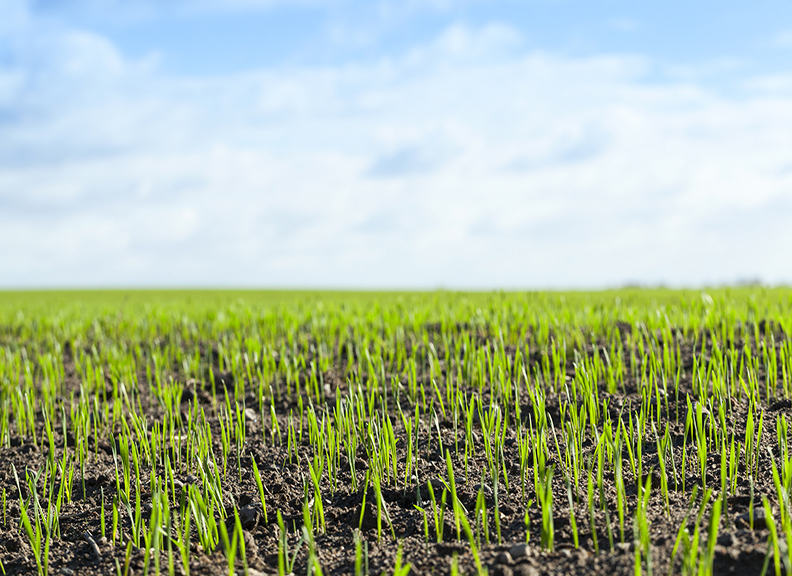 The UWA School of Agriculture and Environment uses Western Australia's rich biodiversity to better understand the world's natural resources.
Facility
Remotely Piloted Aerial Sensing Platform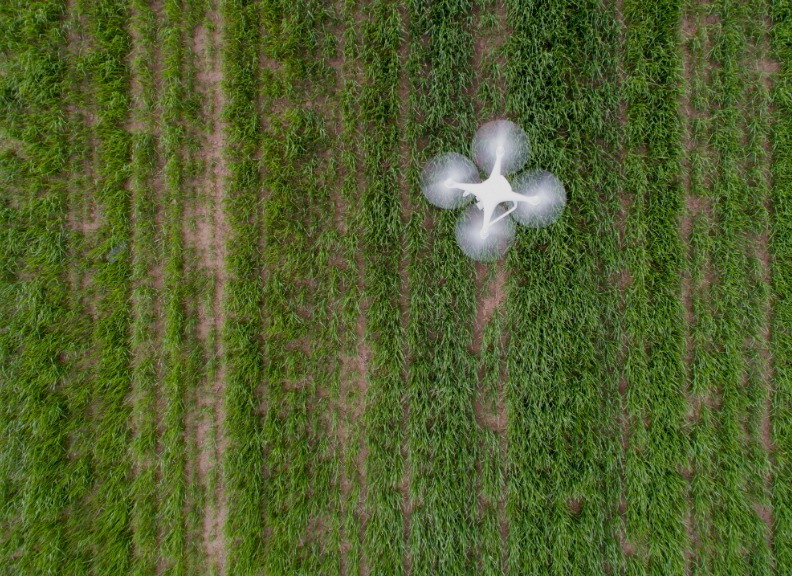 The Remotely Piloted Aerial Sensing Platform provides the latest in drone and sensing equipment to support UWA students and researchers.
The University of Western Australia