UWA PLUS
Postgraduate Certificates
Get the knowledge and support you need to achieve your goals, change careers or give you a competitive edge in the employment market.
The Federal Government's higher education relief package has enabled us to introduce a new range of short online courses in study areas that align with national priorities and feed into high-demand industries, such as data science, health, science and urban planning.
A number of postgraduate certificates are available at a discounted rate. These certificates also often provide a pathway to further study in the relevant master's degree, subject to meeting progression requirements.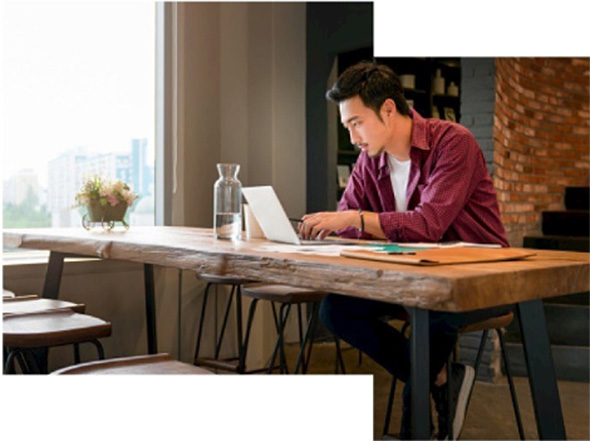 The University of Western Australia