Undergraduate + Postgraduate
Bachelor of Science (Integrated Earth and Marine Sciences) and Master of Geoscience
Be at the forefront of creating a more sustainable future for our planet by gaining a holistic understanding of Earth and its oceans.
Contact us
Address
Student Central
The University of Western Australia(M355) 35 Stirling Highway Perth Western Australia 6009
Hours
8.30am – 5pm AWST, Monday – Friday
Frequently asked questions
Careers and further study
This major opens up a world of future study pathways and career options.
Career Pathways
Graduates have a range of employment opportunities in the following areas:
Minerals exploration and resource management
Petroleum exploration and resource management
Groundwater exploration and resource management
Energy geoscience
Coastal zone and marine consulting and management
Research/Research and Development in industry, universities and government agencies (CSIRO, AIMS and Geoscience Australia)
This course could lead to these
Career Opportunities
Postgraduate study at UWA
Master of Geoscience
Fees and scholarships
Fees for this course are currently being finalised, refer back to this page in the coming weeks as more information will be made available then.

For fee type definitions and further assistance, see the Fee Calculator Help page.

You can also search our database for scholarships that are relevant to you or your desired course.
Admission requirements
The University of Western Australia welcomes applications from international and domestic school-leavers, mature-age applicants and those with previous tertiary study. If you're interested in studying this major, find out the admission details below.
Admission requirements
For applicants with recent secondary education, information on admission criteria is available on our
entry standards
page.
Minimum entry requirements
Below you'll find a list of admission equivalencies for this course's Australian Tertiary Admissions Rank (ATAR).
Western Australian Certificate of Education (WACE) 2016 onwards
English competency
English is the language of instruction and assessment at UWA and you will need to meet the
English language requirements
of the University to be eligible for a place.
Mathematics requirement
This major requires a certain level of Mathematics. If you do not meet this level, you may be able to take additional Mathematics units in your first year to satisfy this requirement.
WACE prerequisite: Mathematics Methods ATAR
How to apply
Ready to apply for this major? Follow the steps and you'll be on your way to joining us at UWA.
Course details
This Combined Bachelor and Master (CBM) is a four-year accelerated program for those with an ATAR of 90 or above. Over the first three years you'll complete a double major in Integrated Earth and Marine Sciences, and some units from the Master of Geoscience. You can then choose to exit after three years with an Advanced Bachelor's Degree in Integrated Earth and Marine Sciences, or continue with the Master of Geoscience and be awarded a Bachelor of Science and a Master of Geoscience at the end of the four years.
About the course
Knowledge of past and present earth processes is fundamental for predicting future changes in environments and climate as well as contributing to the management of vital resources.
Bachelor of Science (Integrated Earth and Marine Sciences) and Master of Geoscience
Quick details
Level of study
Undergraduate + Postgraduate
Course Code
CRICOS code
Why study this course?
Within Australia, this is the only major that integrates Earth and Marine Sciences, providing a unique set of skills nationally
UWA is ranked in the top 30 of global universities (Qs rankings 2020) in this discipline, and connects students with world-class research teams
This major provides a high-level of interdisciplinary skills for the nation's future leaders in research and sustainable industry
You'll learn to
collect geoscientific data, on land, at sea, and in the laboratory
analyse and interpret data in spatial and spatial-temporal contexts
synthesise and integrate data across multiple scales of observation and over discipline boundaries
understand the past and present processes of Earth and its planetary neighbours, from the deep interior to the atmosphere
gain technical skills in analysis and interpretation of geoscience data at a range of scales (micro to global) incorporating conceptual knowledge of processes and materials
use advanced skills in interpretation and integration of geoscience data applied to understanding the location, origin and evolution of important resources and other geoscience problems
use advanced skills in communication of geoscience data and interpretations via 2D summaries, 3D models, written work and oral presentation
Course structure
In your first three years, you will complete the Integrated Earth and Marine Sciences (double major) and a semester of postgraduate study. You will then complete your selected specialisation in the Master of Geoscience. Refer to the example study plan for more information.
Alumni story
Olaoluwa Ibilola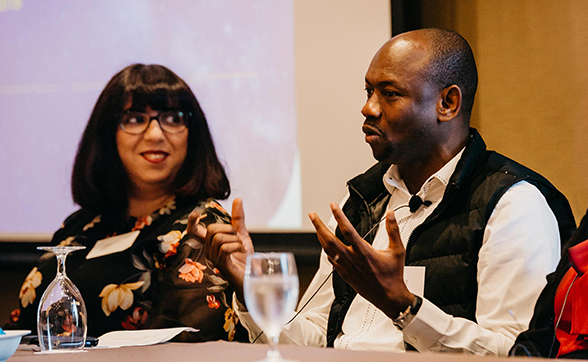 Work Integrated Learning
Work Integrated Learning (WIL) helps bridge the gap between theory and practice by providing opportunities for students to gain hands-on, practical industry relevant experience and for employers to help shape the graduates of tomorrow.
Your degree options

Bachelor of Science
Ranked 29th in the world for Earth and Marine Sciences (QS 2020)
Ranked 24th in the world for Geology (ARWU 2020)
School of Earth Sciences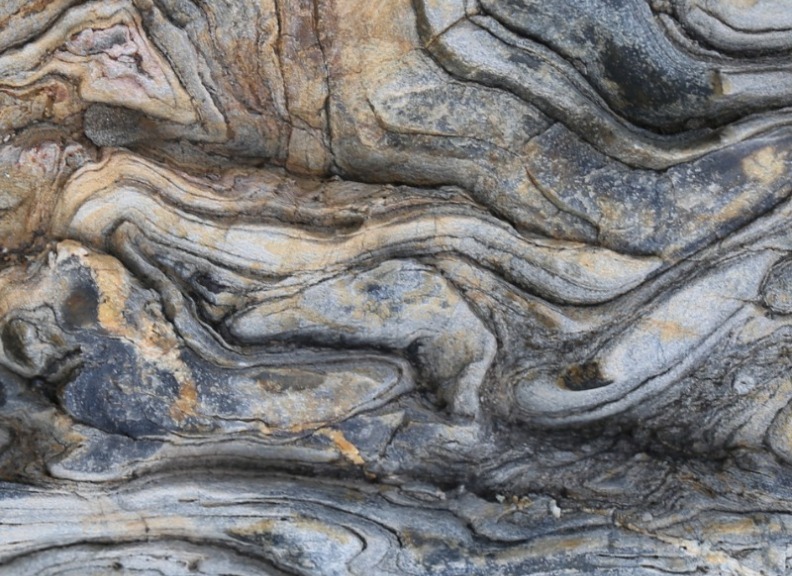 The University of Western Australia's School of Earth Sciences applies geoscience to understand the complex processes that shape our planet.
Centre for Microscopy Characterisation and Analysis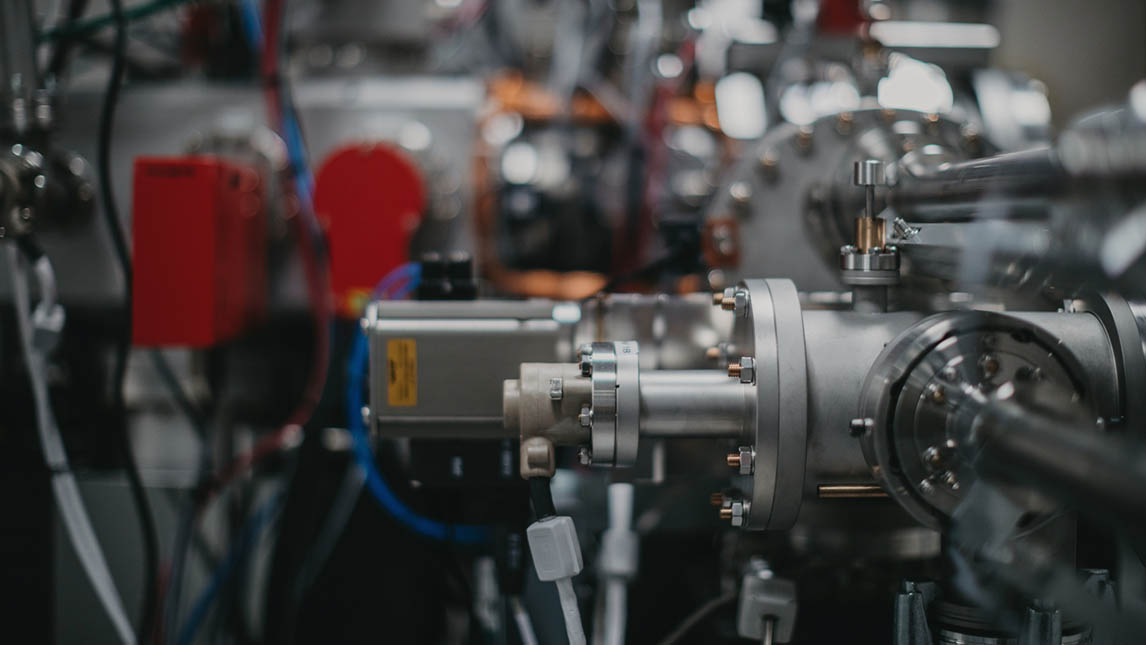 Providing world-class microscopy and microanalysis facilities and expertise to publicly funded researchers and industry.
The University of Western Australia