Undergraduate
Bachelor of Marine Science
Seek solutions to the threats facing our marine and coastal environments.
Careers and further study
Career opportunities
A degree in can lead to careers such as:
Marine scientist

Marine biologist

Marine environmental consultant

Coastal planner

Marine conservationist

Oceanographer
Entry requirements
Admission Requirements
To be considered for this course you need to:
Achieve the University's minimum entry score
Demonstrate English language competence
Satisfy any prerequisites for your preferred majors (refer to individual major descriptions for prerequisite details)
You can view the prerequisites and recommended subjects for your chosen course here.
View our admission requirements for specific information, depending on your education history.
Assured Pathway information
If you have a professional career in mind, take advantage of one of our
Assured Pathways
. An Assured Pathway gives you an assured place in one of our postgraduate professional courses (such as Law, Engineering or Medicine) from the start of your studies with us. The pathways combine a range of undergraduate and postgraduate courses, providing you with a clearer direction to your career of choice.
Admission entry to UWA
We offer a number of other pathways for you to gain entry into our undergraduate degrees if you do not meet the standard admission requirements. Learn more about our admission entry pathways.
About the Bachelor of Marine Science
The Bachelor of Marine Science offers the full breadth of the marine science discipline, combining knowledge of marine life with a solid understanding of the physical environment across all levels of biological organisation. You will learn about the complex interactions that occur in marine ecosystems and how to manage these systems in a changing world through lectures, laboratory exercises and field excursions.
This degree at UWA is the ultimate multi- and inter-disciplinary learning experience that will provide you with the skills highly valued and sought after by employers around the world and leads you to clear choices in a master's degree.
Why study Marine Science at UWA?
UWA is ranked 2nd in Australia and 37th in the world in Earth and Marine Sciences (QS 2021) and has brand new facilities and resources unique to Australia that are used across our marine studies.
This degree at UWA is the ultimate multi- and inter-disciplinary learning experience and leads you to clear choices in a master's degree.
The specific skills and knowledge developed and demonstrated by graduates are highly valued by employers and will make you highly competitive in the job market.
Bachelor of Marine Science
Quick details
Degree specific majors
STATUS
MINIMUM ATAR
COURSE INTAKE
FULL TIME COMPLETION
COURSE CODE
CRICOS CODE
DEGREE TYPE
Specialised Bachelor's Degree
CAMPUS LOCATION
Ranked 3rd in Australia and 27th in the world for Oceanography (ARWU 2022)
Ranked 2nd in Australia and 30th in the world for Earth and Marine Sciences (QS 2022)
Institute
UWA Oceans Institute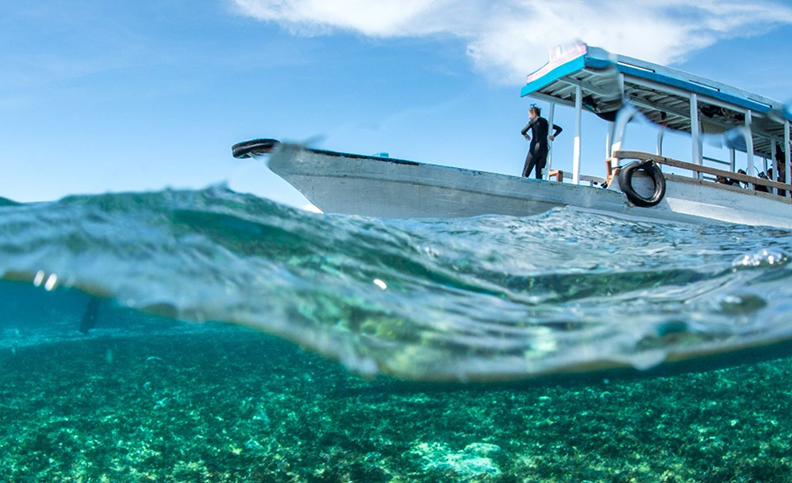 The UWA Oceans Institute brings together the University's multidisciplinary research strengths across areas including oceanography, ecology, engineering, resource management and governance to address key ocean challenges.
Centre
Indian Ocean Marine Research Centre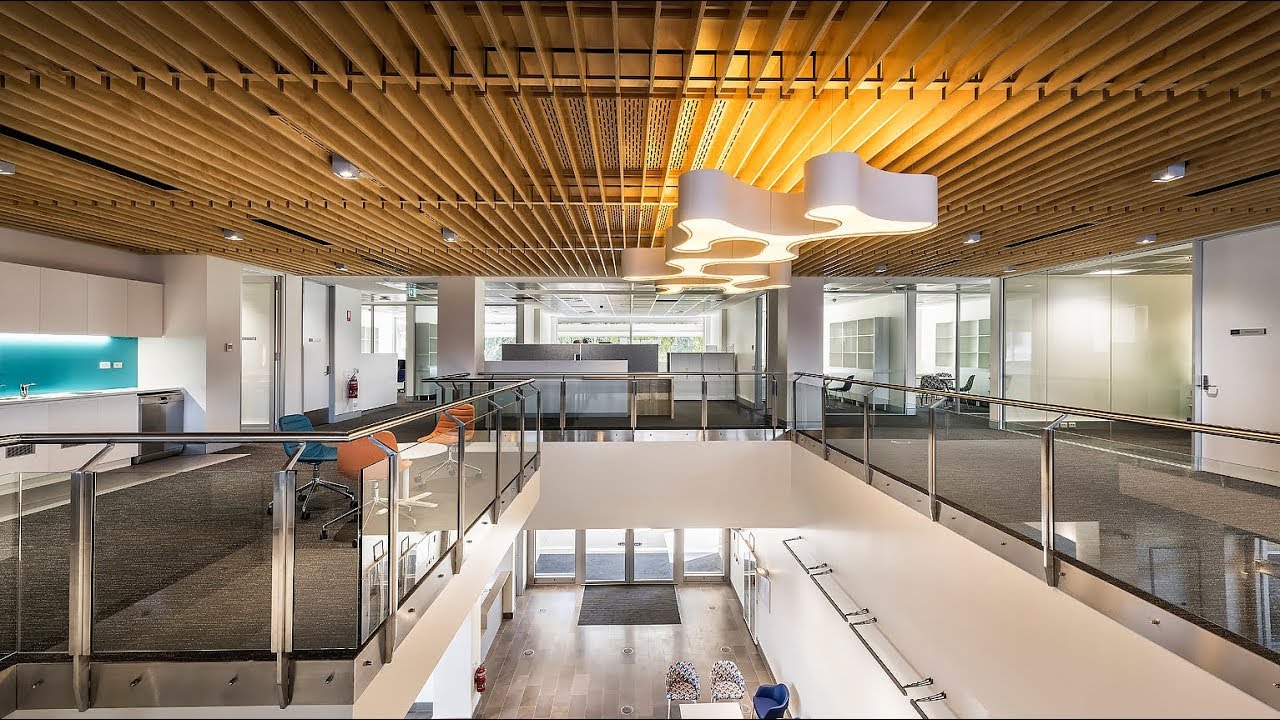 Purpose-built collaborative facility for marine science and ocean engineering research.
The University of Western Australia