Undergraduate
Bachelor of Environmental Science
Make a real and meaningful difference in protecting our environment. Study Environmental Science with Australia's best.
Careers and further study
Career opportunities
A degree in environmental science can lead to careers such as:
Environmental consultant
Environmental regulator
Mining environmental specialist
Environmental officer
Conservation officer
Land rehabilitation specialist
Soil scientist
Entry requirements
Admission Requirements
To be considered for this course you need to:
Achieve the University's minimum entry score
Demonstrate English language competence
Satisfy any prerequisites for your preferred majors (refer to individual major descriptions for prerequisite details)
You can view the prerequisites and recommended subjects for your chosen course here.
View our admission requirements for specific information, depending on your education history.
Assured Pathway information
If you have a professional career in mind, take advantage of one of our
Assured Pathways
. An Assured Pathway gives you an assured place in one of our postgraduate professional courses (such as Law, Engineering or Medicine) from the start of your studies with us. The pathways combine a range of undergraduate and postgraduate courses, providing you with a clearer direction to your career of choice.
Admission entry to UWA
We offer a number of other pathways for you to gain entry into our undergraduate degrees if you do not meet the standard admission requirements. Learn more about our admission entry pathways.
About the Bachelor of Environmental Science
The Bachelor of Environmental Science teaches understanding, rational analysis, and improvement of human impacts on the natural world. These outcomes are achieved through critical review of current knowledge, systematic observation, experimentation, modelling, and rigorous data analysis. Graduates in Environmental Science have strong theoretical knowledge, combined with practical and creative skills, equipping them with wide-ranging expertise, allowing them to solve diverse and emerging environmental problems and to communicate unbiased information to the wider community. The advanced skills and knowledge developed and demonstrated by graduates are highly valued by a range of local and international employers. Graduating students will be both competitive in the employment market and well-prepared for further study in environmental science disciplines.
Why study Environmental Sciences at UWA?
UWA is ranked 1st in Australia and 21st in the world for Environmental Science and Engineering (ARWU 2022), so your learning is enabled by Australia's best
By taking the Bachelor of Environmental Science you'll gain specialised advanced training in the field of environmental science to set you on the path to your dream career
The specific skills and knowledge developed and demonstrated by graduates are exceedingly valued by employers and will make you highly competitive in the job market
Bachelor of Environmental Science
Quick details
Degree specific majors
STATUS
MINIMUM ATAR
INTAKE MONTHS
FULL TIME COMPLETION
COURSE CODE
DEGREE TYPE
Specialised Bachelor's Degree
CAMPUS LOCATION
CRICOS CODE
Student story
Basundhara Dutta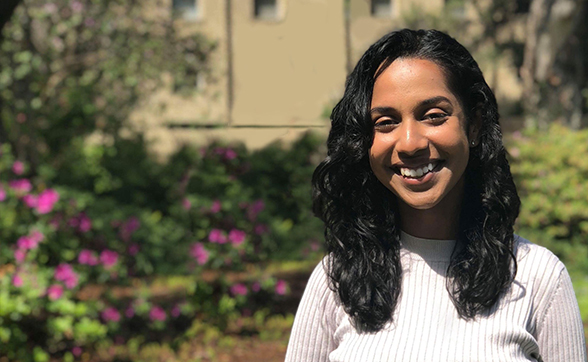 Alumni story
Rebecca Prince-Ruiz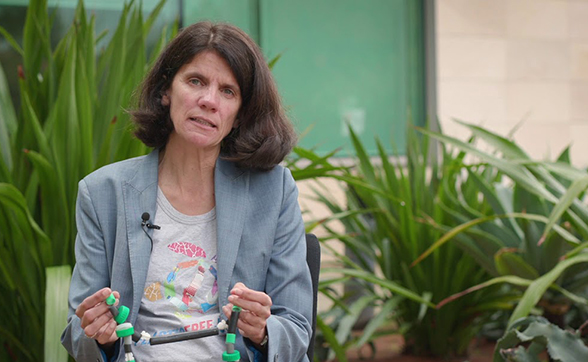 Ranked 1st in Australia and 21st in the world for Environmental Science and Engineering (ARWU 2022)
Centre
Centre of Excellence in Natural Resource Management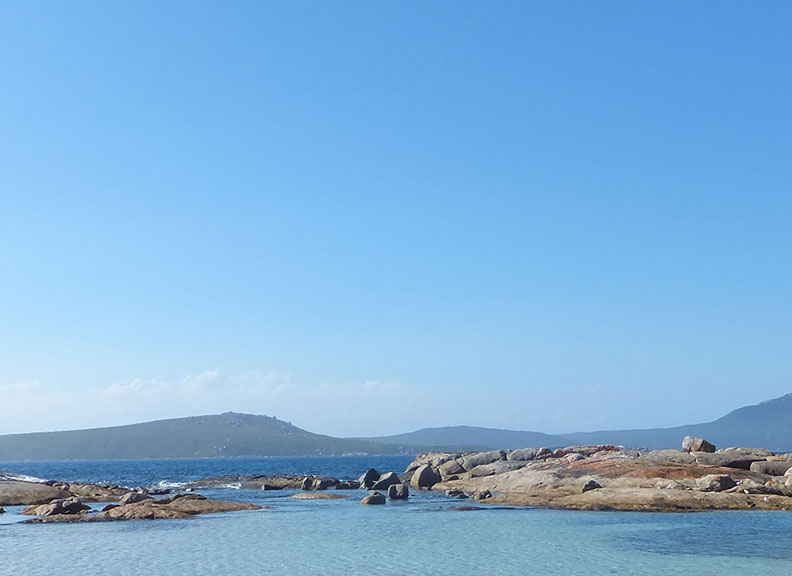 The University of Western Australia