UWA PLUS
Introductory Environmental Science –
Pollution and Waste Management
This micro-credential provides a grounding in environmental
science topics as they relate to pollution, waste management and climate change.
Develop an understanding of different types of pollution and their effects on the environment as well as ways to mitigate pollution with specific reference to aquatic systems (pollution solutions). The innovative curriculum will enhance your understanding of our environment as well as the concepts and benefits of circular waste management (i.e. FOGO to compost, energy and food).
Upon successful completion, you'll receive:
2 PD Points, convertible to academic credit
A Certificate of Achievement
A UWA Plus Professional Development Transcript, listing all successfully completed micro-credentials
Delivery mode

Online

Start date

28 September 2023

Applications close

21 September 2023

Duration

5 weeks

Effort

Series of modules with linked reading, video and data activities (can be viewed at a students own pace)

A final online live class for discussion

50 learning hours in total (includes contact hours, personal study and assessment)

Academic Lead

Dr Deirdre Gleeson
Dr Jen Middleton

Cost

$660 inc. GST

Critical information summary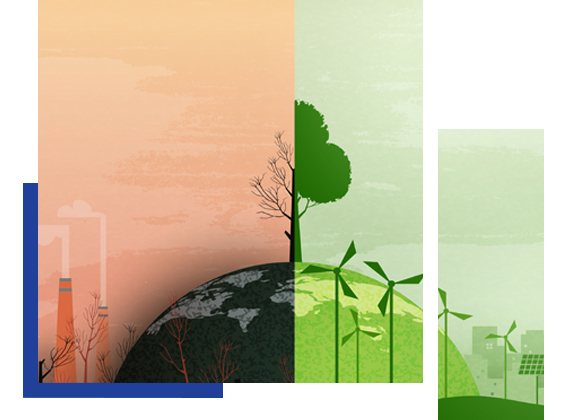 How are ecosystems impacted by pollution?
Where do greenhouse gases come from?
How will we manage waste into the future?
Why study this course?
To expand your knowledge in environmental concepts with an emphasis on pollution and waste management.
To understand how climate change is having increasing impacts on our aquatic systems and food production systems that will have long reaching impacts on pollution and waste management.
To develop environmental science literacy and explore a variety of scientific concepts.
How does it work?
Online quiz at the end of each module 50%
Written report 50%
What's next after this course?
Future study

Students can enrol in undergraduate study in environmental science or related field.


Career outcomes

Professional development for a range of professions requiring environmental science literacy as a component of their role. Including rangers and local council environmental outreach and technical teams, local community groups or students who may be interested in pursuing an undergraduate degree in environmental science in the future.

The University of Western Australia