Research
Ecology and conservation
Understanding the natural world and its diverse environments
Ecologists study how species interact with each other, with other species, and with their physical environment. At UWA, we seek to understand the ecological and evolutionary causes of patterns of abundance and extinction, the processes that maintain the balance of natural ecosystems, and how to achieve conservation success.
The diverse landscape and extensive coastline of Western Australia provides abundant opportunities to study species in spectacular marine, freshwater and terrestrial environments. We also work extensively across a wide range of environments and climates around the world.
Groups
Our researchers work collaboratively to improve ecological understanding and conservation activities. Their work is influencing policy and driving change to reduce human impact on the environment.
Marine Futures Laboratory
Our research focuses on marine ecological questions relevant to conservation and largely explores the influence of human activities on marine ecosystems.
Sea Around Us - Indian Ocean
We investigate, assess and communicate the impact of fisheries on the marine ecosystems of the world, and offer mitigating solutions to a range of stakeholders
Threatened Species Recovery Hub
The Threatened Species Recovery Hub brings together leading ecological experts to carry out research that improves the management of Australia's threatened species.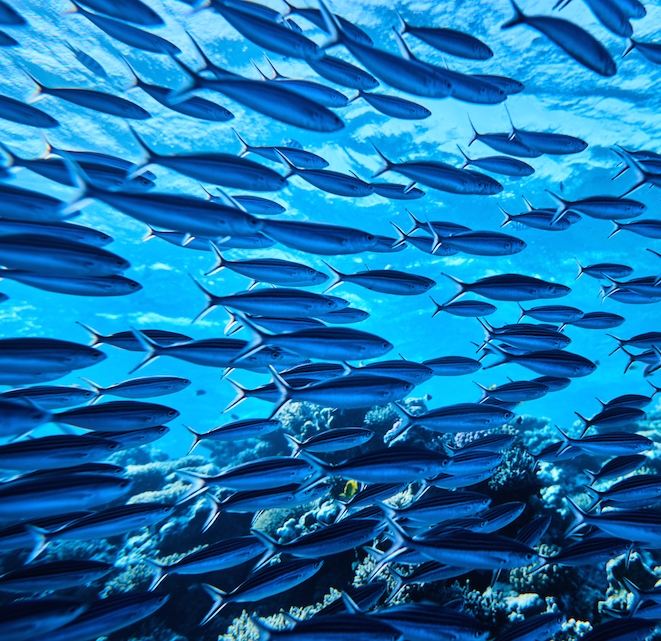 Contact the School of Biological Sciences