Research
Agricultural and resource economics
Managing our natural resources to create a sustainable agricultural future
Agricultural and resource economics investigates how the environment, natural resources and agricultural lands are managed. Agricultural activities have positive and negative impacts on the environment and our research studies how decisions, plans and policies can deliver the best outcome for the community.
Our teachers and researchers are renowned internationally for work spanning:
Agricultural economics and policies
We study the interactions between farming and the environment. Our research covers climate change impacts on agriculture, land degradation, carbon storage on farms, perennial farming systems, salinity management and more.
Economics of non-renewable resources and energy
We study how we can best use or conserve natural resources for maximum benefits. Our research covers mining and minerals, energy, land and more.
Environmental economics and natural resource management
We study how the environment can be managed to provide the greatest net benefits. Our research covers terrestrial and marine biodiversity conservation, pollution, bio-economic modelling of invasive pests, bushfire management, adoption of new conservation practices by landholders and more.
Food systems and agribusiness
We study how the organisation and governance of food systems can be improved. Our research covers efficiency and productivity analysis, farm risk management, wine economics, adoption of new farming technologies, agribusiness and more.
Water economics and policy
Our research covers the economics of public water supply, economic incentives and instruments for water management, economic modelling tools to assist with urban water management, and how non-market benefits can be incorporated into project evaluation.
1st in Australia and 18th in the world for Agricultural Sciences (ARWU 2019)
1st in Australia and 19th in the world for Environmental Science and Engineering (ARWU 2019)
Study with us
Explore your options with a range of postgraduate and research opportunities available.
Centres
Centre for Environmental Economics and Policy
The Centre addresses complex, multi-faceted environmental problems through quality research for policy makers and program investors. Our research integrates information and perspectives from different disciplines, including physical sciences, biology, and social sciences within an economic framework.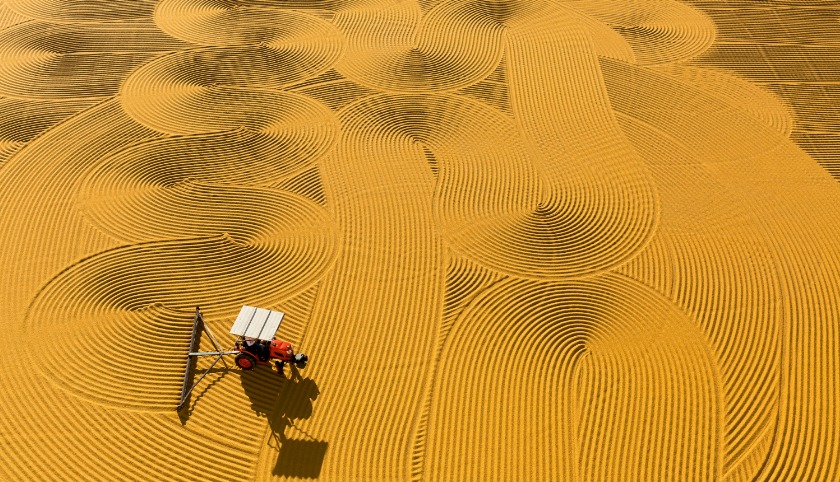 Key staff
For more information about our work and current projects, contact our key researchers:
Contact the UWA School of Agriculture and Environment
Location
Find us on campus
Map