PROJECT
The Irwin Street Collective
Bringing together music aficionados to research and
perform historical music
The Irwin Street Collective is a performance group of UWA Conservatorium of Music staff, alumni, current students and distinguished scholars who research and perform historical or traditional styles of music.
Aiming to enrich the Australian musical community through interaction with leaders in this area, the Collective draws insight from the study of historical treatises and early recordings to create performances on period instruments.
Historical music research can revitalise centuries-old repertoire by enabling performers to craft interpretations that best represent the musical aesthetics and performance practices of the times when the pieces were new, significant and, at times, avant-garde.
The UWA Conservatorium of Music has been involved in the development and advancement of historically informed performance for many years. It has produced some of today's most celebrated period performers such as the following world-leading figures who will be hosted by the Collective in 2018:
Jamie Hey (Principal cello, Australian Brandenburg Orchestra)
Georgia Browne (Baroque flute)
Tom Foster (Harpsichord)
Kate Clark (Professor of historical flutes at the Royal Conservatoire in the Hague)
Catherine Jones (Professor of Baroque cello at the Felice Dall'Abaco Conservatorium of Verona and the Giuseppe Verdi Conservatorium, Milan)
Cecilia Sun
Dr Cecilia Sun is a musicologist, pianist and lecturer at the UWA Conservatorium of Music. She is interested in the relationship between scholarship and performance in both classical-era repertoire and post-1960s experimental music. This project focuses on historical music and attempts to revitalise historically informed performance throughout the Perth community.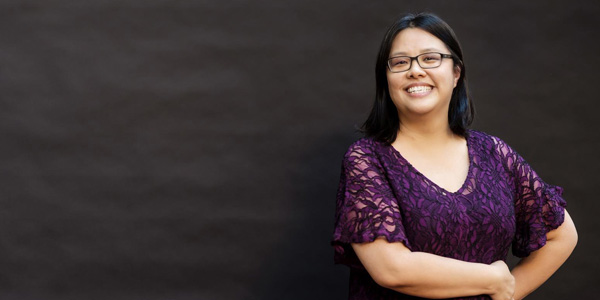 Shaun Lee-Chen
Shaun Lee-Chen is a dedicated violin teacher and internationally celebrated performer with a special interest in historical performance and 19th century violin pedagogy. He was a member of the West Australian Symphony Orchestra (WASO) for more than a decade before taking up the position of Artist in Residence at the UWA Conservatorium of Music.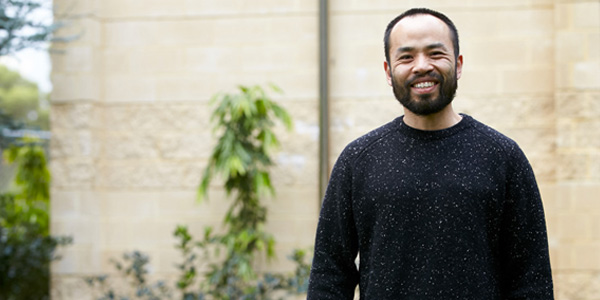 Sara Macliver
Sara Macliver is one of Australia's most popular and versatile artists, and is regarded as one of the leading exponents of Baroque repertoire. She is a regular performer with Australian symphony orchestras as well as the Perth, Melbourne and Sydney Festivals, Pinchgut Opera, the Australian Chamber Orchestra and Australian Brandenburg Orchestra, Musica Viva, and a number of international companies.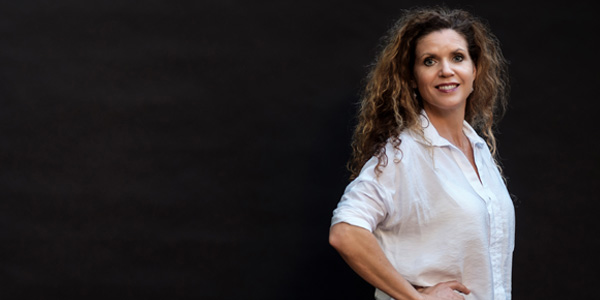 PhD opportunities
Express your interest
PhD or Doctor of Musical Arts students looking to get involved in this research project can express their interest to Project Lead Dr Cecilia Sun.
Successful applicants will have access to leading historically informed performers in Australia as both supervisors and collaborative partners.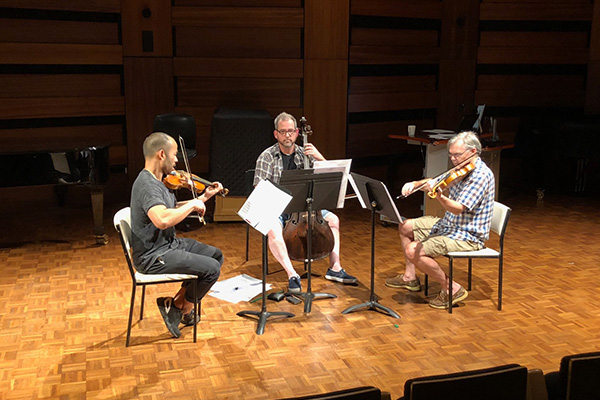 Collaboration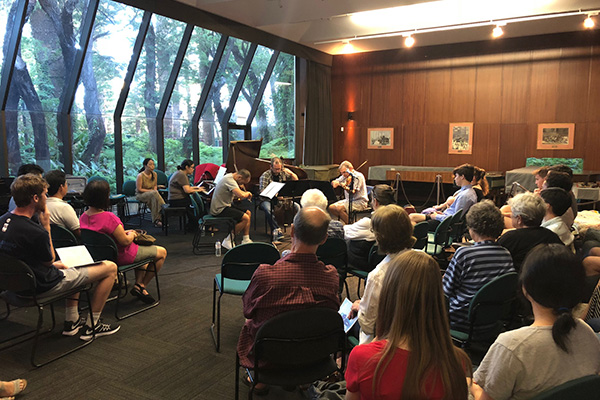 Get involved
UWA has a rich history in the area of historical performance and one of the Irwin Street Collective's goals is to build on this legacy.
The Irwin Street Collective can offer opportunities to potential collaborators to research and perform music in a historically informed manner. We work with UWA Conservatorium staff, current students, alumni and distinguished guests, which enables the formation of different types of performance ensembles. We also have access to the UWA's significant instrument collection.
If you are interested in getting involved, email Project Lead Dr Cecilia Sun.
Contact Research Team Leader Dr Cecilia Sun