Postgraduate
Graduate Certificate in Minerals and Energy Management
Gain a general management skill-set through a customised course with a resources sector focus.
Contact us
Address
Student Central The University of Western Australia 35 Stirling Highway
CRAWLEY WA 6000
Frequently asked questions
Careers and further study
Take your studies to a new level and discover what career opportunities lie ahead.
Career Pathways
The course will provide a career 'accelerator' within the resources sector – and also a potential entry pathway to the resources sector for professionals from other industry sectors.
This course could lead to these
Career Opportunities
Postgraduate study at UWA
Master of Business Administration Flexible
Fees and scholarships
Learn more about the fees that apply to you for this course. For fee type definitions and further assistance, see the Fee Calculator Help page. You can also search our database for scholarships that are relevant to you or this course.
Domestic Fees
Postgraduate - fee paying students
The Annual Fee is an estimate only based on a standard annual study load of 48 points.
For Commonwealth Supported Places, student contribution amounts are charged by unit. For an accurate fee estimate, go to the Fee Calculator and select "I want to price my units".
For Full Fee Paying places, students are charged an annual course fee. Visit the Fee Calculator and select your course to see the annual and total course fees.
Course Credit Points
24
Total Course Fee - 2021
$19,250.00
Industry partner discount
This course is eligible for an
industry partner discount
, giving industry professionals a 10% tuition fee discount to support postgraduate study at UWA.
Scholarships
Scholarships are available to students from a diverse range of backgrounds, including academic achievement, financial need, educational disadvantage, leadership and community service, artistic or sporting achievements, and being from a rural or remote area.
Cost of living
There are a few things to consider before applying to study at university. One could be your cost of living. This can depend on factors such as lifestyle, accommodation, tuition fees, medical insurance, textbooks and more. For an indication of expenses and average costs, see our
Cost of living
page.
Admission requirements
If you're interested in furthering your career by studying this postgraduate degree, find out the admission details below.
Admission Requirements
(1) To be considered for admission to this course an applicant must have—
(a) a Bachelor's degree, or an equivalent qualification, as recognised by UWA;
and
(b) the equivalent of a UWA weighted average mark of at least 50 per cent;
and
(c) at least two years professional experience in a relevant occupation; or
(2) significant work experience including at least 5 years with a material level of responsibility.

Ranking and Selection Process
Where relevant, admission will be awarded to the highest ranked applicants or applicants selected based on—
(a) a satisfactory personal statement, as recognised by UWA;
and
(b) two satisfactory referees, as recognised by UWA.

English competency
English is the language of instruction and assessment at UWA and you will need to meet the
English language requirements
of the University to be eligible for a place.
COURSE ENTRY
Application requirements
Applicants should submit their application online with the following documentation. High-quality colour scans of original documents are to be uploaded into the application portal prior to assessment.
Original proof of citizenship (one of the following):

passport (and visa if necessary)
birth certificate
Australian Citizenship certificate

Original academic transcripts (unless previously from UWA)

Proof of English language competency
A current curriculum vitae (CV) outlining your professional work experience
Two referee names and contact details
Note: Hard-copy original transcripts and degree certificates from previous studies may be requested at any time as part of the process of verifying the authenticity of any documents provided with an application. Read more here about uploading scanned documents.
If you need assistance with the application process, please contact our Future Students Team.
How to apply
Ready to apply for this postgraduate course? Follow the steps and you'll be on your way to joining us at UWA.
Course details
COVID-19 update
Our MBA suite of programs is running remotely. If you have any queries, please contact our Professional Programs Adviser on 131 UWA / future-mba-business@uwa.edu.au
About the course
A specially designed graduate certificate for resources-industry professionals with technical and commercial backgrounds in mining/metals and oil/gas, who are seeking to advance their career, typically from technical roles towards general management positions.
Graduate Certificate in Minerals and Energy Management
Quick details
Delivery
On-campus
Partially Online
Weekly contact time
The estimated time commitment is 12 hours per week per unit, which includes 3 weekly contact hours, personal study and examinations.
Level of study
Course Code
This course is not available to international student visa holders
Course structure
Postgraduate coursework degrees and combined (coursework and research) degrees comprise a number of units. Refer to the course structure for more information.
You'll learn to
analyse the strategies of resources companies.

understand the commodity-market cycle and market economics.

understand the investment climate for mineral commodity developments.

understand the social impact and environmental impact of minerals developments and ways to maximise shared value.
UWA MBA graduates earn  highest salaries nationally
Graduates of the UWA MBA program earn the highest salaries in Australia, almost $200,000 per annum after completing their course, at an average age of 34 (QS Top Universities Global MBA Rankings for 2021).
Practical learning
Real-world case studies of challenges facing the senior decision-makers in resources companies are studied.

Techniques to improve your management skill set for the resources sector are covered.

Tools for operational improvement in resources can be applied in your workplace.

Verbal and written communications skills will assist your career development in the resources sector.

BHP, Woodside, Chevron, Clough, St Barbara, Resource Capital Funds and others are long-term resources-sector supporters of the UWA Business School.

Lecturers on the Graduate Certificate have extensive industry contacts in the sector – and guest speakers who are leaders in the resources sector often deliver bespoke lectures into the program.
Flexible and personalised study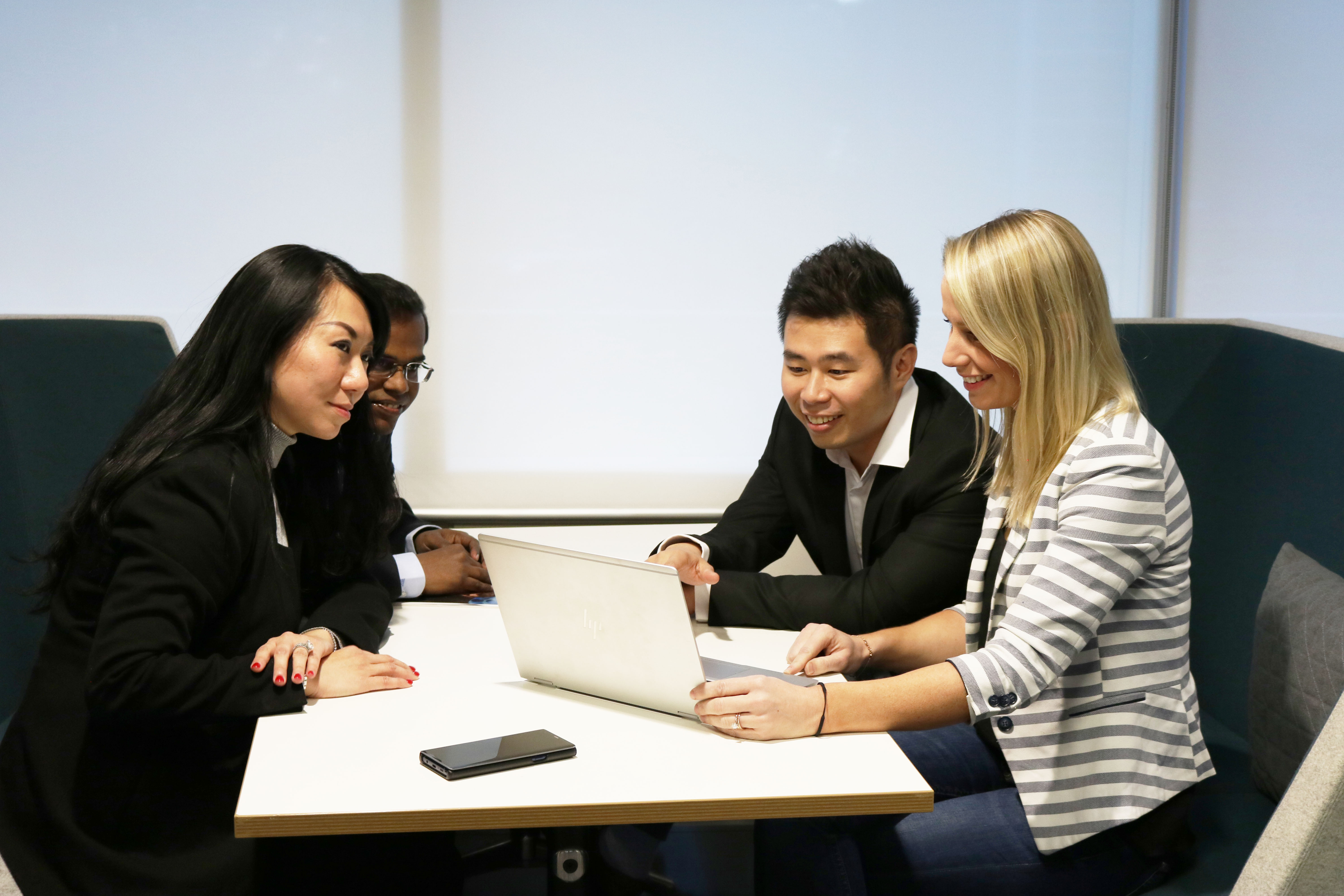 You will complete four units in intensive block-teaching or weekly lecture mode. Some units, including the cornerstone 'Strategic Management of Resources Companies' (MGMT5524), are available as online offerings in addition to face-to-face delivery.

By taking the core unit 'Strategic Management of Resource Companies' and choosing from a range of option units, you'll tailor your course to suit your career plans, professional development and personal growth.
Our academics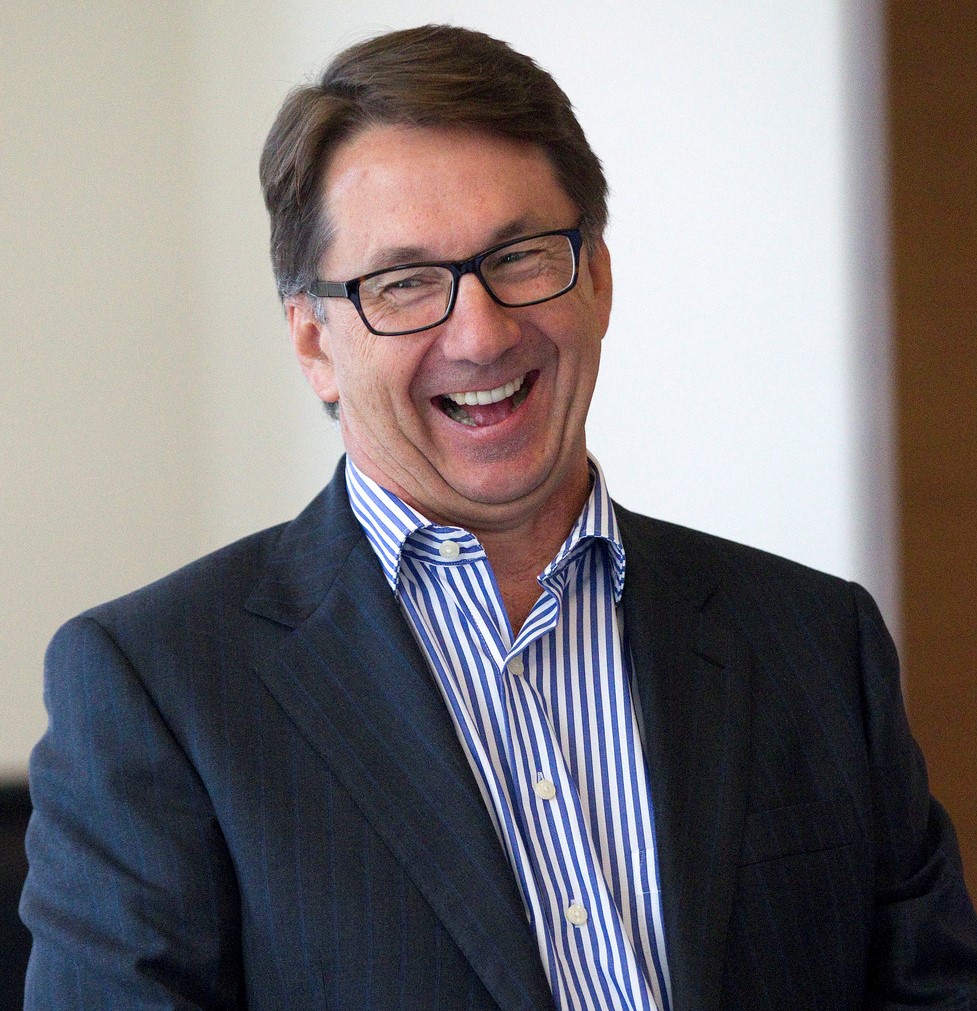 "The Graduate Certificate in Minerals and Energy Management at UWA is a great vehicle for mining industry professionals seeking to expand their professional knowledge base. They get to study with future industry leaders and it offers a valuable potential entry pathway to an MBA."
-Dr David Blyth, Principal, 2nd Horizon Consulting, and Adjunct Associate Professor in the UWA Business School
Why study this course
Enhance your resources sector knowledge to a general management level from technical level.
Deepen your knowledge of decision-making practice and processes in the resources sector, through enhanced financial and economic understanding of organisations and mineral markets.
Understand value-based strategies, the related corporate and technical risks, and the different business models deployed in the global minerals and energy sector.
Industry partner discount
This course is eligible for an
industry partner discount
, giving industry professionals a 10% tuition fee discount to support postgraduate study at UWA.
Pathway to the MBA
This Graduate Certificate is a pathway to the Master of Business Administration (MBA) Flexible program.
Graduates who meet the Weighted Average Mark requirements can articulate into the MBA. Points completed for the Graduate Certificate will be fully credited towards the MBA.
Application deadline
For Trimester 1 2021 entry, applications close on 3 January, 2021.
Accreditation
The UWA Business School is accredited through both EQUIS, the European Quality Improvement System, and AACSB, the Association to Advance Collegiate Schools of Business. These are the leading business school accreditations in Europe and North America respectively, meaning that your business degree will be recognised by employers around the world.
Industry connected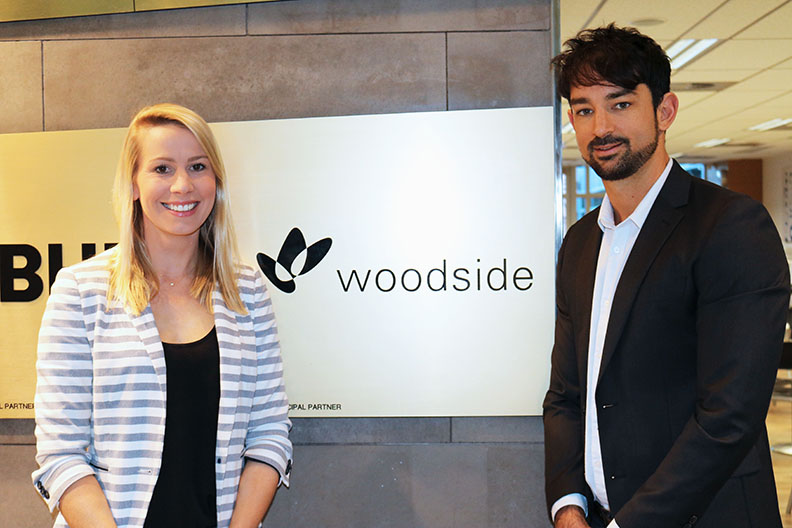 Our Business School courses are influenced by the Business School Board, a group of industry leaders who ensure content remains current and students are prepared for their chosen career when entering the workforce as well as giving a key insight into what employers are looking for when hiring graduates.
Strong industry contacts will give you the added advantage of growing quality networks to draw on when you graduate. We have 30+ corporate supporters, who have included ATCO, Bankwest, BDO, BHP, Ernst & Young, KPMG, Macquarie Group, Mitsubishi, UniBank, Woodside and more.
The University of Western Australia