UWA PLUS
Graduate Certificate in Science (Petroleum Geoscience specialisation)
(Not available in 2021)
The Graduate Certificate in Science (Petroleum Geoscience specialisation) will provide an introduction to petroleum systems and the geoscientific knowledge and skills required to understand and explore for energy resources. You will be taught by leading academics in the field and have the opportunity to develop strong industry and professional links to increase career opportunities upon completion.
This certificate can also be used as credit into our Master of Petroleum Geoscience, which provides the opportunity to further develop your skills to become a leader in the field. The master's degree also provides an opportunity for you to undertake a research project.
To apply for this course, please choose the Graduate Certificate in Science (Course Code 74250) and do not select a major or specialisation in our application portal. Once you have applied for the course our admissions team will assist you to enrol in units within this field.
Start date

24 July

Study mode

Online

Cost

$5,000 Discounted to $2,500 until 24 July

Course code

74250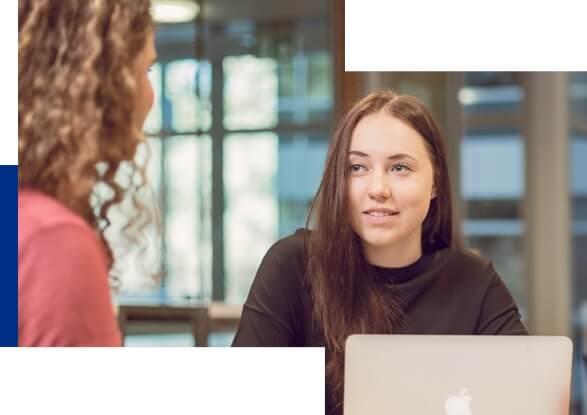 Advanced understanding of key concepts related to petroleum systems.
Skills in analysis, interpretation and integration of geoscientific data applied to sedimentary basins and petroleum resources.
Advanced communication, problem solving and technical research skills.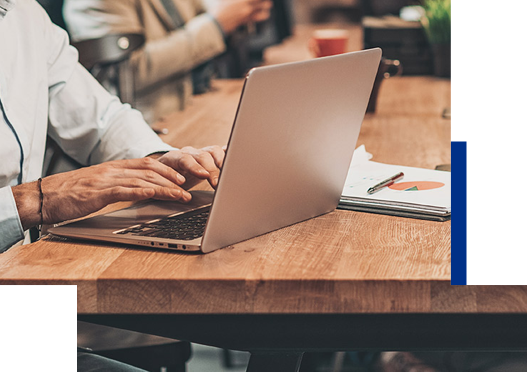 Why study this course?
Get a semester head start towards the Master of Petroleum Geoscience.
Take a step towards a rewarding career in energy exploration and production.
Utilise UWA's strong links with industry and professional networks to increase your career opportunities.
Course structure

Units
What's next after this course?
Future study

This graduate certificate can serve as an entry pathway to a master's degree. Units completed in the graduate certificate can be credited towards the Master of Petroleum Geoscience.

Career outcomes

Petroleum geologist
Geological consultant
Exploration manager
The University of Western Australia