UWA PLUS
Graduate Certificate in Science (Biomedical Science specialisation)
(Not available in 2021)
The Graduate Certificate in Science (Biomedical Science specialisation) will provide you with advanced knowledge in global biomedical challenges and the skills to develop appropriate solutions.
You will be taught by leading academics in the field and have the opportunity to develop strong industry and professional links to increase your career opportunities upon completion.
This certificate can also be used as credit into our Master of Biomedical Science, which will provide the opportunity to further develop your skills and become a leader in the field. The master's degree also provides an opportunity to undertake a research project.
To apply for the Biomedical Science specialisation, select 74250 Graduate Certificate in Science in our application portal.
Start date

24 July 2020

Study mode

Online

Cost

$5,000 Discounted to $2,500 until 24 July

Course code

74250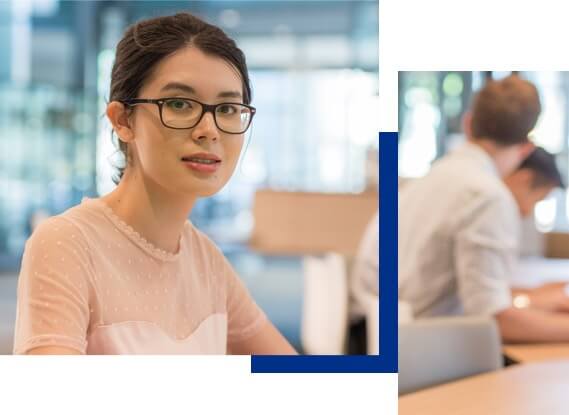 Understand global biomedical challenges including obesity, cancer, neurological diseases.
Causes of variation in individuals and populations from an evolutionary perspective.
Advanced communication, problem solving and technical research skills.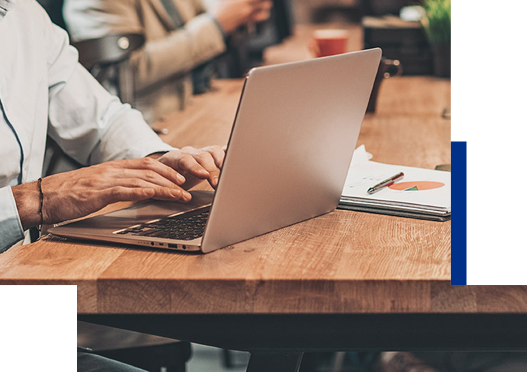 Why study this course?
Get a semester head start towards the Master of Biomedical Science.
Take a step towards a job in a field you're passionate about.
Utilise UWA's strong links with industry and professional networks to increase your career opportunities upon completion.
What's next after this course?

Future study

This graduate certificate can serve as an entry pathway to our Master of Biomedical Science.

Career outcomes

Biomedical scientist
Medical researcher
Healthcare technician
Clinical scientist
Research associate
The University of Western Australia