Undergraduate
Bachelor of Biological Science
Help preserve our ecosystems and protect the future of wildlife and their environments
Careers and further study
Bachelor of Biological Science
Career opportunities
Graduates will thrive in:
Botanist
Botanic Garden Curator
Conservation biologist
Flora or fauna consultant
Evolutionary biologist
Graduate research officer
Research Scientist
Restoration ecologist
Science communicator
Wildlife officer
Zookeeper
Zoologist
Graduates may work as:
Biologist

Botanist

Conservation biologist or officer

Ecologist

Environmental consultant, manager or scientist

Geneticist

Research scientist

Science communicator

Teacher

University lecturer

Wildlife officer

Zoologist
Bachelor of Biological Science
Further study
On completion of the Bachelor of Biological Science, graduates have the opportunity for further study in:
Honours in Biological Science
Master's in Molecular Sciences
Entry requirements
Admission Requirements
To be considered for this course you need to:
Achieve the University's minimum entry score
Demonstrate English language competence
Satisfy any prerequisites for your preferred majors (refer to individual major descriptions for prerequisite details)
You can view the prerequisites and recommended subjects for your chosen course here.
View our admission requirements for specific information, depending on your education history.
Assured Pathway information
If you have a professional career in mind, take advantage of one of our
Assured Pathways
. An Assured Pathway gives you an assured place in one of our postgraduate professional courses (such as Law, Engineering or Medicine) from the start of your studies with us. The pathways combine a range of undergraduate and postgraduate courses, providing you with a clearer direction to your career of choice.
Admission entry to UWA
We offer a number of other pathways for you to gain entry into our undergraduate degrees if you do not meet the standard admission requirements. Learn more about our admission entry pathways.
About the Bachelor of Biological Science
A Bachelor of Biological Science from UWA will equip you with skills and knowledge that are highly valued and sought after by a diverse range of employers around the globe, and enable you to understand the vulnerabilities and resilience of life on our planet. You'll explore the growth, reproduction, adaptation and evolution of living organisms and discover how species and ecological communities can be managed, conserved and restored.
Bachelor of Biological Science
Quick details
STATUS
MINIMUM ATAR
COURSE INTAKE
FULL TIME COMPLETION
COURSE CODE
CRICOS CODE
DEGREE TYPE
Specialised Bachelor's Degree
CAMPUS LOCATION
Bachelor of Biological Science
About the course
The Bachelor of Biological Science teaches you how living organisms, ranging from microbes to megaflora and megafauna, grow, reproduce, adapt and evolve. You will learn how species and ecological communities can be managed, conserved and restored, using techniques ranging from genetic analysis to data collection from whole populations and ecosystems, to big data synthesis science.
Why study Bachelor of Biological Science at UWA?
UWA is ranked 1st in Australia for Biological Sciences (ARWU 2020)
Australia's flora and fauna is megadiverse, and Western Australia is home to about half of both our plant and animal species
The specific skills and knowledge developed and demonstrated by graduates are highly valued by employers and will make you highly competitive in the job market
Student story
Tash Harrison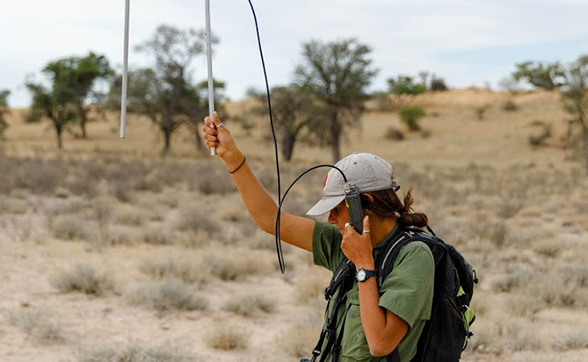 Alumni story
Natalie Schmitt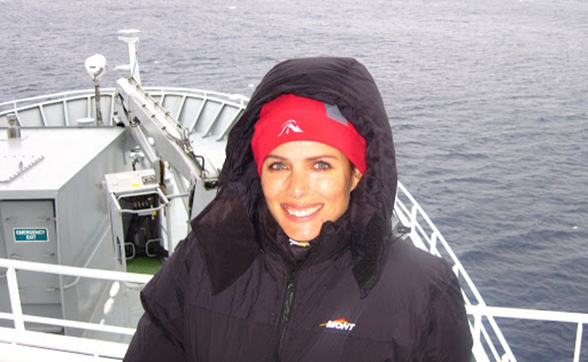 The University of Western Australia