UWA PLUS
Teaching Historical Fiction
The micro-credential provides interactive instruction and collaborative opportunities to explore historical fiction in English education.
Through a series of lectures, workshops and activities, participants will track the genre of historical fiction through time, considering traditional engagements with the genre, as well as exploring examples that blend aspects of other genres.
The micro-credential will also pose some questions about the relationship between history, narrative shapes and storytelling methods, as well as social, cultural and political uses of historical fiction.
This content will be complemented by considerations of historical fiction in the classroom, as well detailed discussions about creative practice that teachers might find useful for designing programs and lessons.
The micro-credential will be mapped against AITSL standards and is supported by the research findings of The Big Picture Project, a joint UWA English and Literary Studies and English Teachers' Association of WA initiative.
Upon successful completion of this micro-credential, you'll receive:
Two PD Points
A Certificate of Achievement
A UWA Plus Professional Development Transcript, listing all successfully completed micro-credentials
Delivery mode

On-campus Summer Intensive
In this delivery of the unit we will meet each day for a 2 hour tutorial. It is a great chance to immerse yourself in the content of the course, as well as the UWA campus during the summer holidays. This face-to-face delivery allows you to meet and collaborate with other students and establish networks to take you into the teaching year. All lectures and readings will be available before the beginning of the class week, but tutorial discussions will keep pace with the unit outline in classes so that you can watch and read as we progress if that is your preference.

Course date

16 - 21 January 2023 on-campus
Pre-reading available online from 10 January 2023
Final assessment due 20 February 2023

Applications close

9 January 2023

Duration

On-campus component: 6 days
Total: 5 weeks

How does it Work

Assessment comprises of portfolio tasks and one final assignment
Academic lead

Professor Tanya Dalziell
Cost

$440 inc. GST

Critical information summary

ENGLM504 Teaching Historical Fiction [PDF 246KB]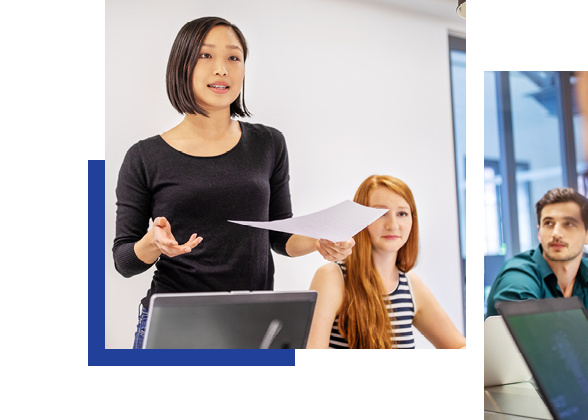 What you'll learn
Participants will be able to:
Interpret texts produced in varied cultural and historical contexts with sensitivity to the generic dimensions, intertextual significance, and formal qualities of those texts
Evaluate and make use of critical scholarship in the discipline of English Literary Studies
Clearly express ideas, examples and arguments in appropriate written and oral forms
Deploy skills of critical analysis and independent critical reasoning
Critically and positively reflect upon own teaching practice
Evaluate established and new theories of learning and model best practice as a way to improve own performance
Why study this course?
Teaching Historical Fiction reinforces teacher knowledge of literary concepts, disciplinary history and English pedagogy. The unit is supported by the English Teachers Association of Western Australia and is informed by research from The Big Picture Project, a joint UWA/ETAWA project. This unit is one in a series designed to support English teachers and is aligned with the AITSL standards.
Who should study this course?
Secondary teachers looking to upskill their knowledge and experience of teaching English in the classroom
Secondary teachers who would like to reengage with academic discussions of historical novels
Anyone who would enjoy some interesting conversations about historical novels
Recommended prior knowledge
Recognised teaching degree
What's next after this course?
There is a suite of UWA Plus micro-credentials designed for teaching secondary English. Find all the options under 'Education' on the UWA Plus page. You may also be interested in finding out more about Humanities Postgraduate Courses or the Master of Education. If you have successfully UWA Plus micro-credentials to a total of 6 PD Points you may be eligible for credit when commencing one of these courses.
Two micro-credentials are also available during the Summer Intensive 16-21 January 2023 - ENGLM501 Teaching Poetry: From Anon to AI and ENGLM506 Unpacking Texts and Producing Resources in the English Classroom. These three micro-credentials will be scheduled so that you can enrol in and complete one, two or three of these courses over the 6 day Summer Intensive.
Micro-credentials for English Teachers offered at other times include ENGLM502 Professional Reading for English Teachers and ENGLM503 Programming and Planning for Subject English. See the UWA Plus page for more details.
The University of Western Australia