UWA PLUS
Professional Writing and Communication
Professional Writing and Communication provides interactive instruction and practice in professional workplace communication. Through workshops and assessments, you'll develop skills in report writing, the organisation of logical arguments, research and compositional strategies, media literacy, the use of web-based resources and forms of oral communication. The unit also considers the ways in which communication can imply assumptions about social value.
Upon successful completion, you'll receive:
Two PD Points - stackable for unspecified academic credit in award courses
A Certificate of Achievement
A UWA Plus Professional Development Transcript, listing all successfully completed micro-credentials
Delivery mode

Online

Start date

18 July 2023




Closing date

1 July 2023




Duration

7 weeks

Effort

3 hour seminar per week for 6 weeks from week 2, personal study, assessment


Academic Lead

Professor Tanya Dalziell

Cost

$440 inc. GST

Critical information summary

ENGLM001 – Professional Writing [PDF, 114KB]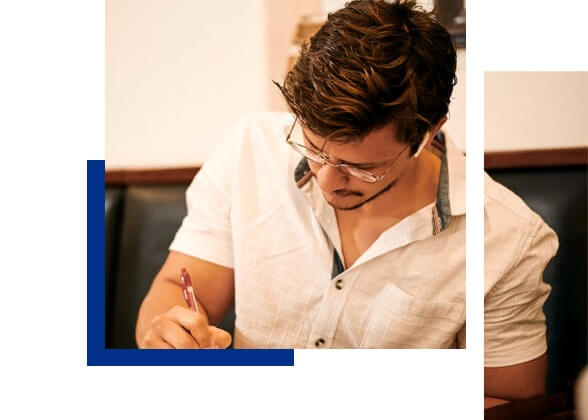 Be innovative and creative.
Synthesise and present information to a high standard.
Communicate clearly and effectively in written and oral forms.
Work independently and in groups successfully.
Why study this course?
Master professional communication strategies.
Gain valuable skills that are highly valued across a range of sectors and professions.
Learn to apply developed communication abilities to real-world situations.
Who should study this course?
Anyone seeking to improve their workplace communication skills should study this course.
Recommended prior study
The successful completion of year 12 secondary school study.
How does it work?
Online delivery, workshops, continuous assessment.
The course begins with an introductory lecture; the rest of the course consists of a real-time 2-hour online workshop each week. Participants are expected to complete set tasks prior to each workshop.
What's next after this course?
Future study

Professional Writing and Communication gives you a headstart in every degree.

Career outcomes

The professional communication skills developed in this unit are essential to all aspects of the modern, global workplace.
The University of Western Australia