Semester 1 Orientation, or O-Week, runs from Monday 15 to Friday 19 February 2021.
Come along to O-Week where you'll find a range of events, some that are specific to you and others that are relevant to everyone.
We've personalised your program so you'll discover must-attend activities that are relevant to your chosen degree-specific major as well as all other events on offer over the week.

Attendance at Orientation is essential because you'll familiarise yourself with the campus and get to meet other students and University staff.

Late enrolments

On the Friday of O-Week, students who missed the opportunity to enrol earlier in O-Week can attend an enrolment session.
In the next stage of UniStart, you'll be able to check the specific events you need to attend (according to your course) on the Orientation Planner.
Key dates
There are a number of key dates you need to know to assist you in planning your orientation.
Enrolment and timetable support sessions:

Perth: 17 February 2021 (10am-2pm) and 19 February 2021 (9am-4:30pm)
Albany: 2 February February 2021 (10am-12pm)

O-Week Perth campus – 15-19 February 2021
Orientation Albany campus – Monday 15 February 2021 (9:30am-3pm)
Last day to add a unit – 27 February 2021
Please note that some courses, for example Doctor of Medicine and Doctor of Dentistry, have earlier Orientation activities.

Check out some other important dates throughout 2021.
Don't miss these key orientation events
Welcome ceremony
The Welcome Ceremony will be held for all commencing students. The ceremony provides a formal welcome to the University by a dignitary and the UWA Guild President. Students also receive a Noongar Welcome to Country.
Faculty orientation
You must attend the faculty orientation event that is specific to your degree-specific major (e.g. Geology, Architecture, Accounting, French) or Area of Interest (Arts, Commerce, Design, Engineering and Mathematical Sciences, Health and Medical Sciences, or Science).
Information sessions
Enrolment Help Drop-in Sessions
These will take place for any students who have not yet enrolled. This includes domestic and full-degree international students and any Study Abroad and Student Exchange students. If you feel confident in completing your enrolment and class timetable online (remotely from a home computer), you are encouraged to do so. We have provided a number of help videos and resources on this site to help you through the process.

When: 22 July 2020 (10am-2pm)
Where: Engineering - Civil & Mechanical - 2.07 Civil Computing Rooms (2nd Floor)
Activities and campus tours
Join other new students and a UniMentor who is an experienced student from your faculty, for a tour of the campus and faculty precincts. You'll discover many exciting things that the university has to offer.
Guild O-Week Events
Discover all the student clubs and societies you can join, extra-curricular activities on campus and enjoy a range of games, rides, food trucks, giveaways and more.
Where to go around UWA
Check out the great services on offer and places to eat and drink around campus.
Access the UWA app to see all Orientation activities available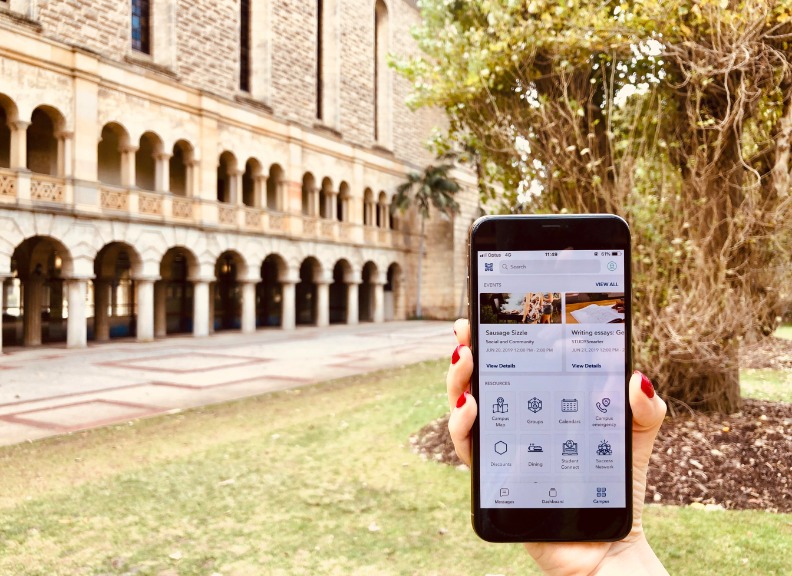 Get started today:
Don't have access to a smartphone?
The University of Western Australia