Paper Cut: Then Now Next
11 May – 5 June 2021


Since its founding in 1977, community radio station RTRFM has been hell-bent on helping blaze a trail for women within the industry.
In May, RTRFM will take over the Lawrence Wilson Gallery as an Artist in Residence to highlight the amazing, ground-breaking and defiant women who have made the station—and WA music—what it is today.
Whether they were on the march, behind the mic, on the door, behind the bar, on the stage or behind the scenes, we're paying tribute to the women who deserve to be up front and applauded.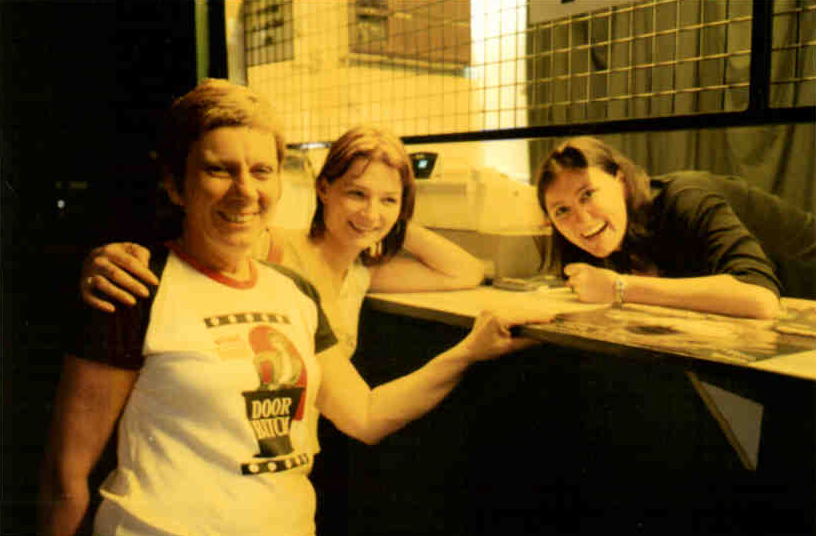 Drastic on Plastic founder Lorraine Clifford and RTRFM volunteers at In The Pines. Year unknown.
Thea Woodward of The Tommyhawks at In The Pines, 2018.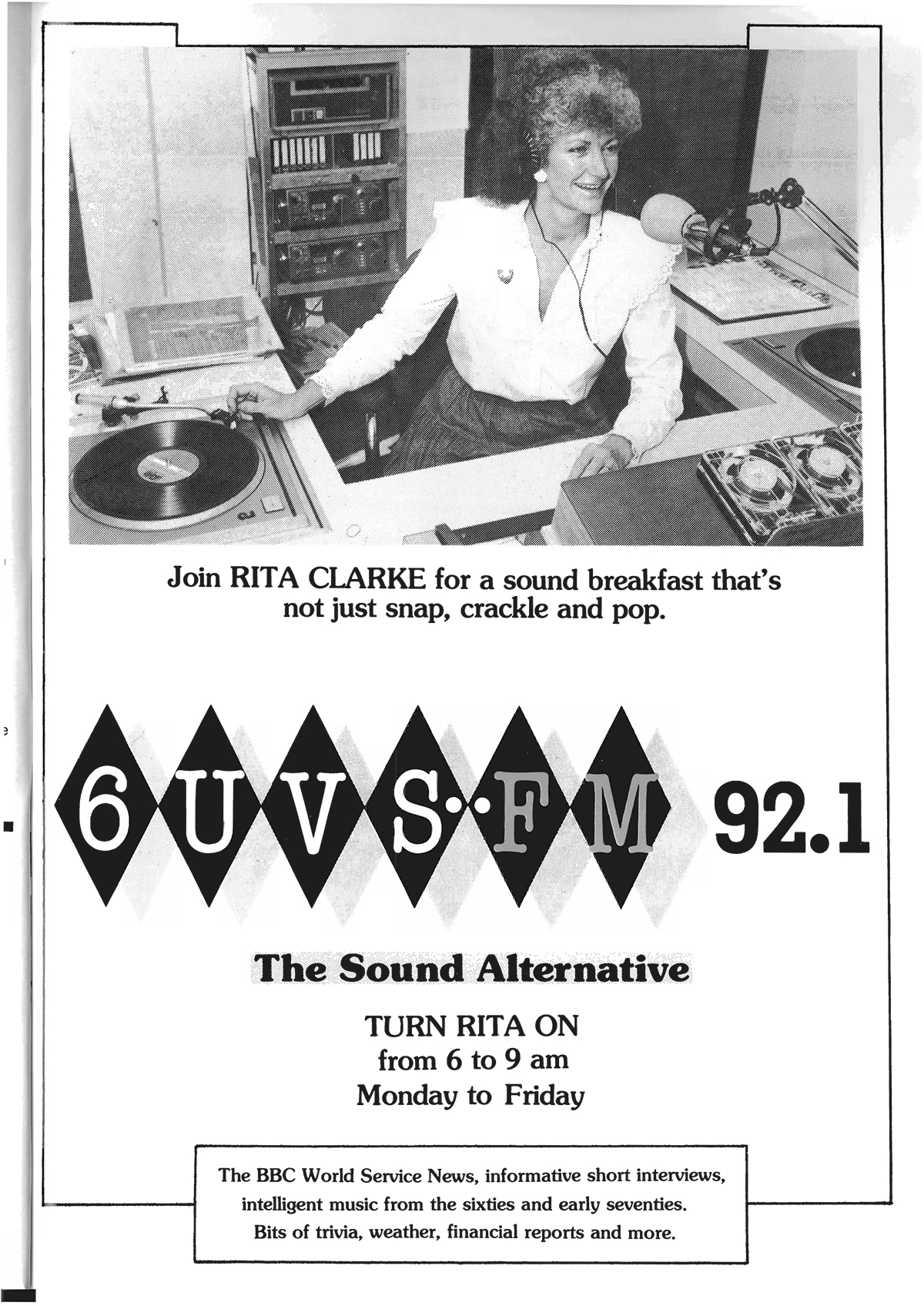 6UVS/ RTRFM first female Breakfast Presenter Rita Clarke, 1983.
Header image: Drastic on Plastic presenters during RTRFMs' Radiothon.