In Celebration: LWAG 30 YEARS
Lawrence Wilson Art Gallery is currently closed to the public and will be reopening on Saturday 29 August 2020. Visit our LWAG+ page for information on our digital programs.
What's On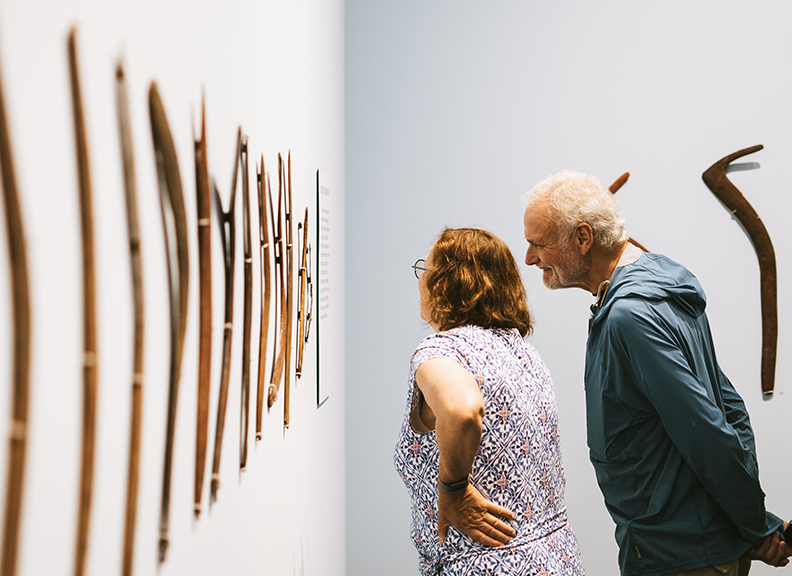 LWAG+
Explore our digital programs, including catalogues, virtual tours, video, art activities and more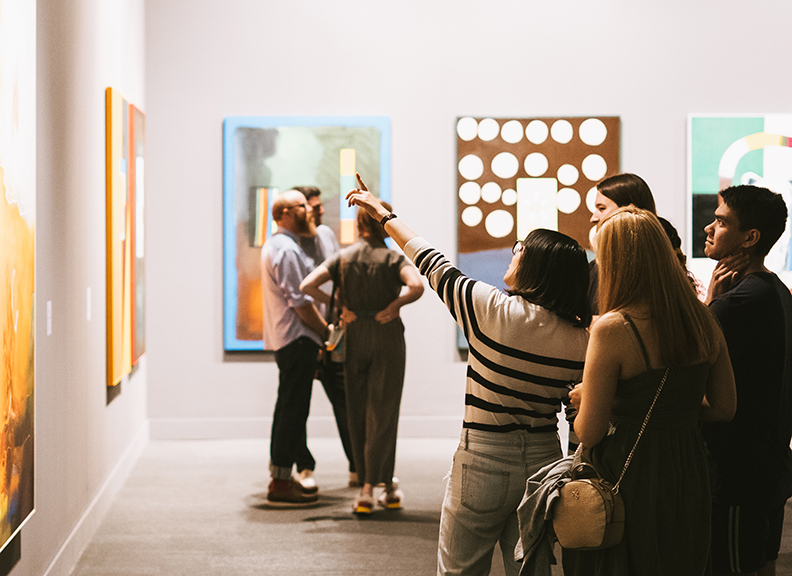 LWAGTalks Podcast
Tune in to episodes of our new podcast for behind-the-scenes insights with artists, curators, writes and more.
Celebrating 30 Years at LWAG
About the Gallery
The Lawrence Wilson Art Gallery is a dynamic space for exploring art and ideas across disciplines.
About us