Paper Cut: Fold, Stitch & Staple
23 March – 17 April 2021
An exhibition and library of DIY publications produced by Australian makers, curated by Carla Adams and with contributions by Danni McGrath, Joanne Richardson, Marijke McDonald and Natalie Blom.
Art books and zines offer ways to sustain practice and communicate different facets of an artist's practice in the public domain. Drawing upon the DIY motivation found in the collection works on display in the Paper Cut exhibition, whereby community organisations and individuals work outside institutions with materials that are to hand, producing vibrant material independently, able to respond to present events for low cost. In effect the books are an alternate form of exhibition of art, not merely reproductions.
Publications by Carla Adams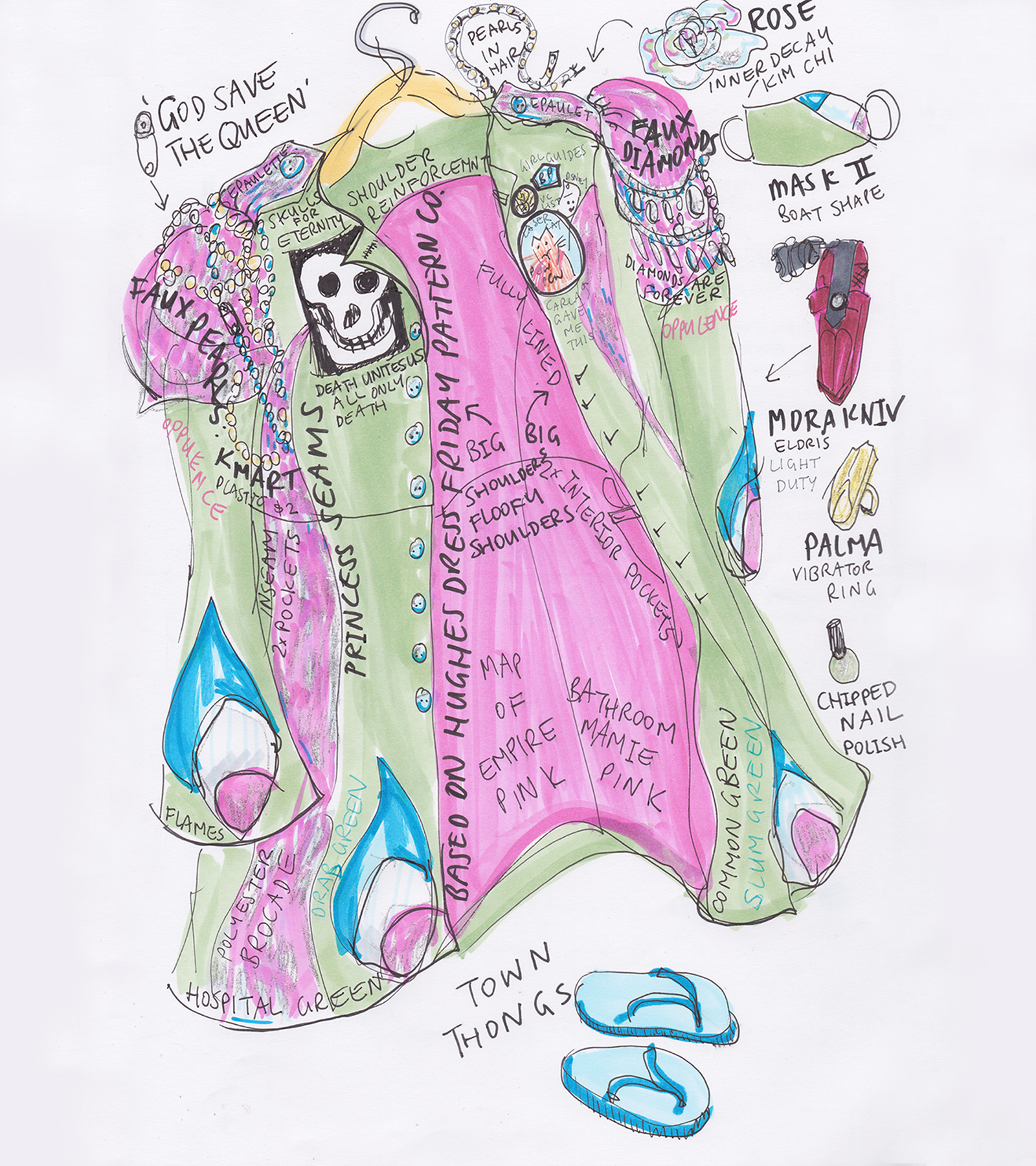 Drawing by Joanne Richardson
About the artists
Carla Adams
Carla Adams was born in Perth (1984) and graduated with first class honours from Curtin University in 2014. Her work incorporates sculpture, textiles, craft practices, painting, drawing, research and book-making to navigate the complexities of relationships from an embodied, female perspective. Adams' work has been exhibited at Art Gallery of WA, Turner Galleries, Bus Projects (Melbourne), FELTSpace (Adelaide), ARTBAR at The Museum of Contemporary Art (Sydney), Verge Gallery (Sydney) and Blindside (Melbourne). Adams' work was selected for the 2013 Hatched National Graduate Exhibition at PICA; she was a finalist in the 2017 and 2020 Joondalup Invitation Art Awards.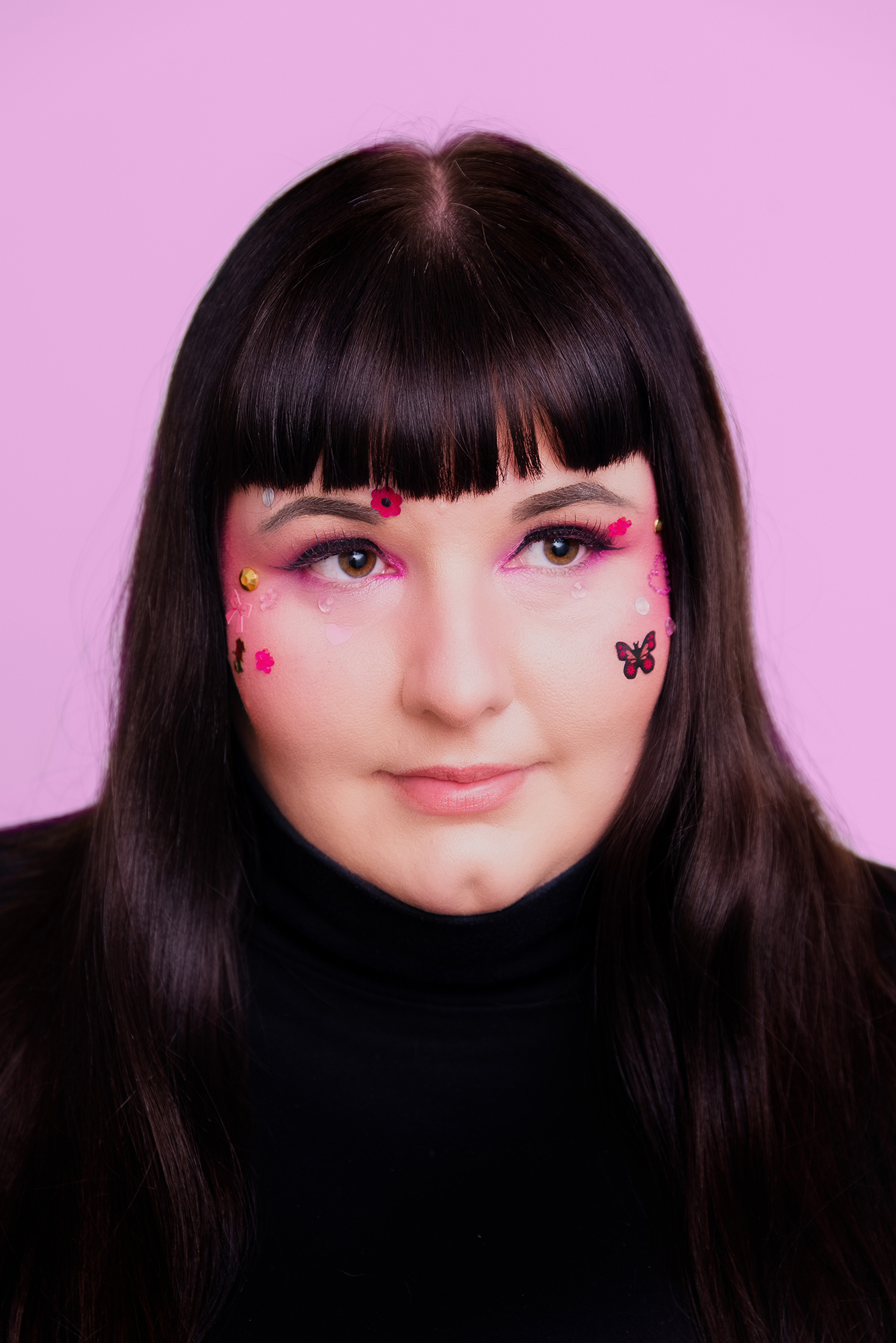 Danni McGrath
Danni McGrath is an artist and screen printer whose work is concerned with the potential social, emotional and cultural value of mass produced printed items such as posters, flyers, zines, business cards, newsletters and merchandise. In her practice, McGrath positions print in a supporting role to other art forms, frequently working as a collaborator, "master" printer, publisher, co-ordinator and service provider. In these activities labour becomes a key material of her work, on the same level as paper and ink.
McGrath has shown her work in gallery and alternative spaces throughout Australia such as the Perth Institute of Contemporary Arts (Hatched National Graduate Exhibition 2014), Camp Doogs Music and Arts Festival (various locations 2014-2019), and This Is Not Art Festival (Newcastle, 2018). She has worked on collaborative publishing projects Semi-Decent Street Press (Perth 2014-2015) and Cactus Journal Issue 1 (2015), and has had collaborative writing published in Un Magazine and Art&Australia (with Anna Dunnill).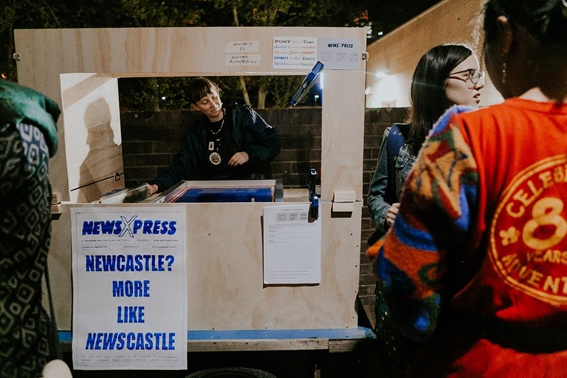 Joanne Richardson
Joanne Richardson creates drawings and sculptural works incorporating DIY methods and humble materials to create whimsical disruptions. Richardson's PhD work (Curtin University 2017) titled: 'Resolutely Inclusive: Merz Art Practice and Einfuhlung' is long but has many pictures and explores art practice as activity, weaving links between everyday life and Art concerns. Currently works as a Sessional Academic in the school of Media Creative Arts and Social Inquiry, Curtin University, Perth, Western Australia.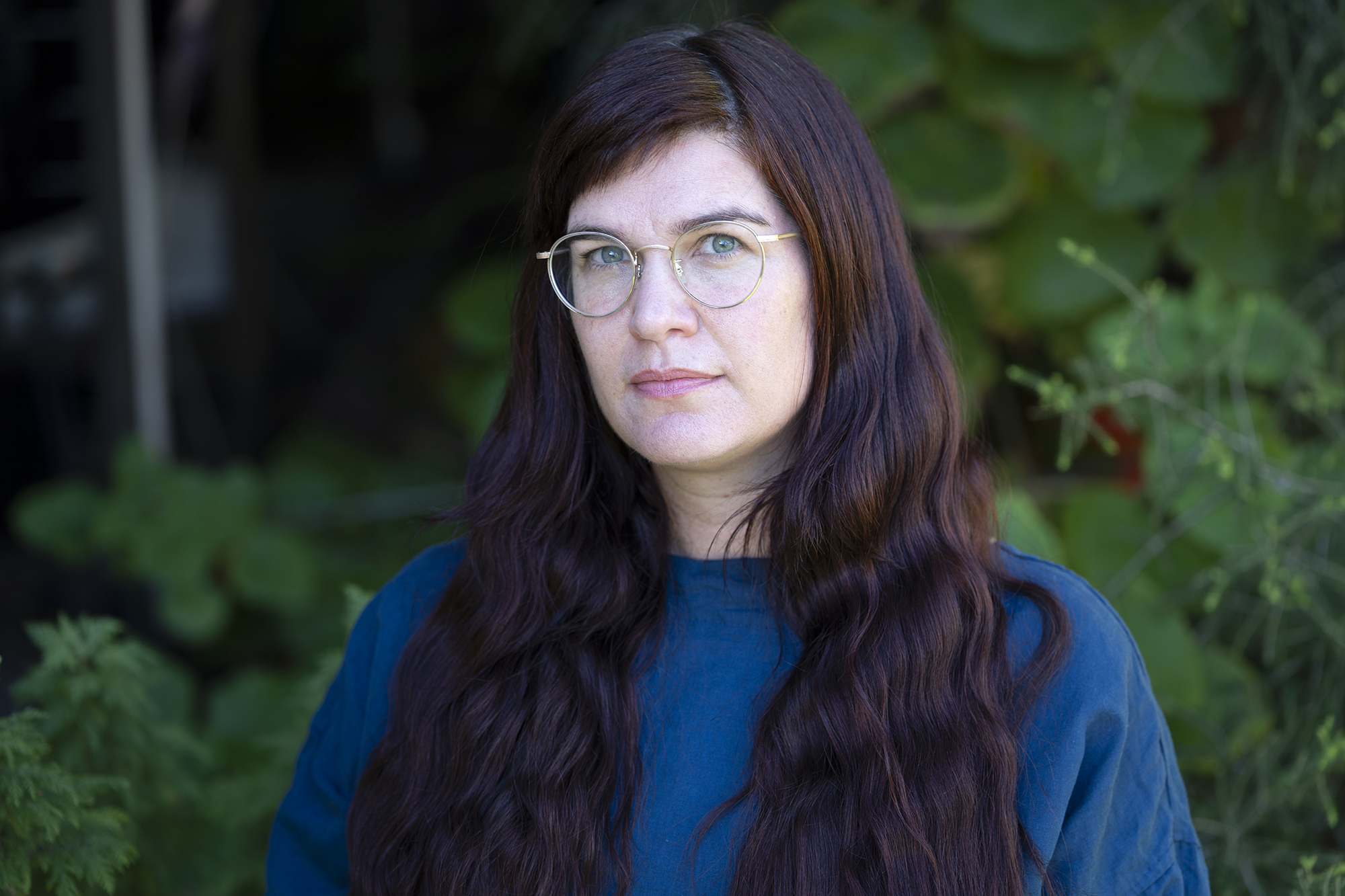 Marijke McDoanld
marijke mcdonald was born in New Zealand but studied and creates work in Boorloo. Their practice focuses on the increasing presence of the digital in everyday life, hauntology, and the meeting point of the two. They are currently a member of Nextdoor 24/7 Art Space.